First Deputy Mayor of Ulaanbaatar in charge of Economic Development and Public-Private Partnership J.Sandagsuren met with the Governor of Gyeongsangbuk-do province of the Republic of Korea Lee Cheol-woo.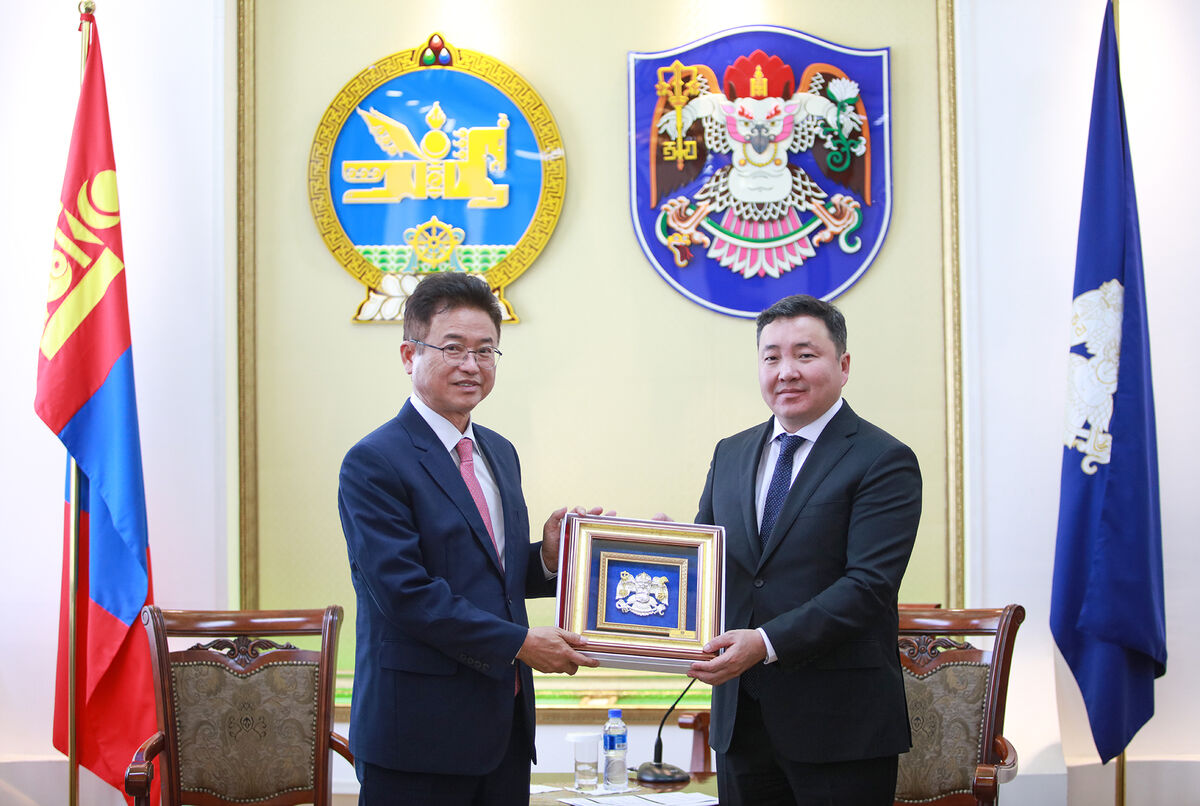 Views were exchanged on cooperation in the East Asian Youth Games to be held in Ulaanbaatar in 2023, and a Memorandum of Understanding on cooperation between the parties and energy organizations was signed at the meeting.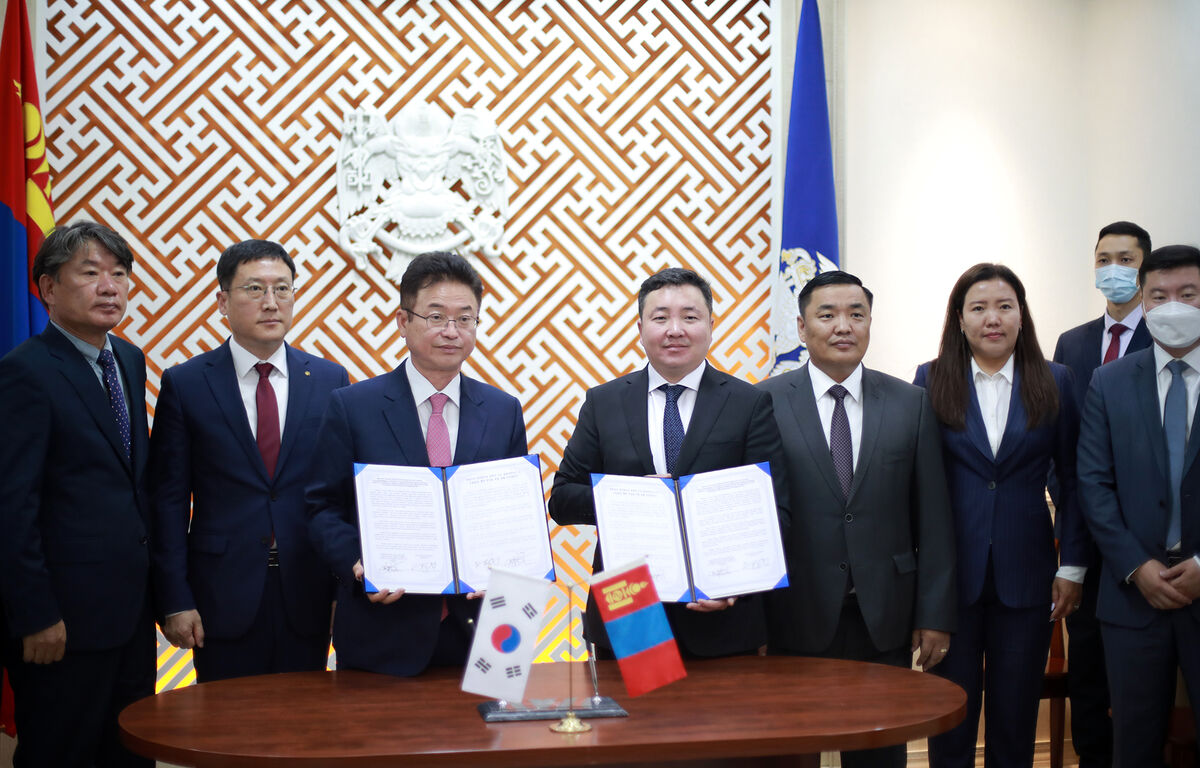 Ulaanbaatar established cooperation with Gyeongsangbuk-do province in 2007. Since then, parties have been closely cooperating in the culture, education, agriculture, energy, youth exchange, and empowerment of public servant sector.
CAPITAL CITY TRAINING, RESEARCH, AND PUBLIC RELATIONS AGENCY