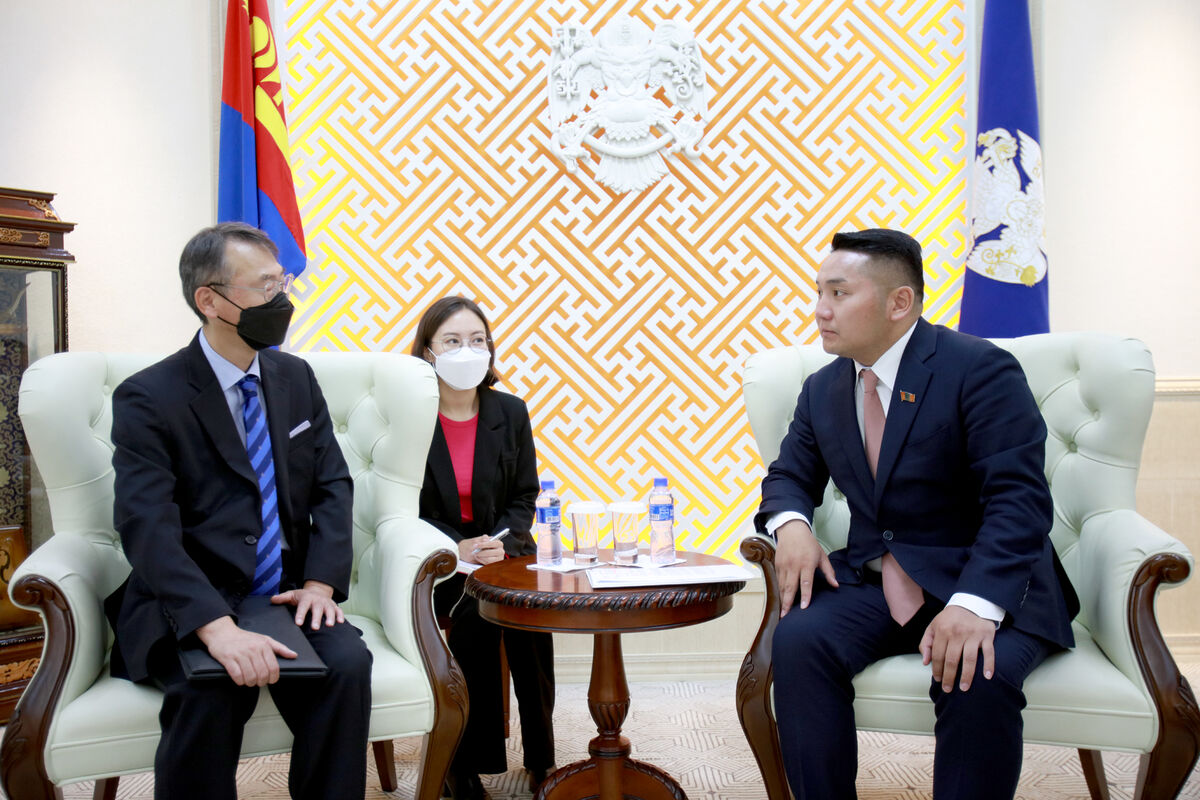 Korean Culture and Tourism Days will be held on September 2-4 at Sukhbaatar Square. In this regard, the Deputy Governor in charge of the social sector, green development, and air and environmental pollution Z.Tumurtumuu met with Minister-Counsellor at the Embassy of the Republic of Korea in Ulaanbaatar Kim Chol-san.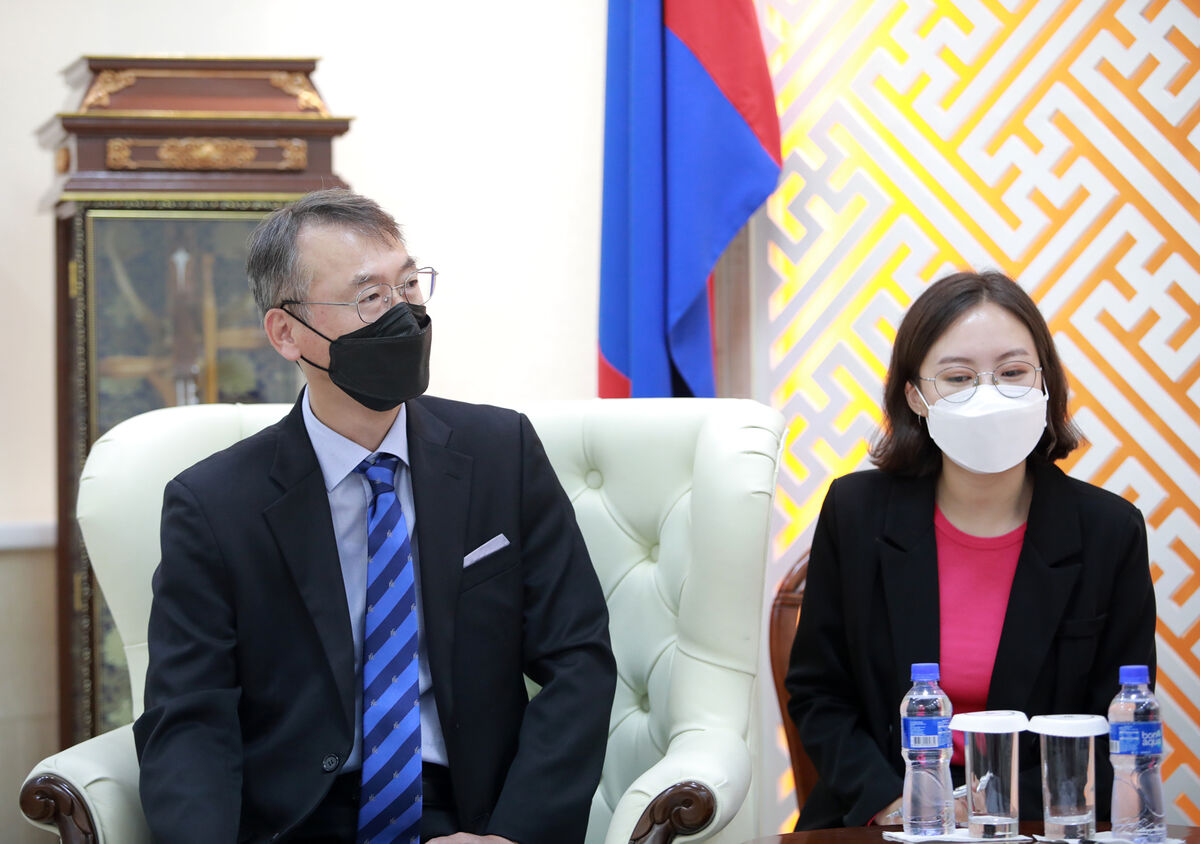 Minister-Counsellor Kim Chol-san worked in Mongolia from 1995 to 1999, and expressed his satisfaction with choosing to come and work in Mongolia for the second time. He said, "I am pleased to see that the relations between our two countries have expanded and developed since my previous visit to Mongolia. Compared to that time, our two countries cooperate more on culture and tourism sector. ​​Korean Culture and Tourism Days are important cultural event for the Embassy."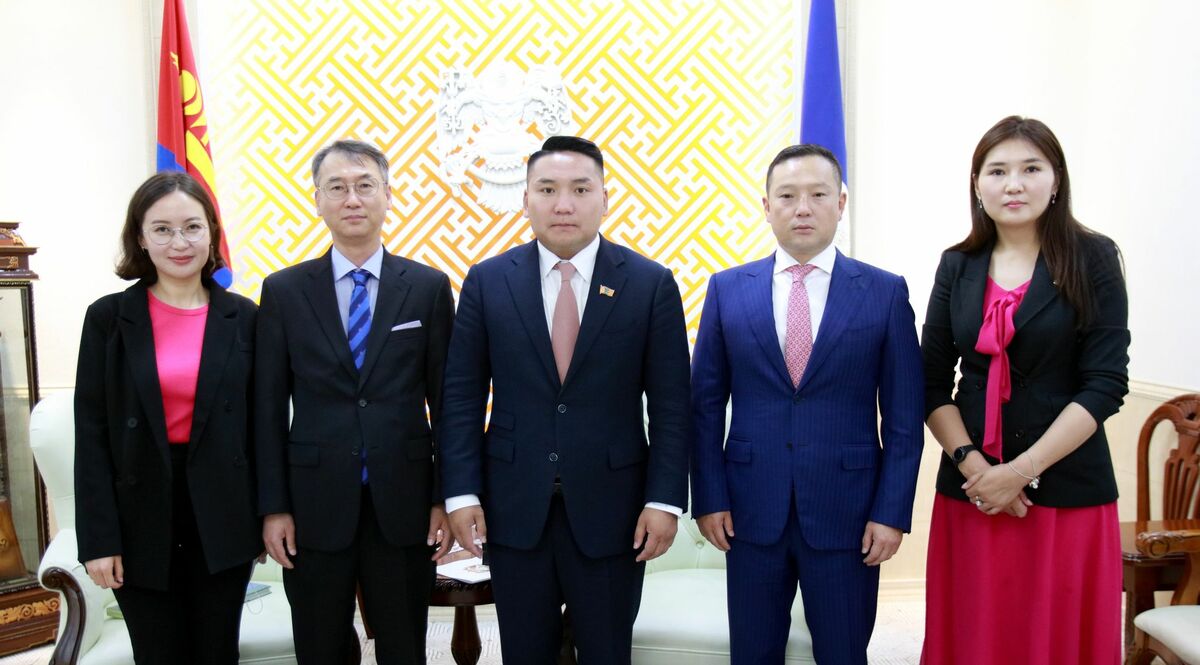 In order to make Ulaanbaatar the business, tourism, culture and financial center of Northeast Asia, the Korean Culture and Tourism Days have been organized annually since 2018. This year, performances by South Korean bands and singers, food tasting, and advertisement of food, beauty, health, and technology industries are planned to be organized.
CAPITAL CITY TRANING, RESEARCH AND PUBLIC RELATIONS AGENCY