If you are looking for the perfect place for weekend trip with family or friends in and out of Ulaanbaatar. Here you will find unique variety of natural, cultural and historical attractions. When the weather is fine, grab a lunch box and to one of the pleasant urban parks, such as National Park and Children's Amusement Park, Zaisan Memorial Park, Buddha Park. And move to the nearest National Parks which offer you from ourdoor activities to cultural and natural discoveries.
Things to do in Ulaanbaatar
Here are some exhibitions and museums if you are interested in some cultural events. You can check out the collections at National Museum, Choijin Lama Temple Museum, Bogd Khan Winter Palace Museum, Modern Art Gallery, "Mongol Costumes" Museum, Exhibition Hall of Mongolian Union of Artists, Art Gallery "976", Art Gallery "Tsagaan Darium" etc. You might also want to consider a visit to Zanabazar Museum, Central Museum of Dinosaurs and International Intellectual Museum.
Ulaanbaatar city honors its past by preserving many of its heritage structures and sites, such as Zaisan Memorial and Mongolian Parliament Building. Whether you consider yourself a spiritual person or not, you can have a nice time at Gandan Monastery, Bakula Rinpoche Temple, Geser Temple and Dashchoilin Temple. Experience the capital city's best and brightest live on stage at Mongolian State Academic Theatre of Opera and Ballet and National Grand Theatre.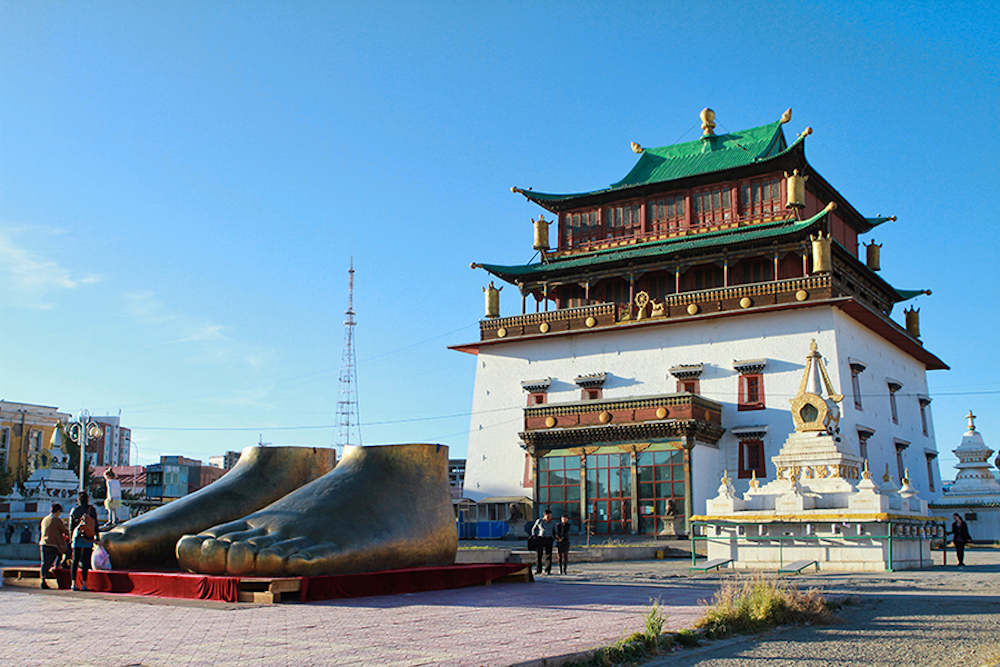 For the people who like shopping, many shopping malls welcome you, such as Hunnu Mall, Ulaanbaatar State Department Store, Nomin State Department Store, Shangri La shopping Mall and cashmere boutiques and shops, where you can buy from the world class brand garments to photography gear.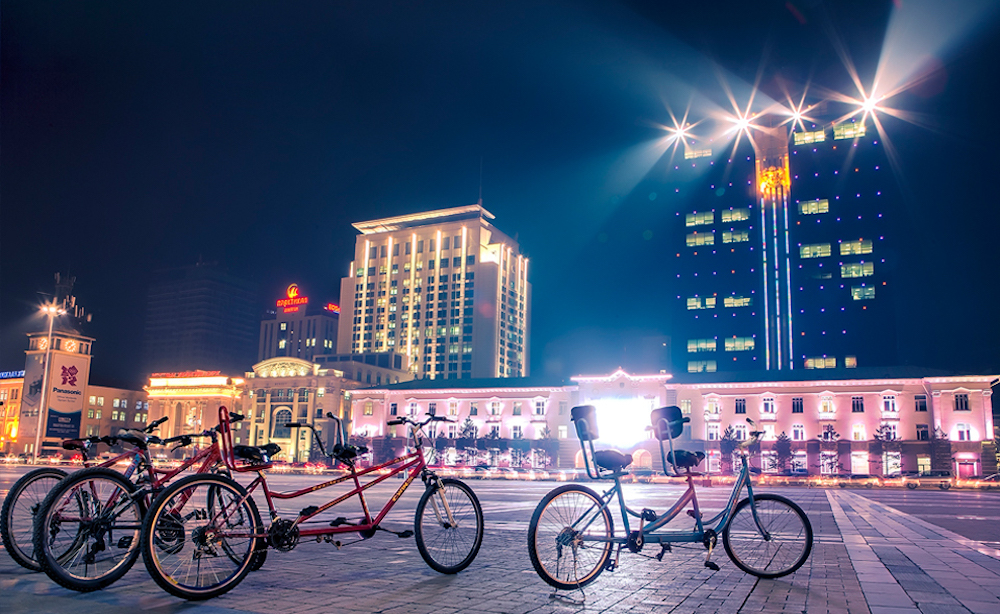 Ulaanbaatar is known for being the hub of Mongolian history and culture, but it also has an energetic nightlife. Discos and nights clubs were banned during the communist era. Therefore, there was no disco or night clubs, which run their operations independently in Ulaanbaatar City before 1990. But today hundreds of discos and night clubs operate in Ulaanbaatar where young people spend their spare time. This summer, in centre of city, "Night Street" was opened.