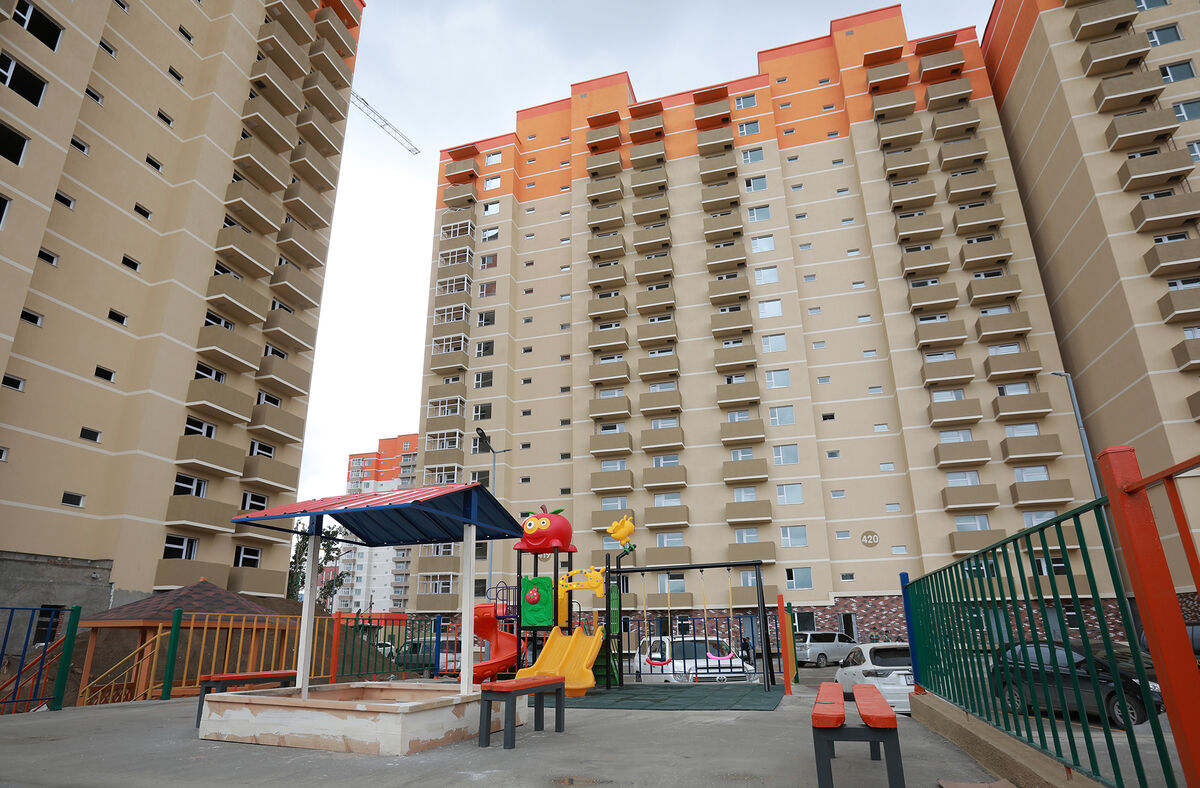 As part of the ger area redevelopment, apartments for 300 households have been commissioned in the 8th khoroo of Bayanzurkh district. The project contractor, "Baganat Urguu" LLC, has commissioned apartments for 1,000 households in previous years as part of the project. Moreover, the contractor is working to put a total of 5,000 household apartments into operation and will deliver 2,500 household apartments this year. The Green area and parking meet international standards.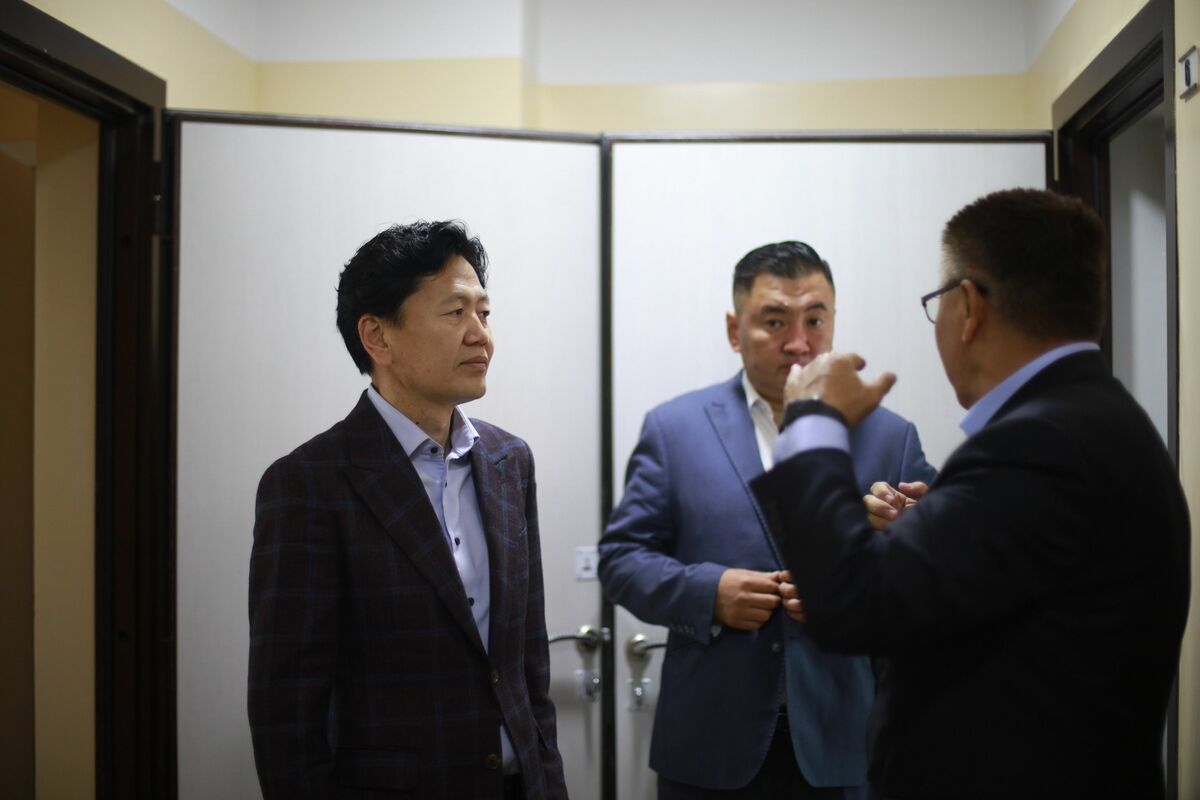 Head of the Urban Construction and Infrastructure Committee of the Citizens' Representative Khural (city council) B.Sukhbaatar said, "43 project implementers are operating in 53 locations. In previous years, 1,500-1,800 apartments were commissioned annually. This year, 4,500-6,000 apartments are planned to be commissioned. The ger area redevelopment is one of the most important projects to reduce air and environmental pollution. Therefore, we will support such type of projects as much as possible".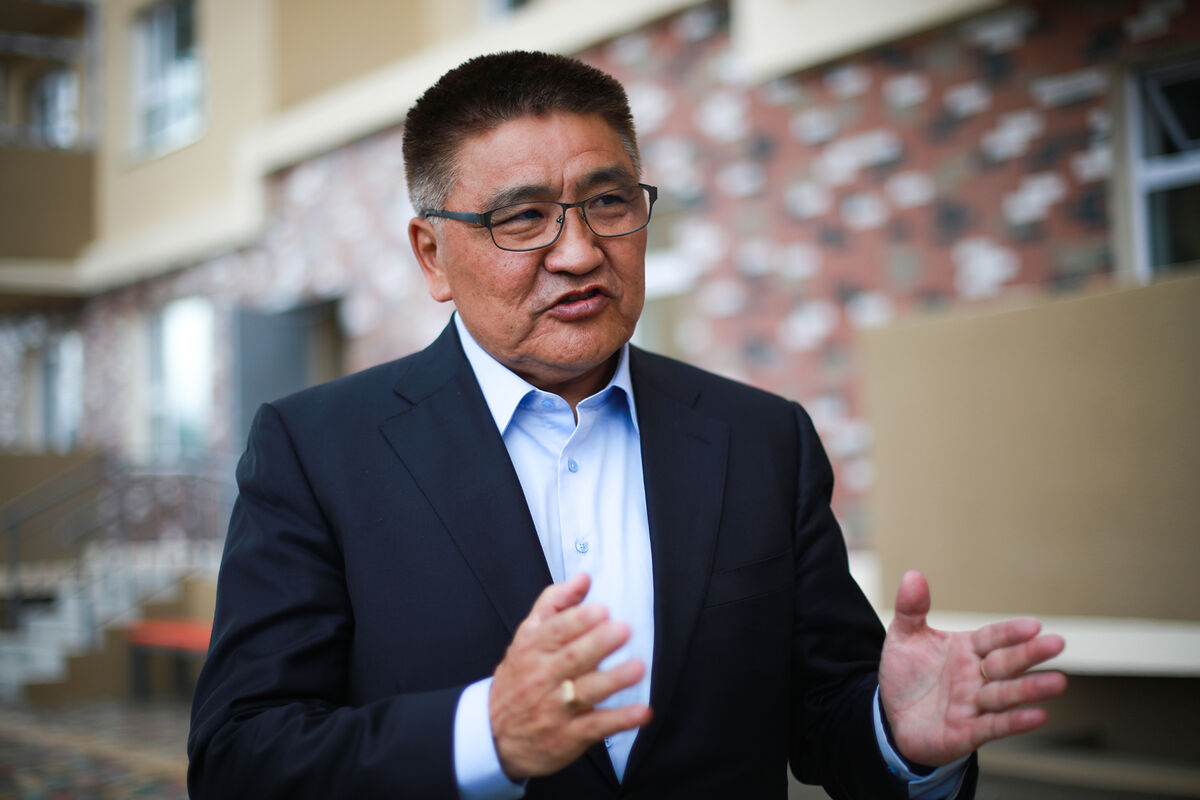 General Director of "Baganat Urguu" LLC O.Batsaikhan highlighted that the company is focused on constructing buildings that meets international standards. Thus, after preparing the engineering network and social infrastructure, the construction work started. "It includes 250,000 square meters of family apartments and 160,000 square meters of the service area. Two schools and two kindergartens were planned. One kindergarten has been commissioned last year. Building area covered 4.7 hectares of the total area of ​​30.3 hectares, roads on 4 hectares, and green space on 16 hectares. All works are done in accordance with international standards", he added.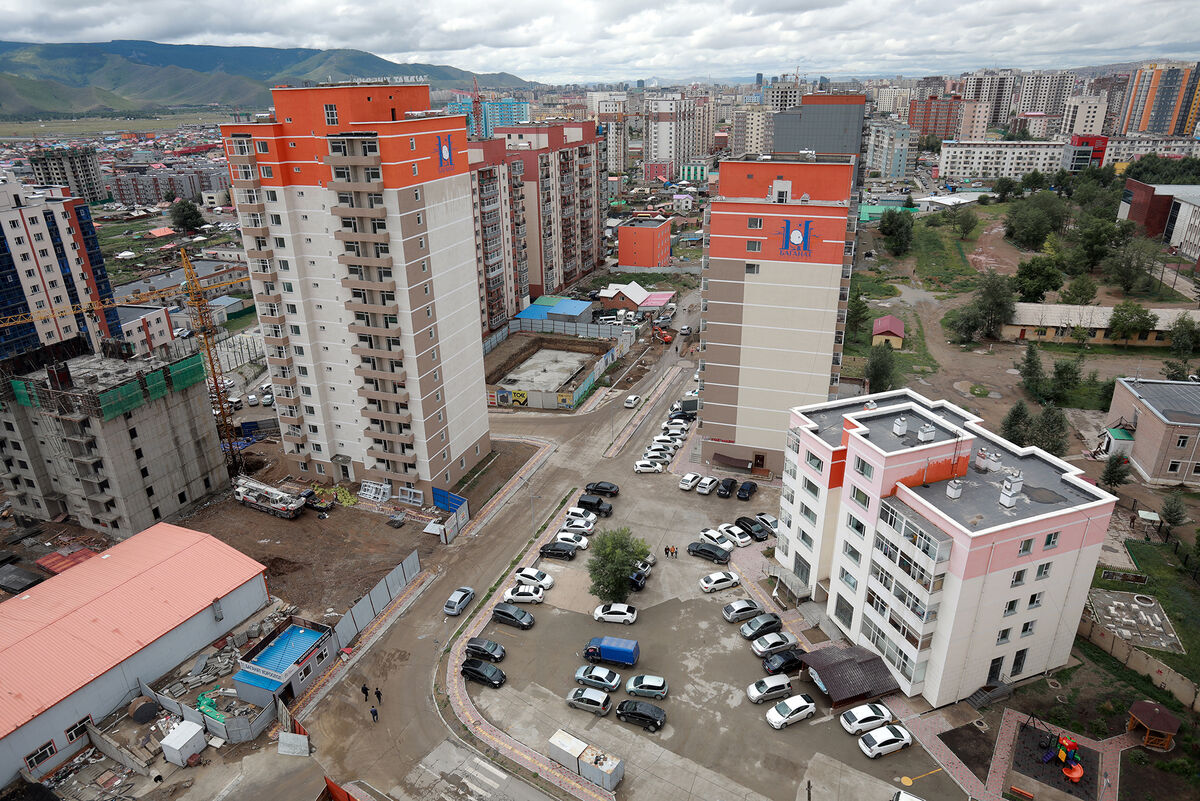 CAPITAL CITY TRAINING, RESEARCH, AND PUBLIC RELATIONS AGENCY