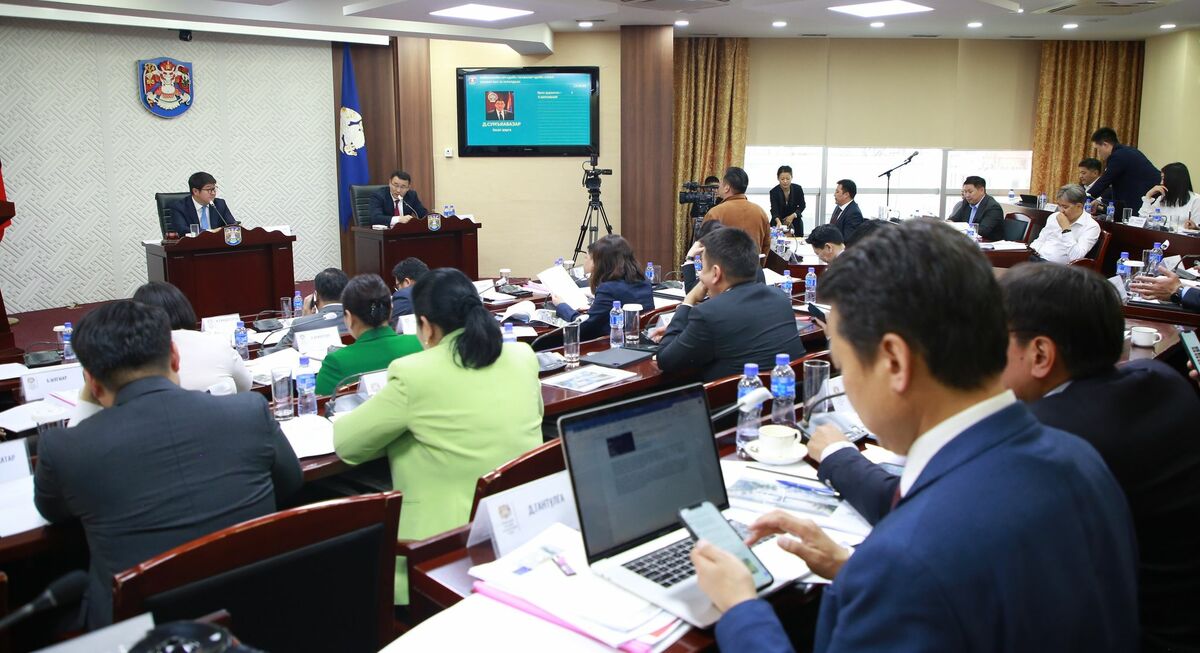 At its 6th irregular meeting of the City Council, G.Batzorig, Head of the Land Management Department of the capital city, presented the issue of determining the public land locations and size.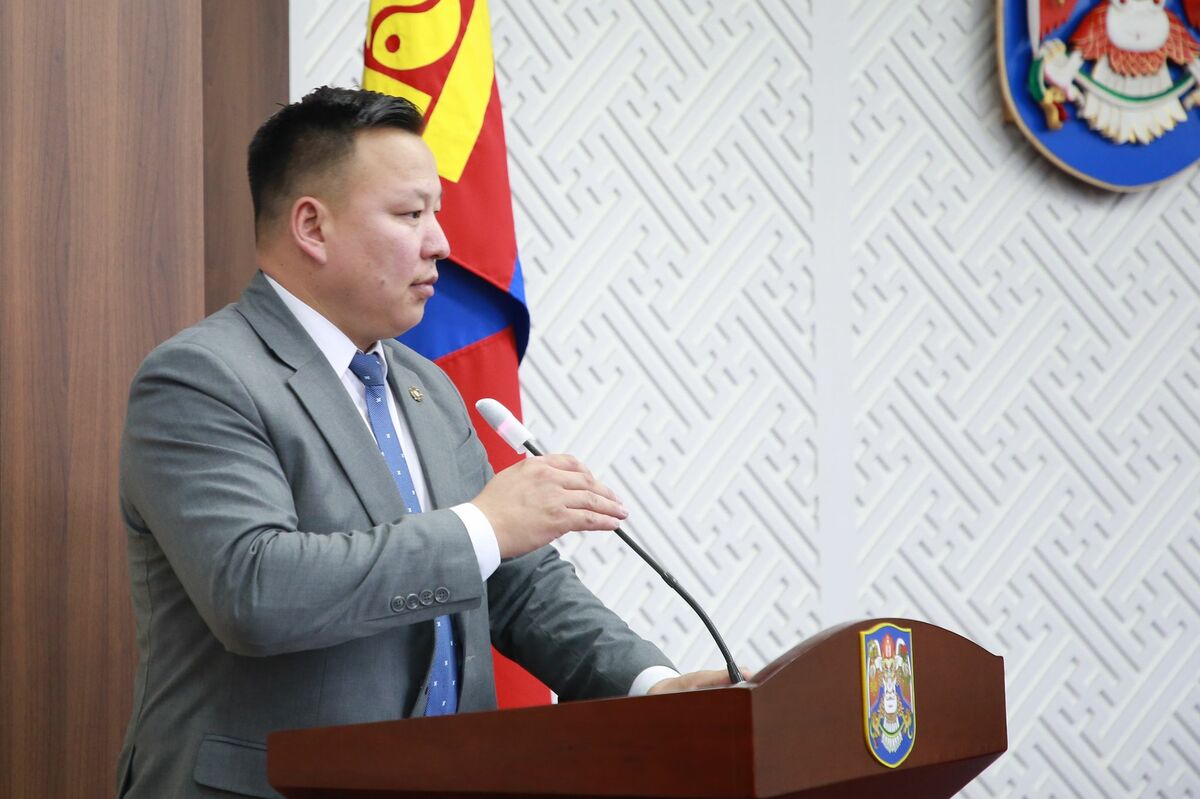 He said, "As the population of the capital city grows, construction and density are increasing day by day. Therefore, it is of utmost importance to increase the number of public and green areas in Ulaanbaatar city. This year, 17 hectares of land in 25 locations in six districts of the capital city are planned to be registered for public use. Landscaping is planned for 16 of the 25 locations to be registered for public use. The remaining nine have already been landscaped".
Specifically, 0.52 hectares of land in four locations in Bayangol district, 13.95 hectares in six locations in Bayanzurkh district, 0.59 hectares in three locations in Songinokhairkhan district, 0.65 hectares in locations in Sukhbaatar district, 0.84 hectares in five locations in Baganuur district and 0.49 hectares in two locations in Nalaikh district will be registered for public use.
The draft resolution to register the lands for public use was discussed and supported by a majority of the representatives that were present at the meeting.
CAPITAL CITY TRAINING, RESEARCH, AND PUBLIC RELATIONS AGENCY