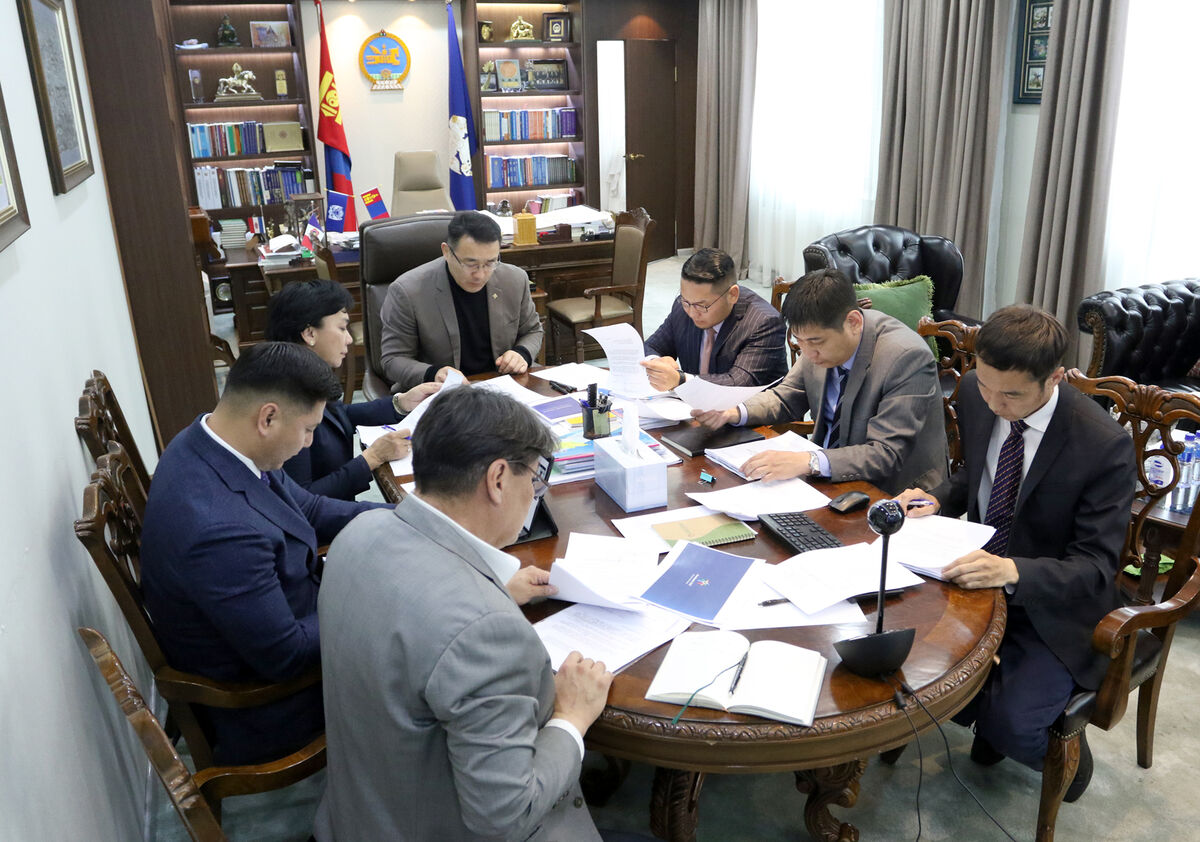 The regular meeting of the Organizing Committee of the "Ulaanbaatar-2023" East Asian Youth Games /EAYG/ was held on June 10 . New rules of procedure of the Organizing Committee were approved on the meeting. The participants discussed and approved the draft general and calendar plans of the EAYG, the members of the sub-committees, their functions and the draft budget. Moreover, the decision on supporting the concept, symbol, slogan and marketing plan of the "Ulaanbaatar 2023" and presenting to the East Asian Olympic Committee board meeting was made.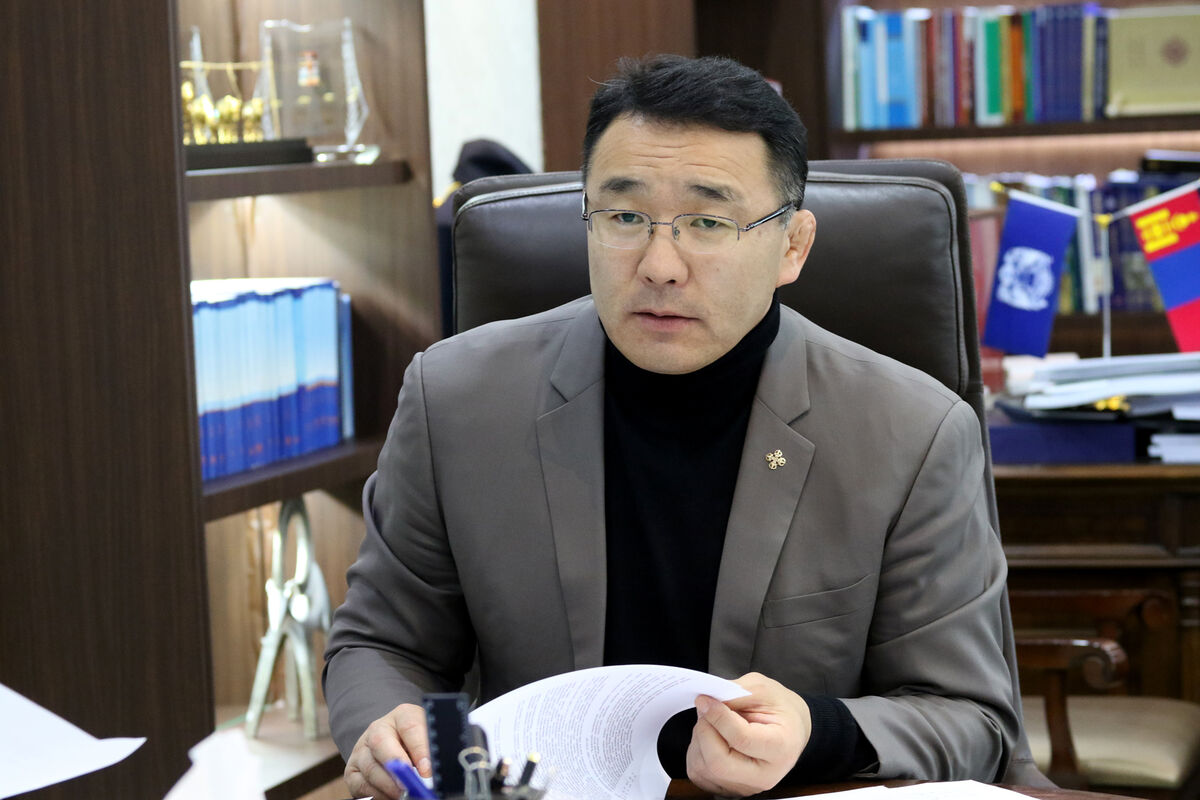 Governor of the Capital City and Mayor of Ulaanbaatar, Chairman of the Organizing Committee the EAYG D.Sumiyabazar emphasized that the government, ministries, agencies, departments, the capital city and its affiliated organizations need to work responsibly and diligently on this Games, which is being held for the first time in the history of Mongolia.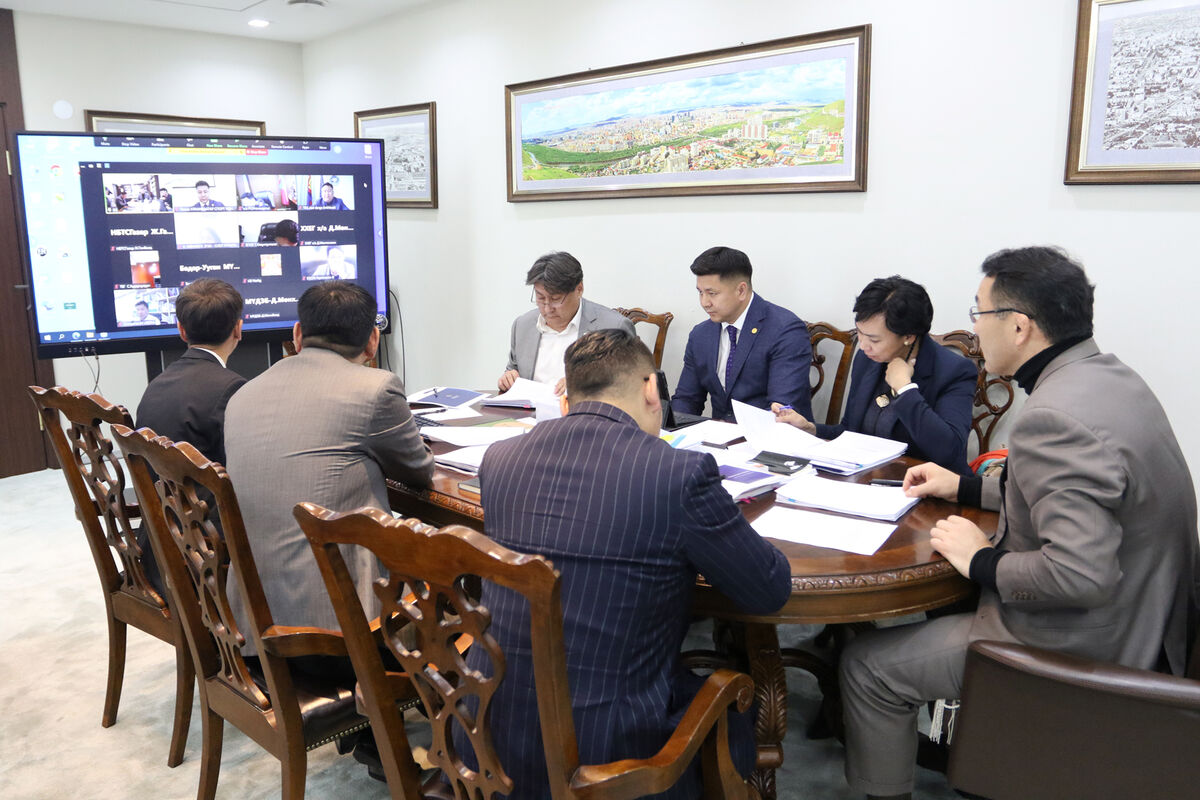 "Ulaanbaatar-2023" East Asian Youth Games will be held in Ulaanbaatar, Mongolia, on August 12-19, 2023, in 12 sports.
CAPITAL CITY TRAINING, RESEARCH, AND PUBLIC RELATIONS AGENCY