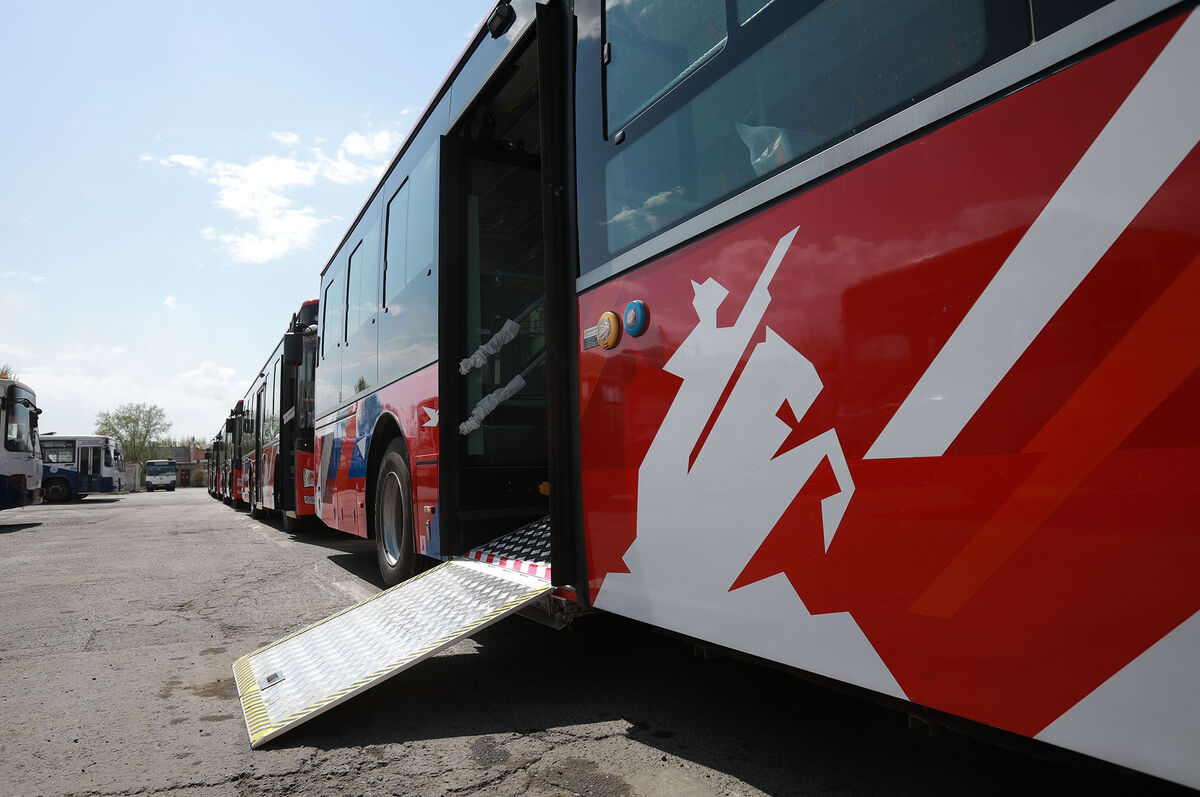 As part of the renovation of public transportation in Ulaanbaatar, 60 buses that are wheelchair accessible will be added to the public transportation fleet.
The buses are equipped with wheelchair lifts which will enable easy access for wheelchair users. The Ulaanbaatar Public Transportation Authority also emphasized that these buses offer equipment for passenger and driver safety and are suitable for the Mongolian climate, and are resistant to -45 degrees Celsius, so the windows do not freeze in winter.
Renovation of the capital city's public transport fleet will be implemented in two stages in 2022-2024. Therefore, Ulaanbaatar Mayor instructed relevant officials to put 591 buses into service before August 20.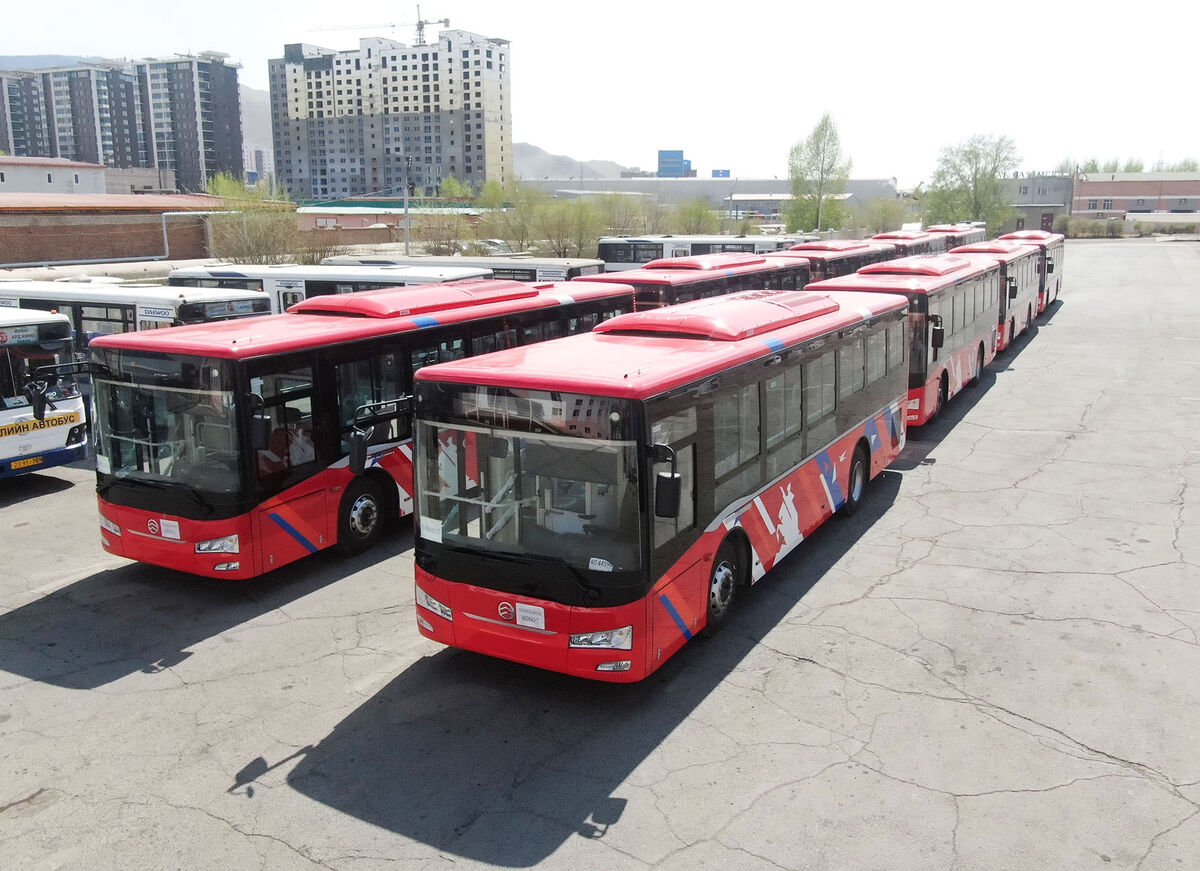 CAPITAL CITY TRAINING, RESEARCH, AND PUBLIC RELATIONS AGENCY