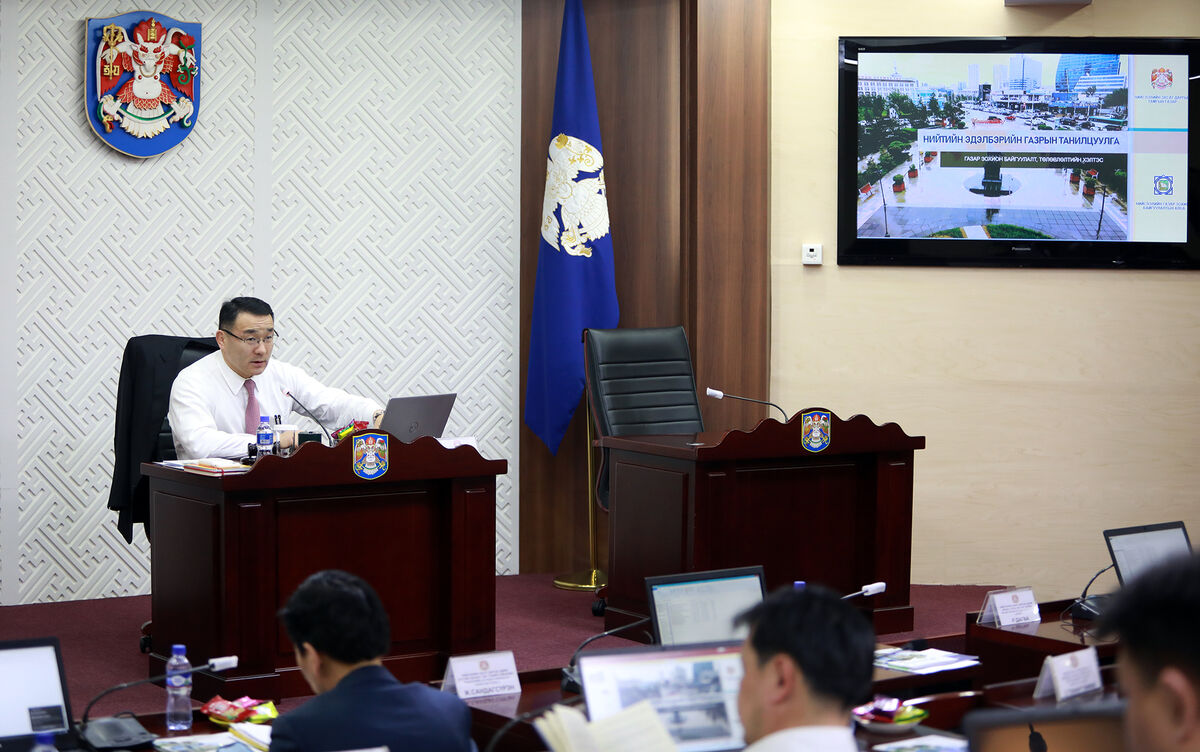 Deputy Mayor of Ulaanbaatar in charge of Construction, Housing, Industry, and Technology Park B.Sukhbaatar introduced the issue of identifying the location and size of the land for public use at the Capital City Governor's Council meeting held on April 13.
Citizens' Representative Khural issued a resolution to register 57.66 hectares of land in 32 locations in 2019, 130 hectares of land in 38 locations in 2020, and 20.67 hectares of land in 38 locations in 2021, or a total of 208.33 hectares of land in 108 locations for public use.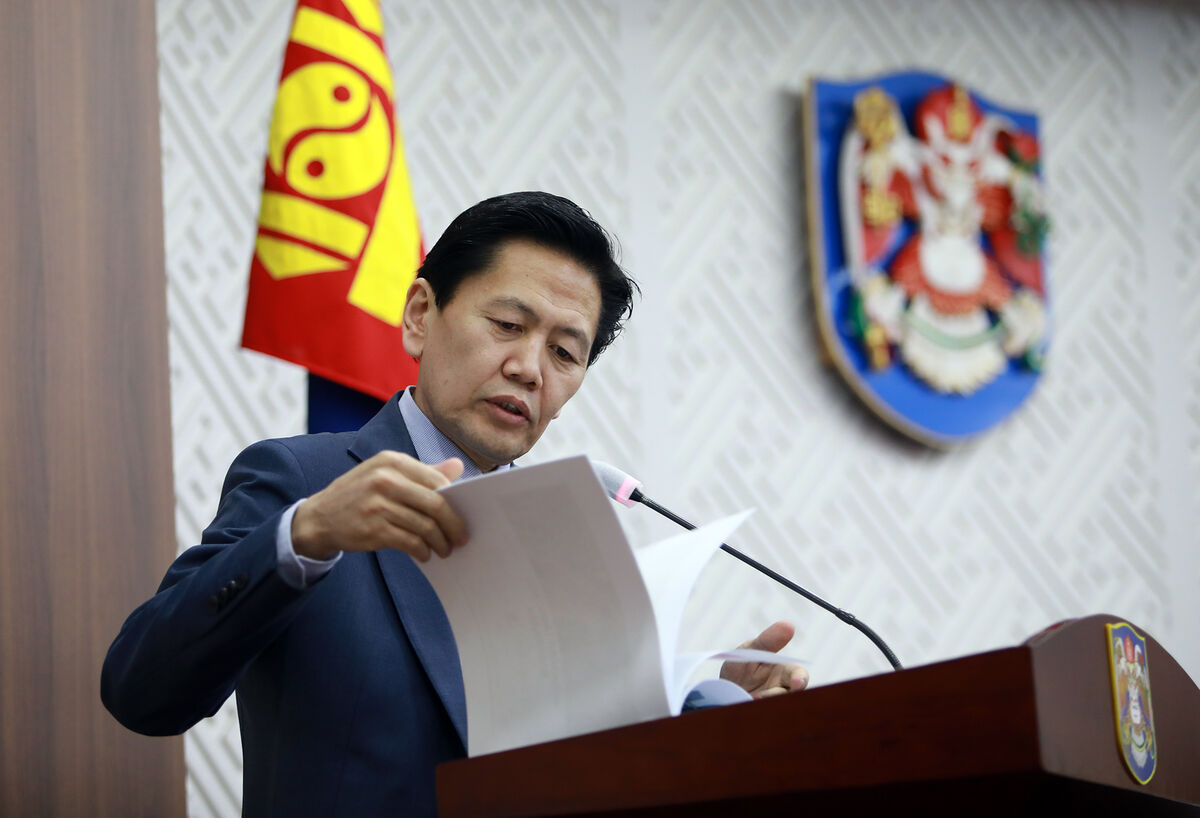 As a result of the study conducted to identify the areas that can be classified as public land, 17 hectares of land in 25 locations will be registered as the public land this year. Of the 25 locations, 16 are planned to be landscaped, while the remaining nine will be kept as green areas and playgrounds. This is expected to make a significant contribution to increasing opportunities for the citizens to spend their leisure time properly. The Deputy Mayor emphasized that the lands registered for public use will not be used for other purposes.
The members of the council were also informed of the works to demolish unauthorized garages in the territory of the capital city. As part of this work, 1,025 of the 4,860 unauthorized garages have been demolished to date.
Deputy B.Sukhbaatar was instructed to submit the members' proposals to the Citizens' Representative Khural. During the meeting, it was also highlighted that there is a need to put more emphasis on creating a healthy and comfortable living environment for citizens.
CAPITAL CITY TRAINING, RESEARCH, AND PUBLIC RELATIONS AGENCY