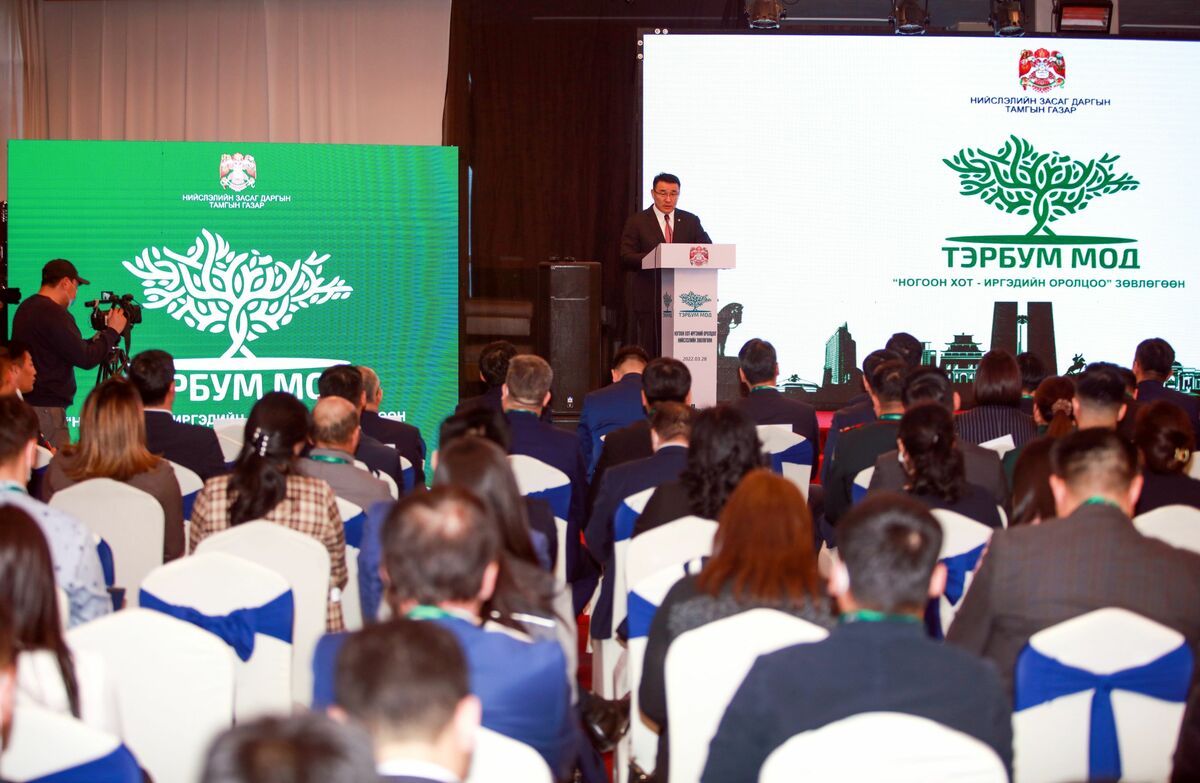 Within the framework of the 'One Billion Trees' national movement, a discussion themed, "Green City, Citizen Participation' was held on March 28. The discussion was attended by more than 200 representatives of public and private organizations, scientific institutions, and international organizations.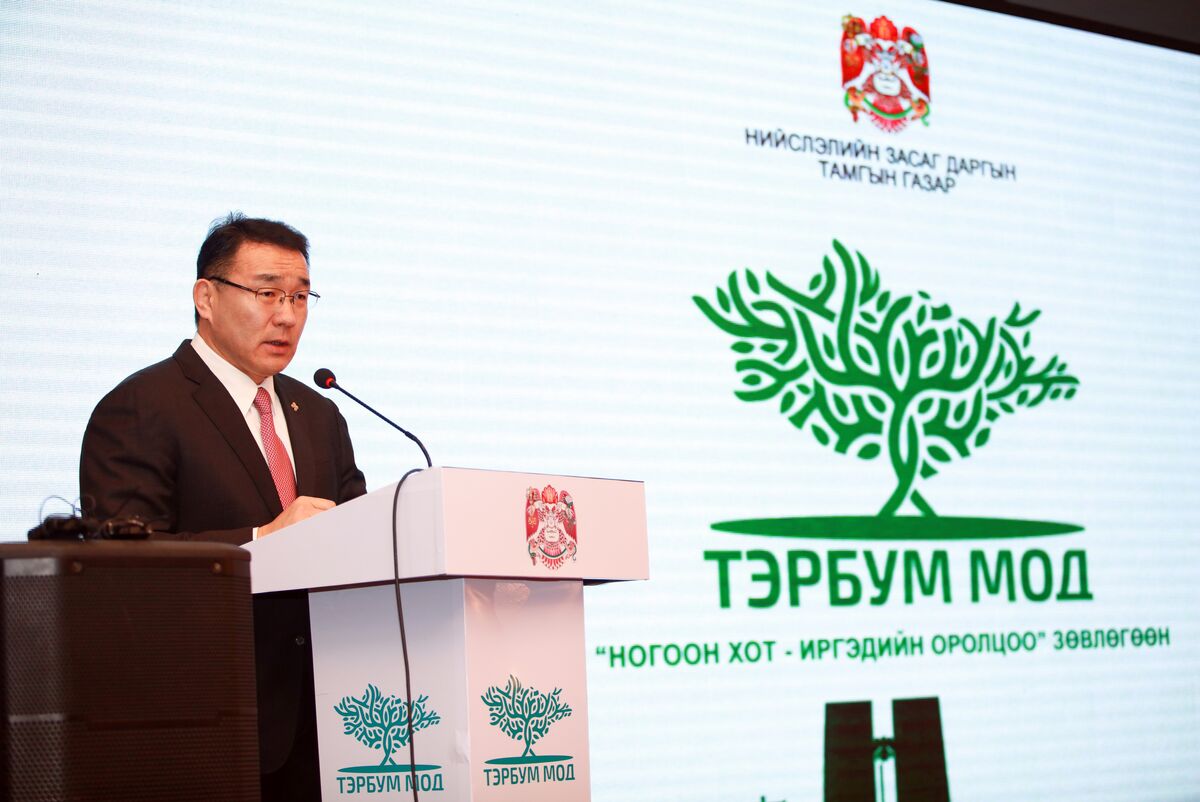 In his opening remarks delivered at the meeting, Governor of the capital city and Mayor of Ulaanbaatar D.Sumiyabazar said, "It is my pleasure to announce that 120 million trees will be planted in the capital city by 2030 as part of the "One Billion Trees" national movement. Afforestation and rehabilitation works will be carried out and a total of 120 million trees will also be planted and grown in the territory of Ulaanbaatar city, which includes 4.5 million trees to be planted in 3,500 hectares of forested area that are under various degrees of protection, 65 million trees in 3,750 hectares of green space, and 29.8 million trees at the initiative of the private sector.
Chief of Staff of the Office of the President Ya.Sodbaatar stressed, "I am grateful to the investors and citizens for supporting this movement and actively taking part. The private sector is also actively participating and mining companies pledged to plant 680 million trees. On behalf of the President of Mongolia, I would like to congratulate all of you on joining the global campaign and wish you success".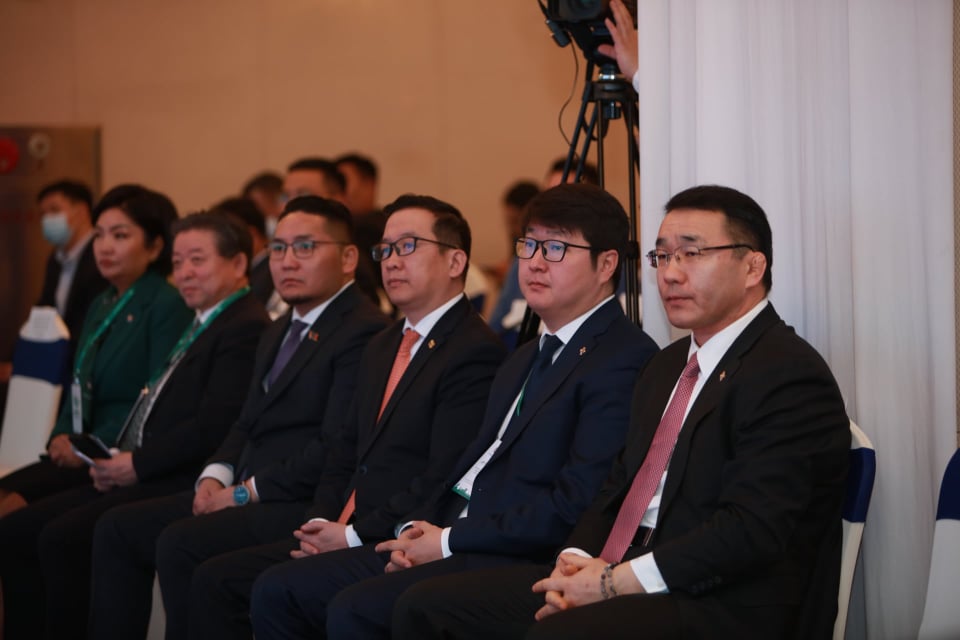 Deputy Mayor in charge of green development and air pollution reduction P.Battur mentioned that planting trees could not only be an income source for citizens but also create jobs and expand them into businesses.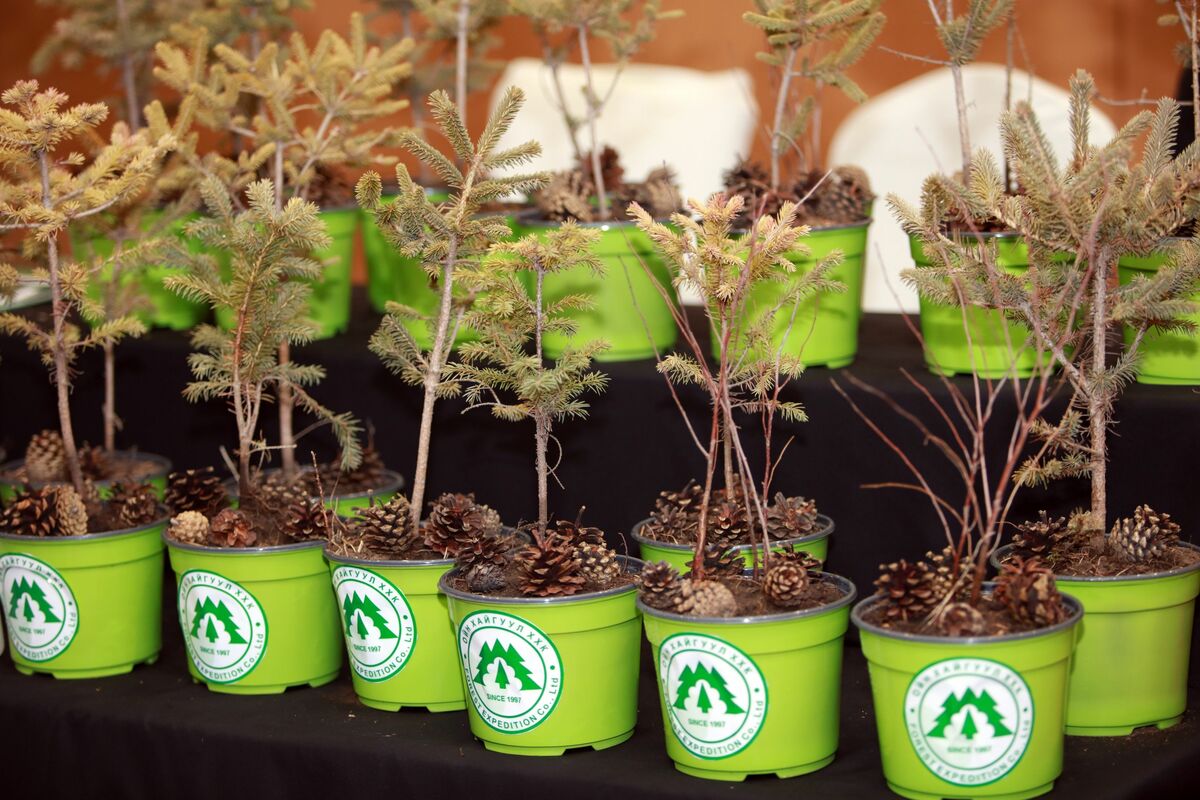 Minister of Environment and Tourism B.Bat-Erdene said, "Creating economic incentives to support citizen participation and businesses is vital for creating a green city. Therefore, an afforestation strategy is being developed by the Ministry of Environment and Tourism in cooperation with the Office of the President of Mongolia.
Issuing an order to vacate the land of National Amusement Park was well-received by the public. The Governor said, "The National Amusement Park area should be turned into green space. The 'One Billion Tree' national movement is important for establishing parks and green space in every district and creating a comfortable living environment for the citizens".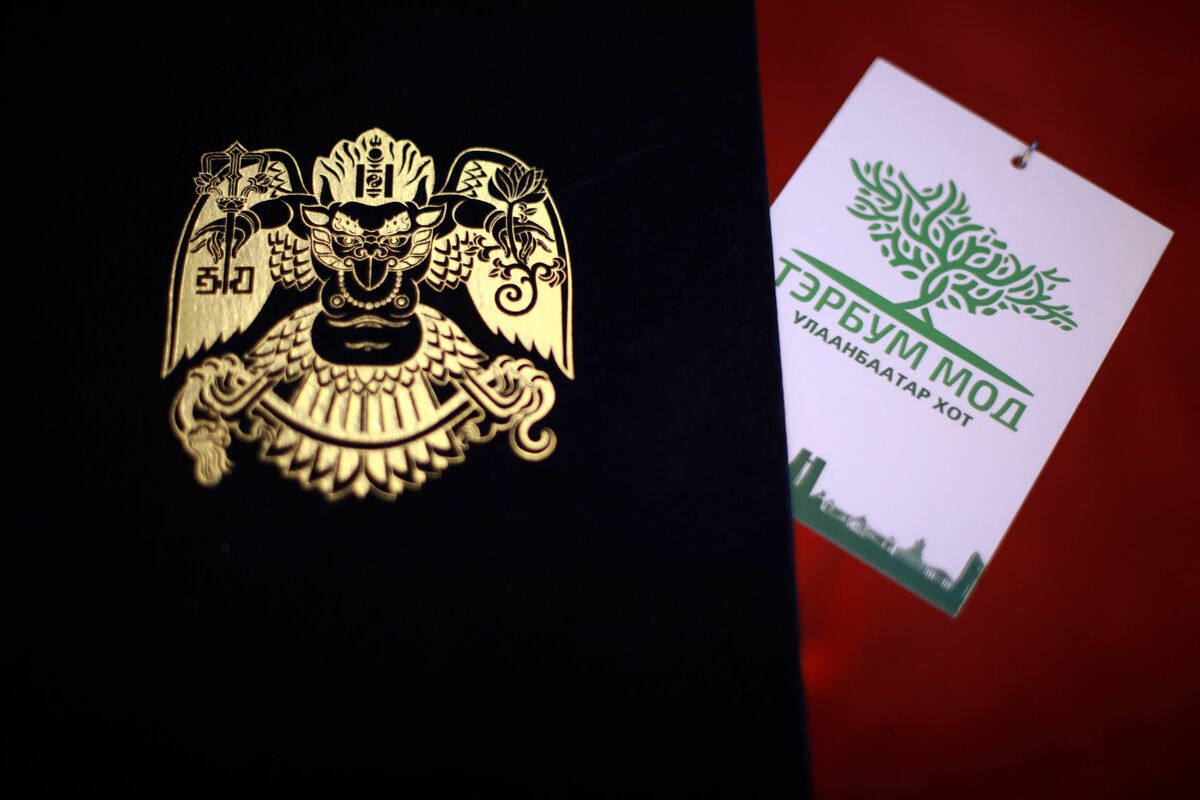 CAPITAL CITY TRAINING, RESEARCH, AND PUBLIC RELATIONS AGENCY