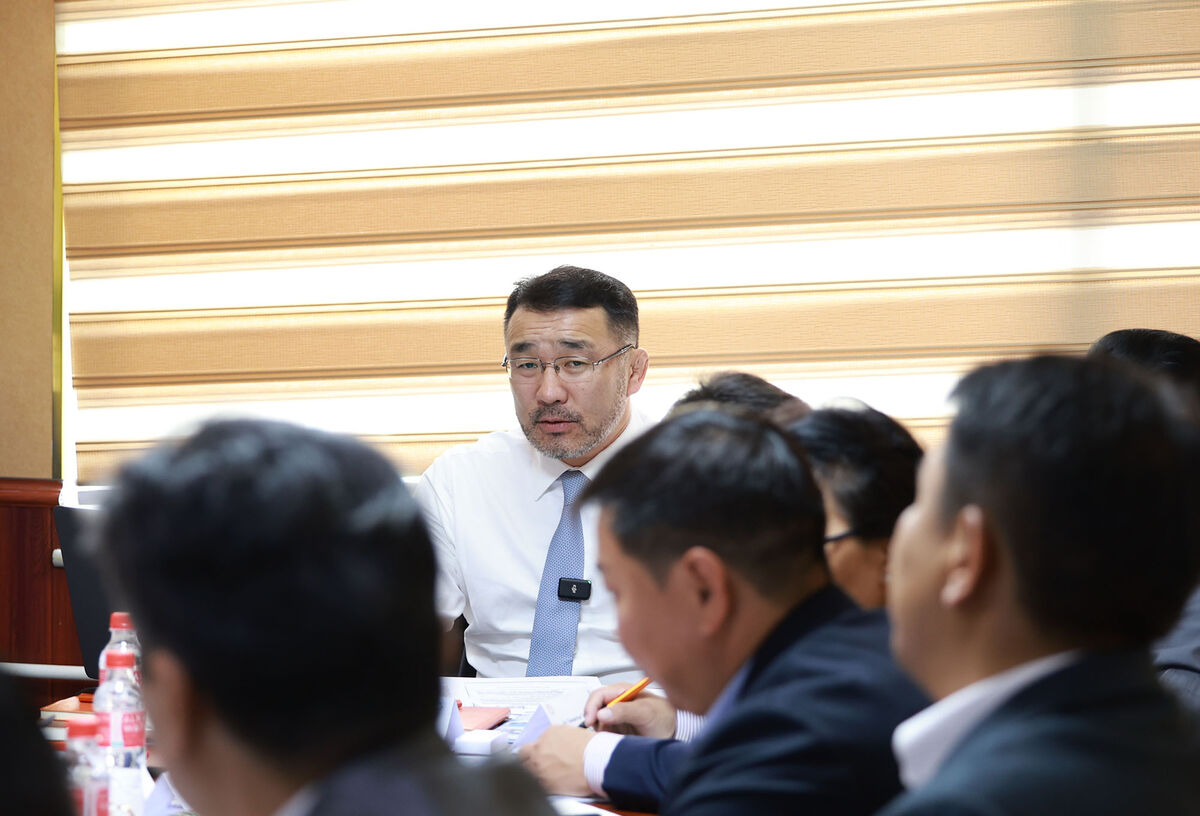 A regular meeting of the capital city authorities was held. In the previous meeting, the Mayor gave tasks in 13 areas. As part of winter preparations, 658 measures are being implemented in 25 areas, and the implementation rate is 72 percent.
This year, out of 16 road repair locations, five locations have been completed. In 18 locations, about 40,000 square meters of sidewalks and bike paths were constructed. About 64,000 square meters of potholes were repaired, and more than 49,000 square meters of road were marked.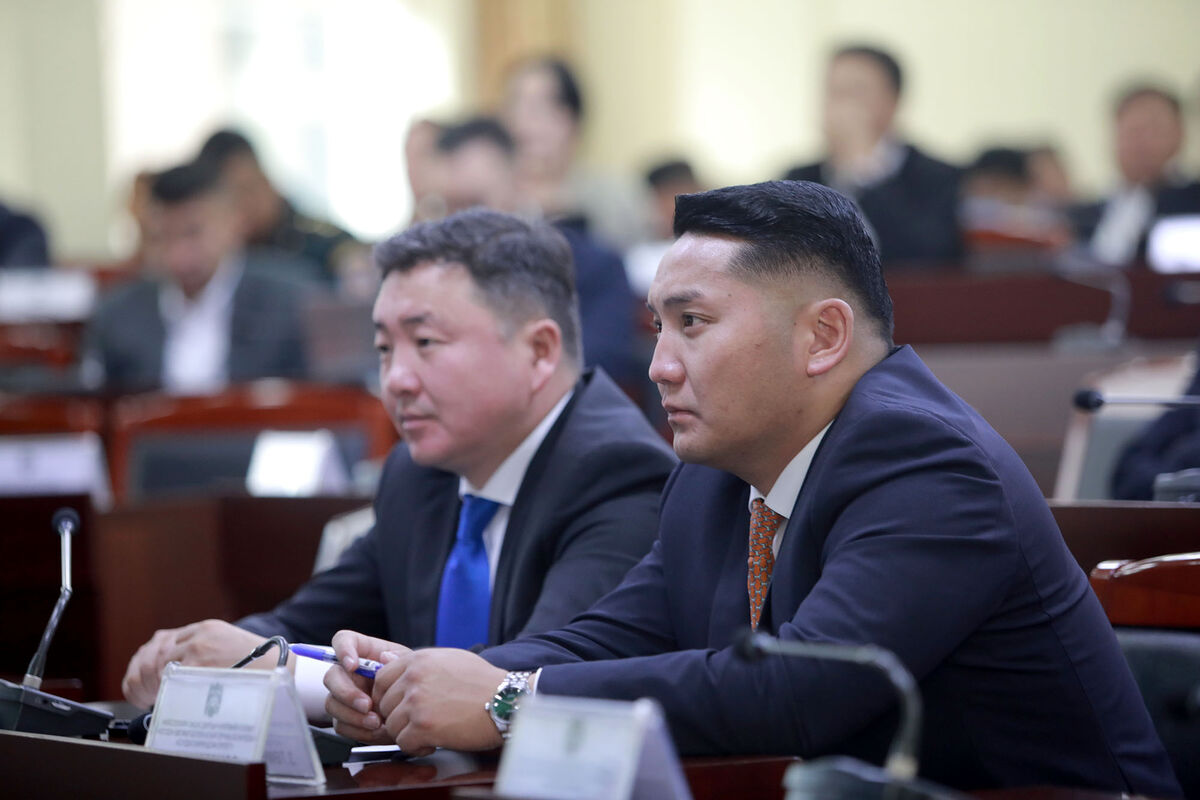 The Mayor has given tasks on transparently and openly organizing the first grade and kindergarten enrollment and registration in the capital's general education schools in accordance with the relevant laws and regulations. Registration of kindergarten children is ongoing at 56 percent.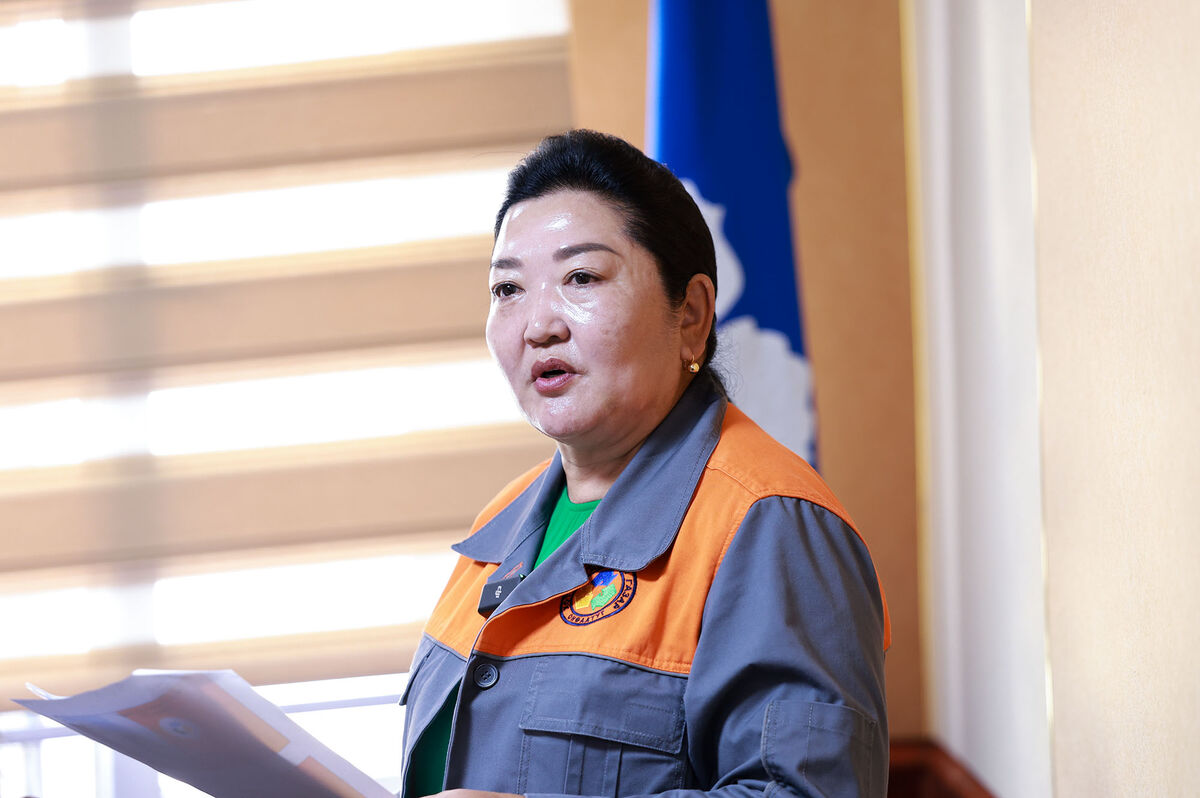 In nine districts of the capital, 32 organizations operate in the field of waste transportation, cleaning and services. There are 509 registered garbage trucks, but 385 of them are in used. Moreover, 207 garbage trucks are more than 10 years old. In other words, about 50 percent of the machinery is obsolete.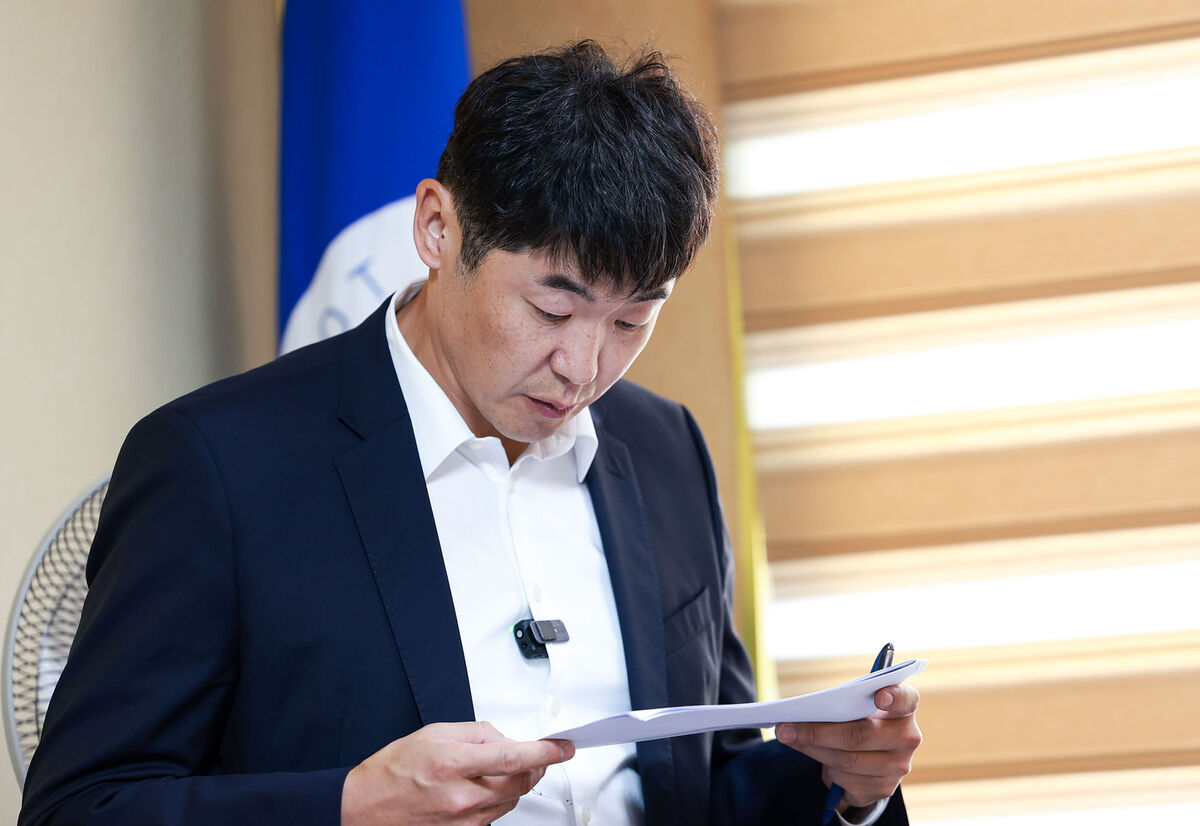 In addition, urban landscaping and road cleaning companies have submitted the list of necessary equipment, and 187 machines are in need. Ulaanbaatar has a sister-city relationship with Chongqing, China. In this context, more than 100 machinery and equipment, which are primarily needed for the purpose of urban landscaping, structures of floods, will be purchased at discounted prices.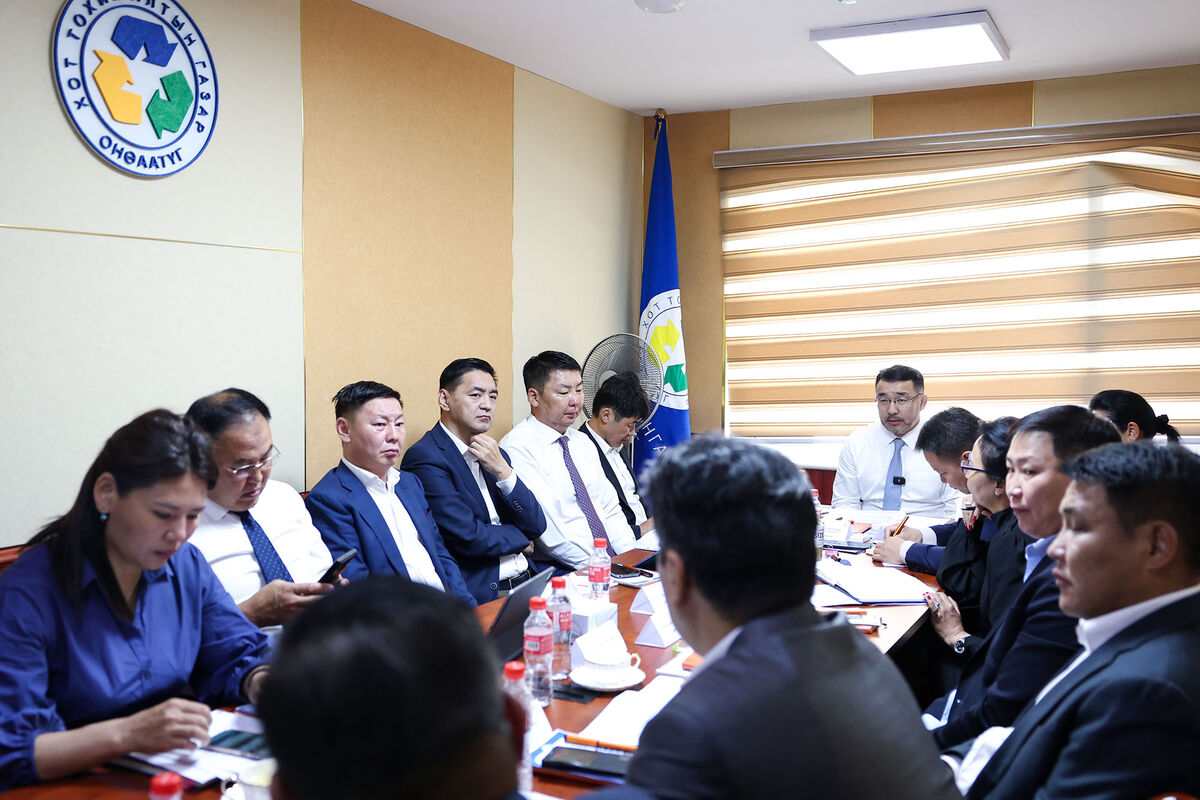 MEDIA AND PUBLIC RELATIONS DEPARTMENT OF THE GOVERNOR'S OFFICE OF THE CAPITAL CITY