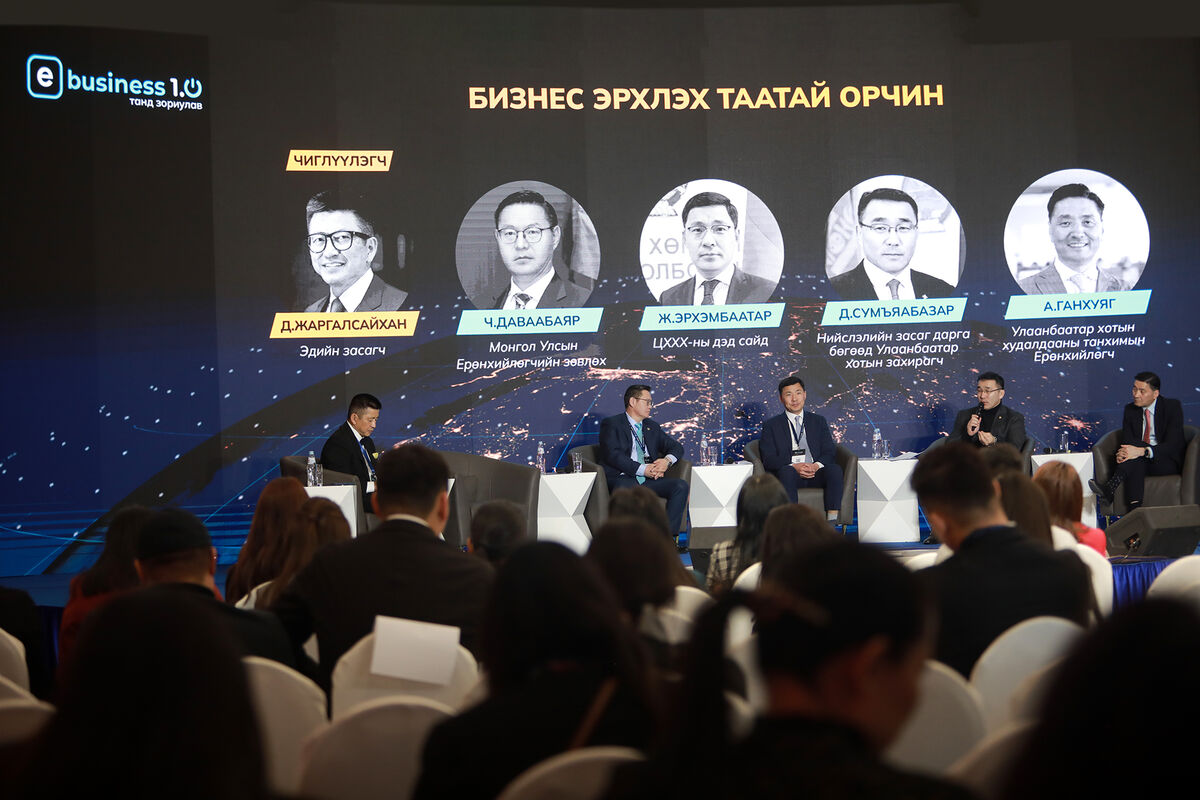 The opening of the "E-Business" platform for digitalization of government services in the business field was held. The purpose of this platform is to create a business-friendly, online and open environment, and to eliminate the difficulties and bureaucracy faced by entrepreneurs. During the opening, Governor of the capital city and Mayor of Ulaanbaatar D.Sumiyabazar participated in the discussion "Convenient environment for running a business" and introduced the digital reforms being carried out in the capital.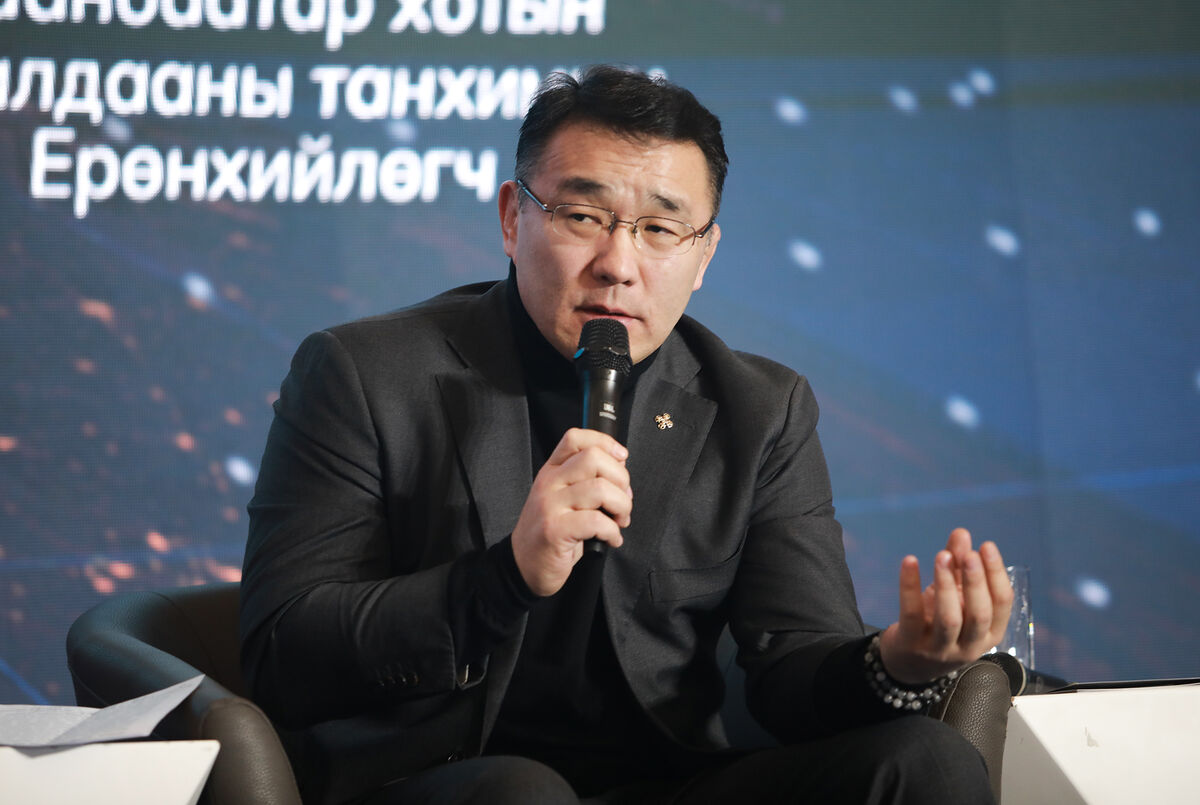 He said "Digital transition is an effective and important solution for transparent, accessible and equal delivery of government services, saving citizens' time and money, and reducing corruption and bureaucracy. Three groups, 12 sub-projects and 27 measures are being implemented in Ulaanbaatar within the framework of "Digital City" reforms. For example, the "Online Business Center" platform was put into use in order to eliminate the problems faced by entrepreneurs and enterprises, and to make information transparent and accessible. In the future, the facing problems of the public transport, education, health, and government services will be solved digitally step by step. In particular, we will support companies, enterprises and citizens that create workplace, attract investment, and contribute to economic development."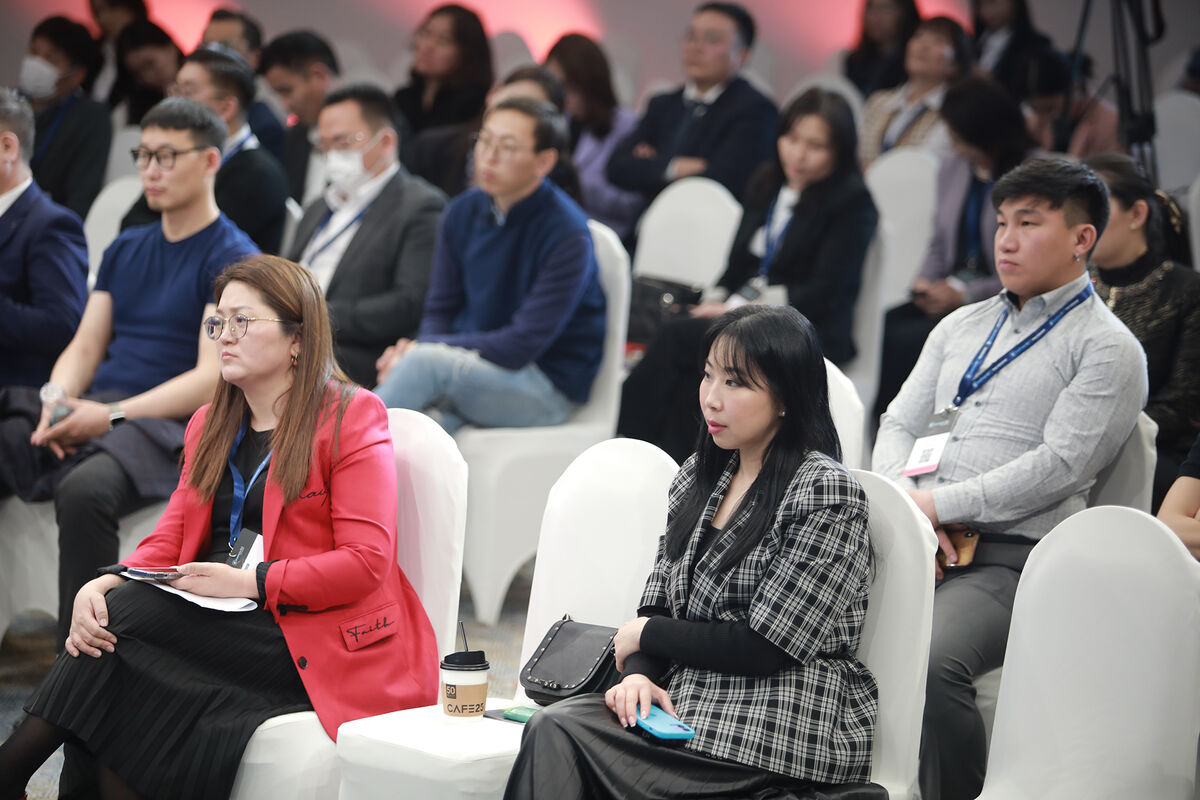 Four hundred seventeen special licenses related to legal entities, 42 referral and definitions, 226 government services and a total of 685 services are being introduced to the E-Business platform.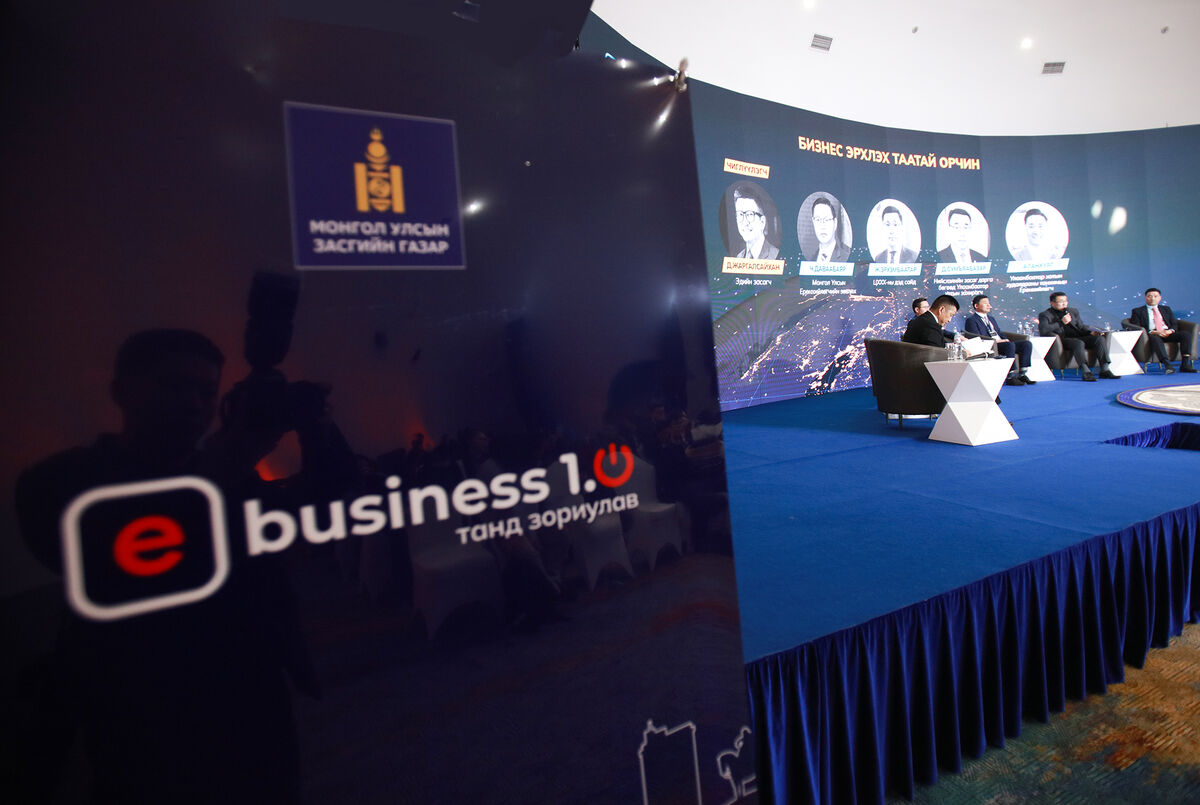 For example, when establishing a new enterprise, the process of obtaining a legal entity name, registering in the state register, registering the list of assets, obtaining an digital certificate, sending a stamp checklist, applying for and renewing all types of permits will be solved digitally.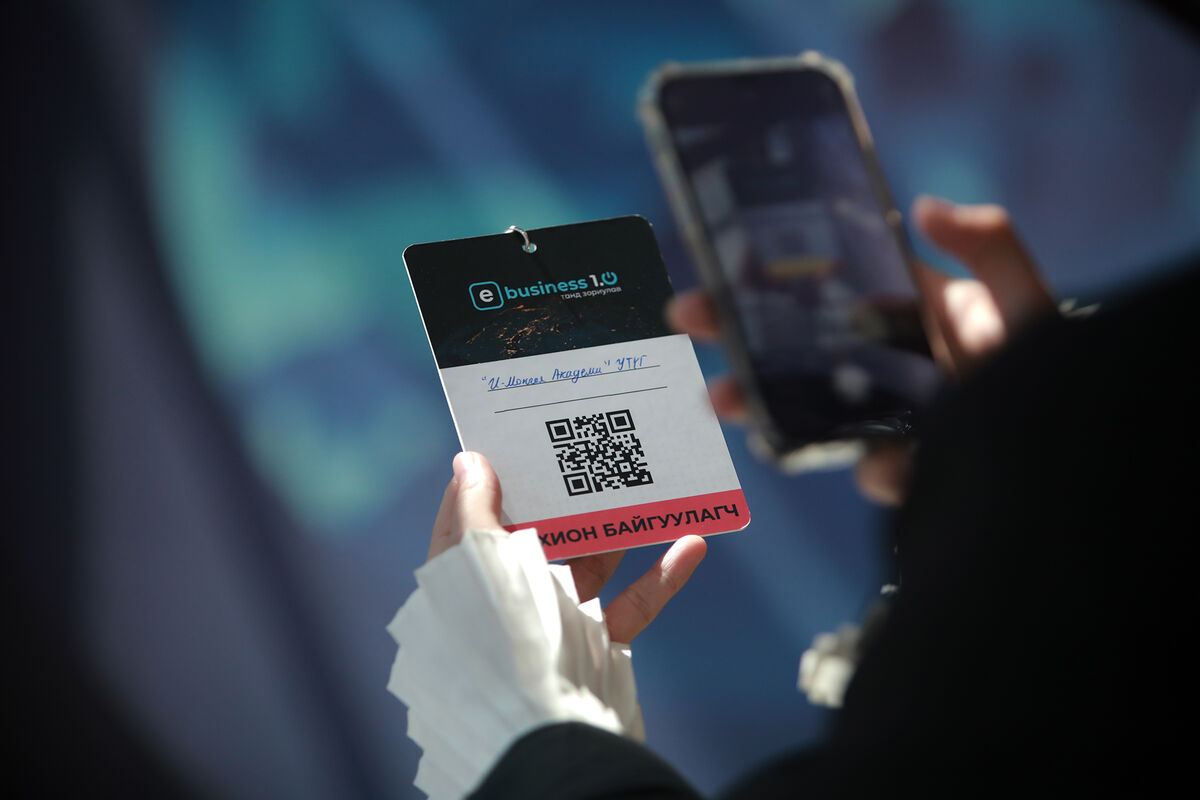 MEDIA AND PUBLIC RELATIONS DEPARTMENT OF THE GOVERNOR'S OFFICE OF THE CAPITAL CITY