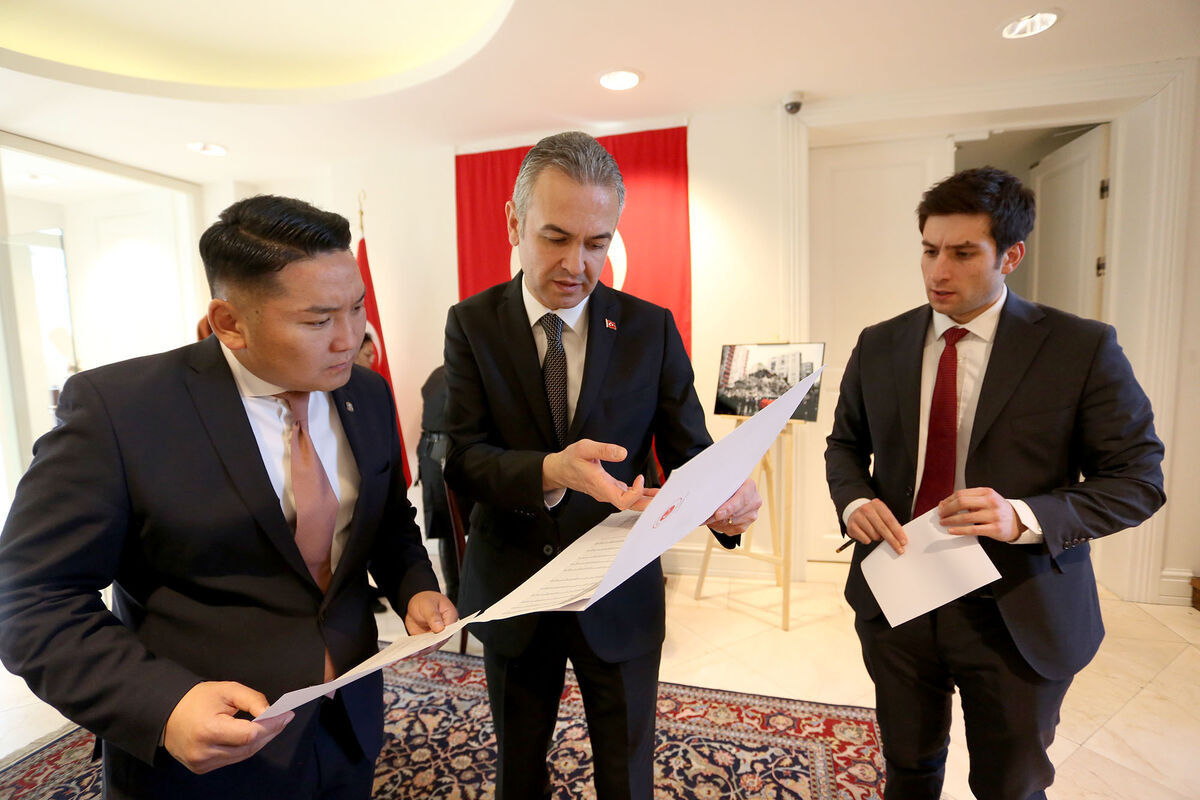 Deputy Governor in charge of the Social Sector, Green Development, and Air and Environmental Pollution Z.Tumurtumuu, on behalf of the city authorities, signed the condolence book at the Embassy of the Republic of Turkiye in Mongolia.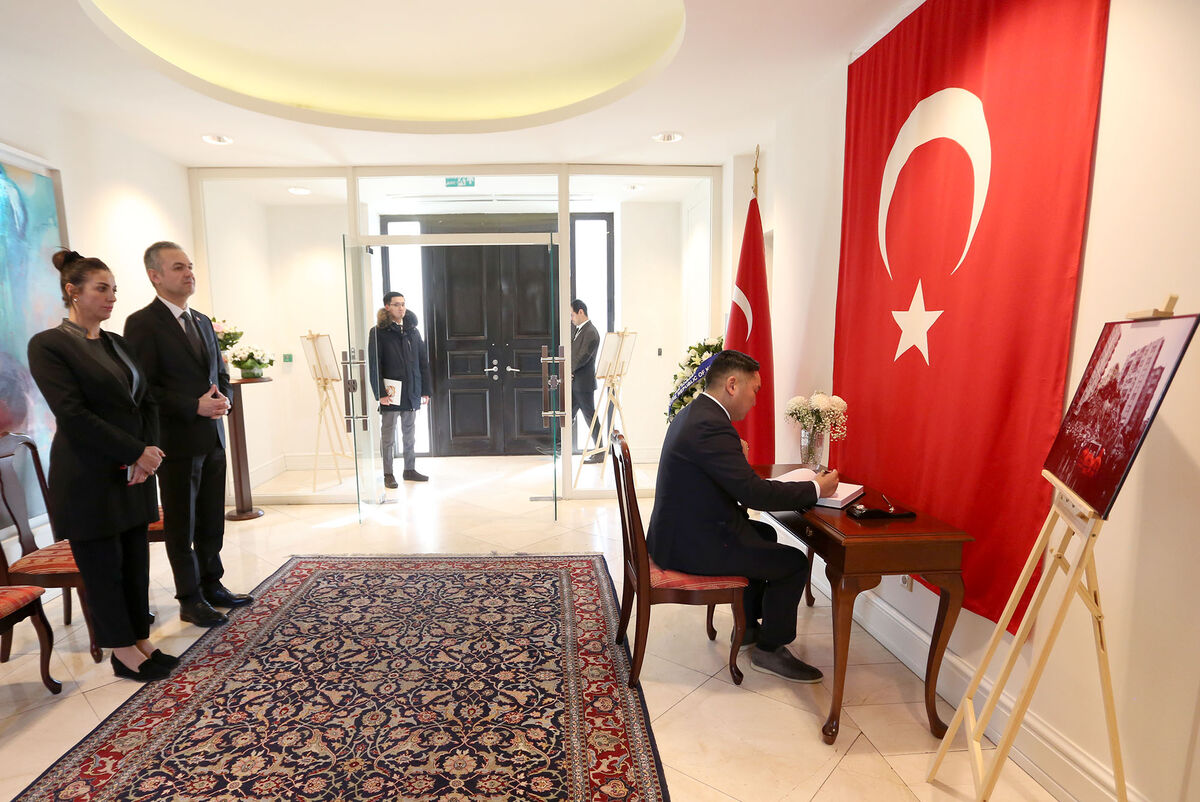 He expressed his deep sympathy for the situation in Turkiye and conveyed that Ulaanbaatar city will take an active initiative in providing donations and assistance.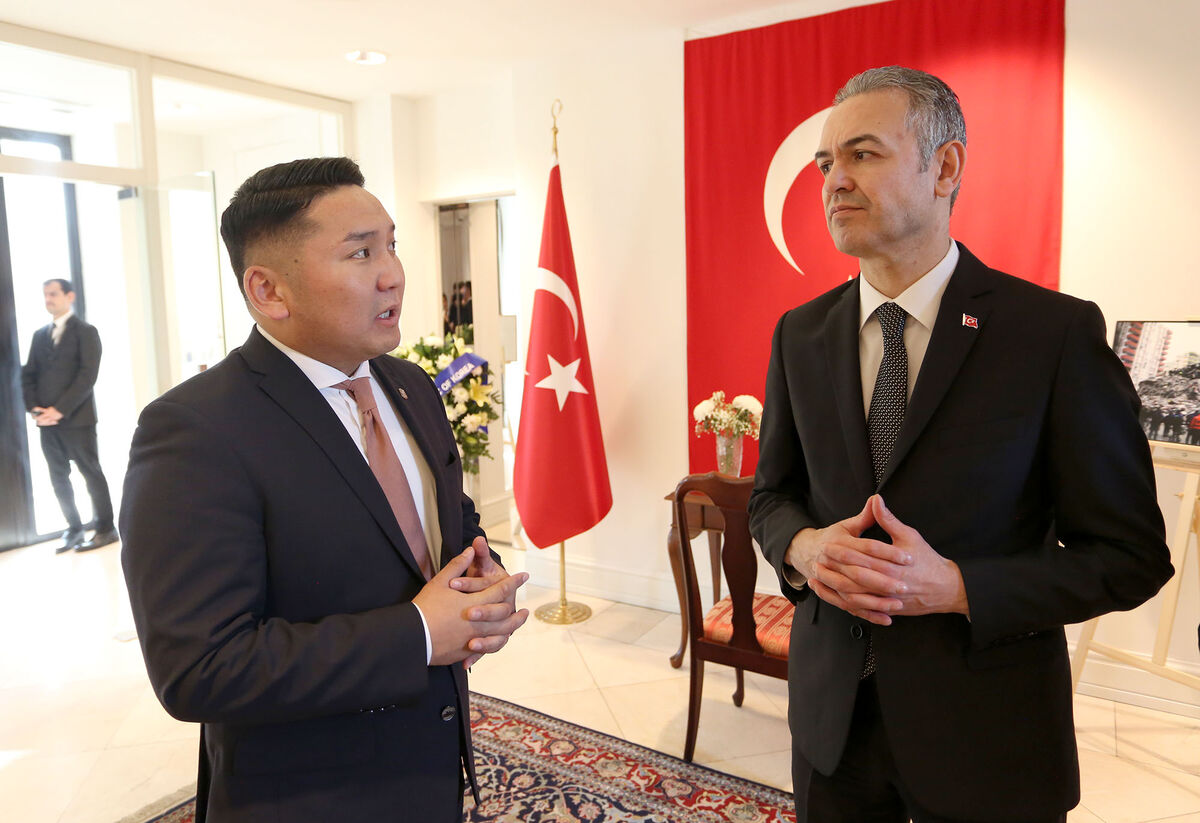 Ulaanbaatar city has friendly relations with Istanbul, and sister city relations with Gaziantep and Ankara, Republic of Turkiye.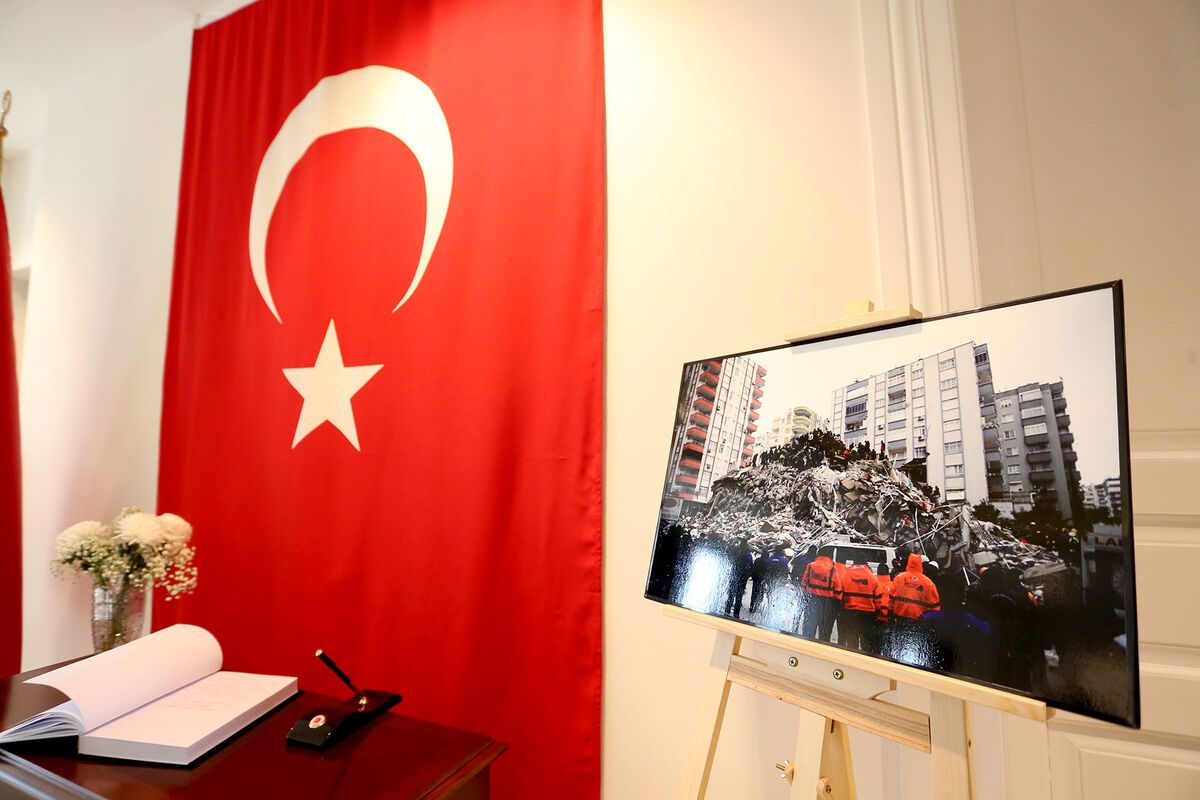 MEDIA AND PUBLIC RELATIONS DEPARTMENT OF THE GOVERNOR'S OFFICE OF THE CAPITAL CITY