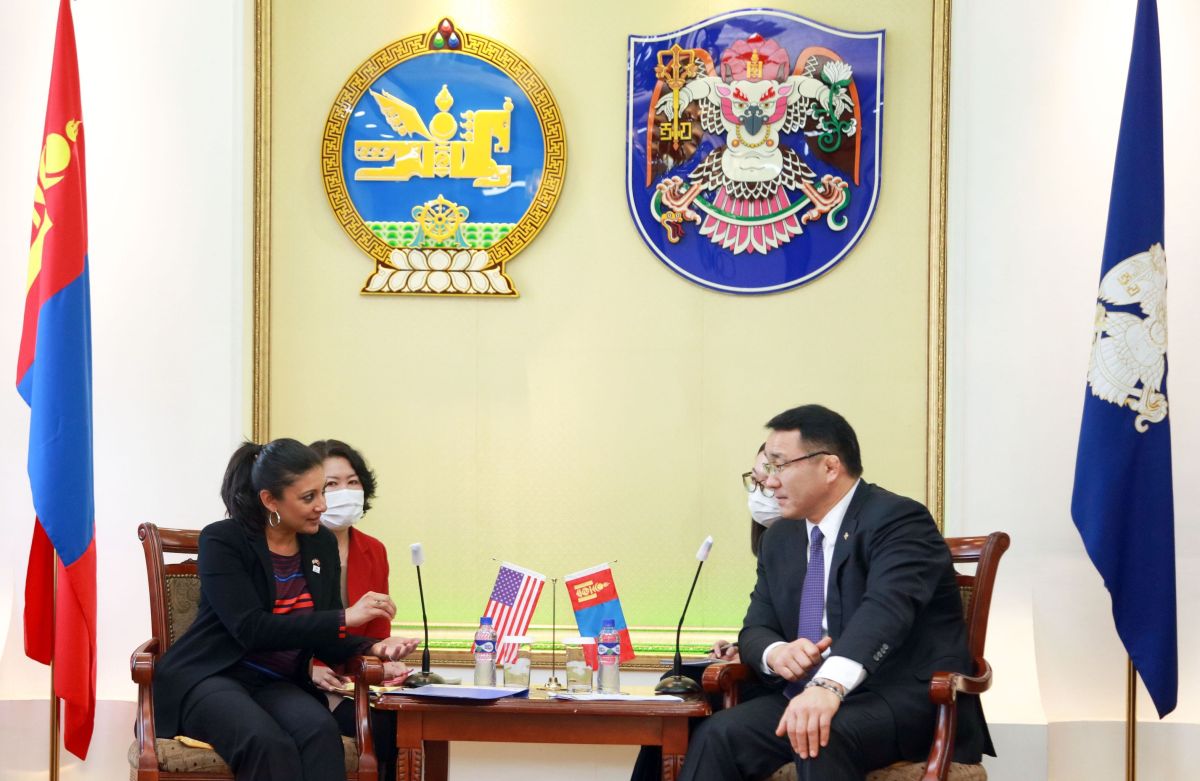 Governor of the capital city and Mayor of Ulaanbaatar D.Sumiyabazar received Vice President, Department of Compact Operations at the Millennium Challenge Corporation (MCC) Fatema Z. Sumar, Acting Managing Director of Europe, Asia Pacific, and Latin America Amanda Jennings, and Ambassador Extraordinary and Plenipotentiary of the U.S. to Mongolia Michael S. Klecheski on March 14.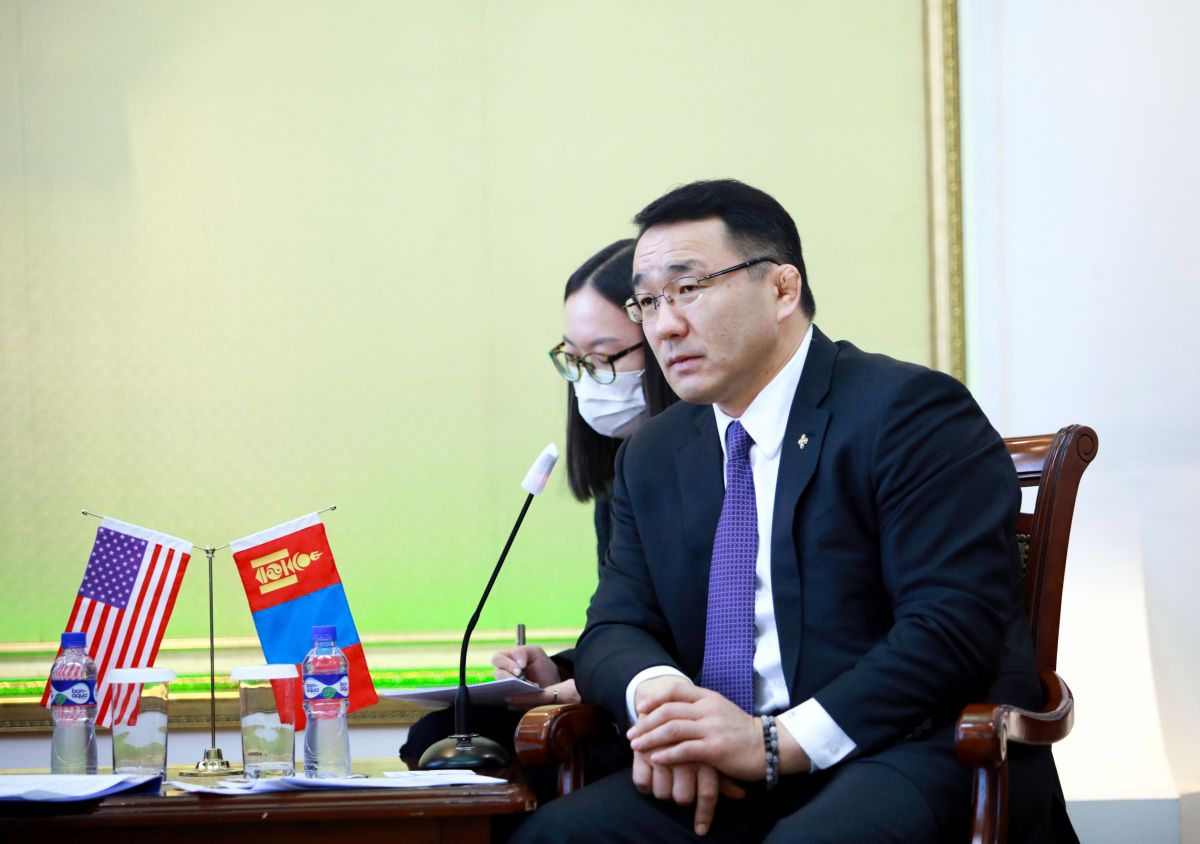 At the outset of the meeting, the Mayor noted that the entry-into-force of the revised Law on Legal Status of Ulaanbaatar city has bolstered the capital city's capacity to be developed socially, economically, as well as financially independent. He then thanked Vice President Fatema Z. Sumar for co-implementing the Second Millenium Challenge Compact which is designed to increase water supply in Ulaanbaatar city. He highlighted that the program is being implemented through interrelated projects such as Ulaanbaatar Western Water Supply Source Project, the Wastewater Recycling Project, and the Water Sustainability Project.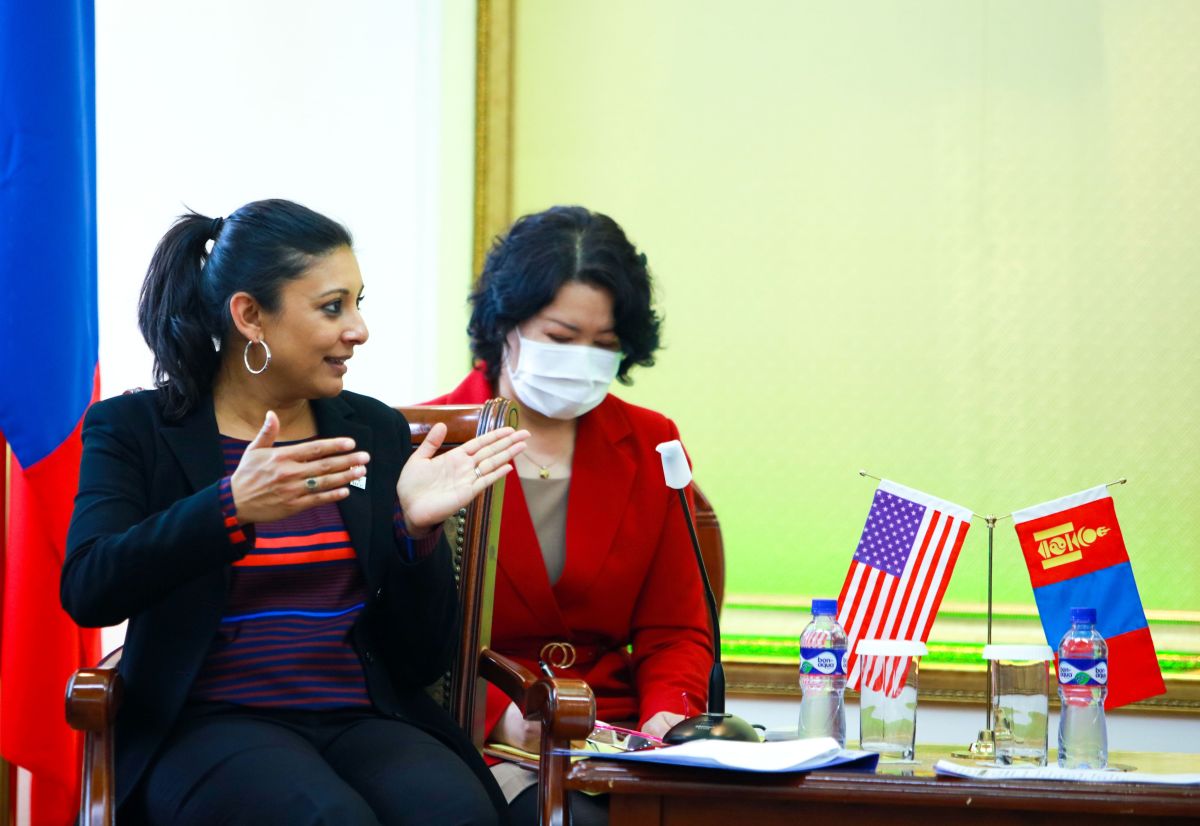 For her part, Vice President Fatema Z. Sumar underscored that the signing of the MCC-Mongolia Water Compact between the Government of Mongolia and the MCC marked an important milestone in the partnership between Mongolia and the U.S.
Moreover, she noted that the construction of a water treatment plant is being carried out as part of the project. "In order to reduce Water Supply and Sewerage Authority expenditures, preparations are underway for a project to fully automate 182 water kiosks and turn them into 24-hour operation, which will not only simplify people's daily lives but also reduce water costs", she added.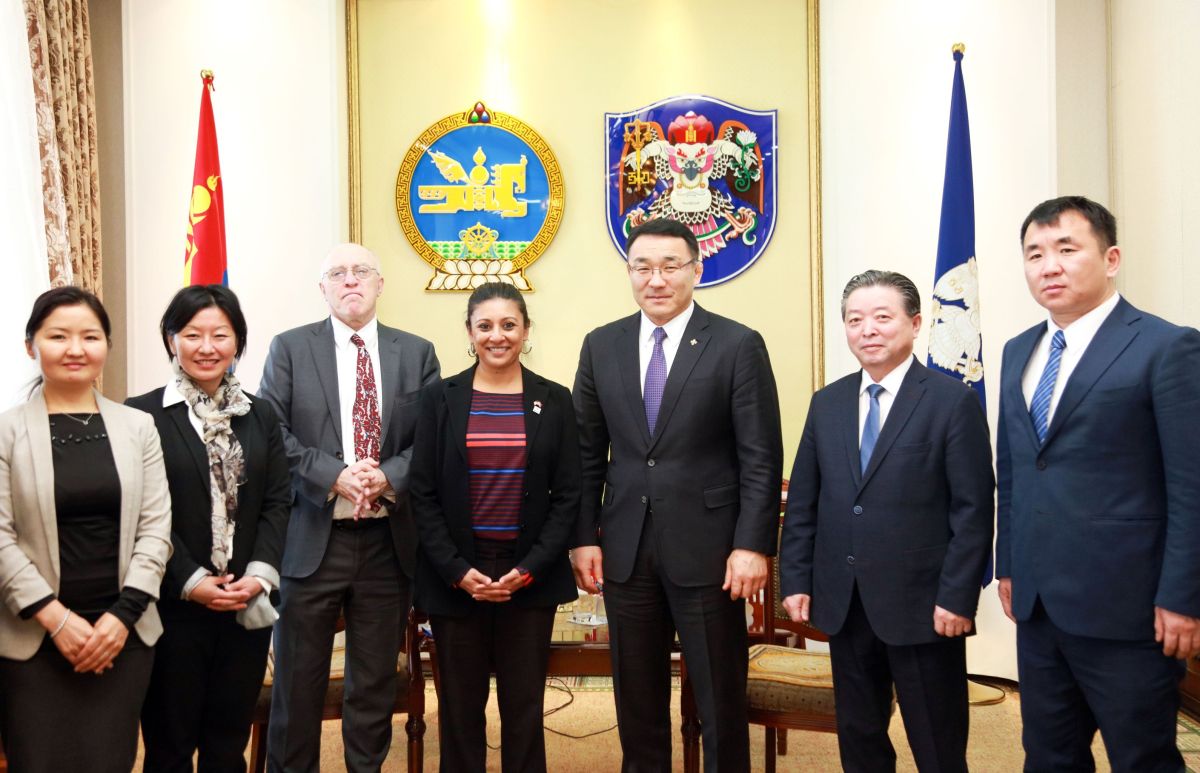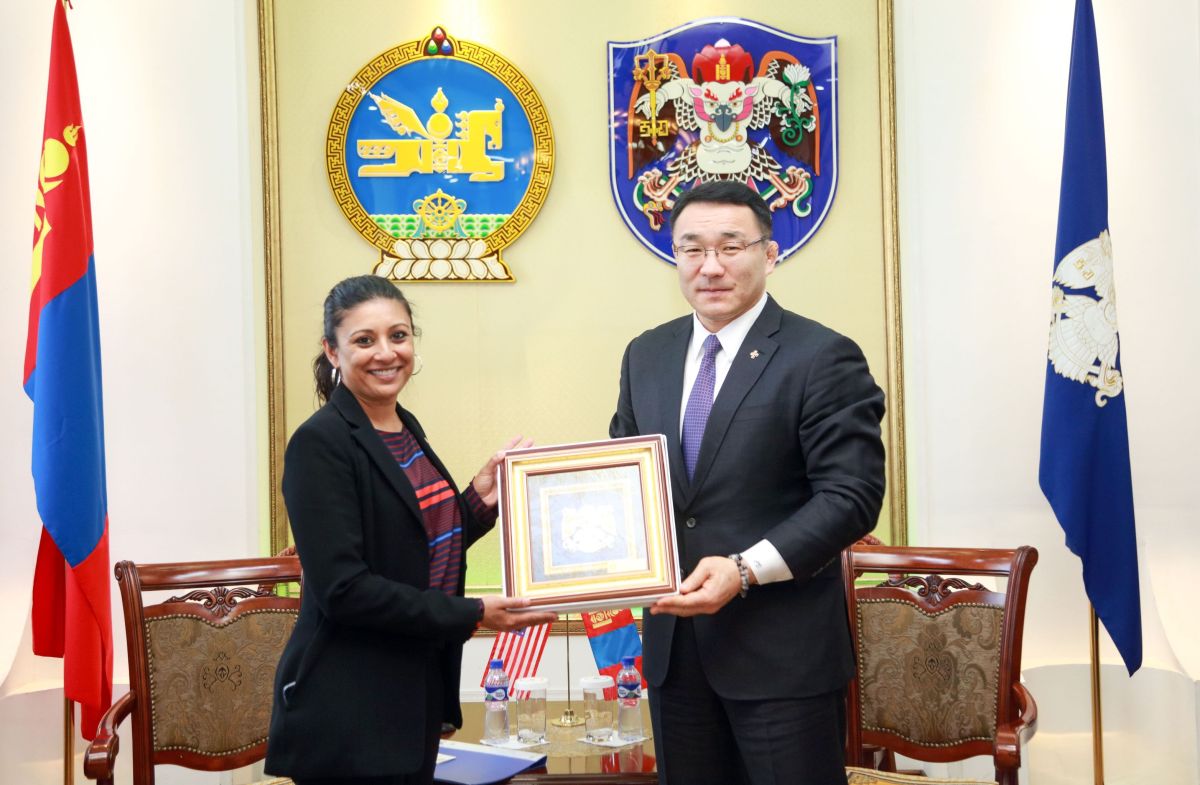 CAPITAL CITY TRAINING, RESEARCH, AND PUBLIC RELATIONS AGENCY