KEMPINSKI HOTEL KHAN PALACE
Five-star Luxury Hotel located at the center of the metropolitan area of Ulaanbaatar, Mongolia. Which offers a fusion of Europian luxury with local hospitality.

We are inviting you to discover Mongolia's rich history in the footsteps of the great Chinggis Khan, explore vast and untouched nature or pursue one of many business opportunities in the booming city of Ulaanbaatar. With five-star facilities and talented staff, Kempinski Hotel Khan Palace is always pleased to deliver to our beloved guests a pleasant and memorable stay. It does not take too much effort to make our guests feel comfortable at the Kempinski Hotel Khan Palace.

With its 99 rooms and suites designed to accommodate all your needs. Spacious, cozy rooms offer a quiet place to relax. Just to name a few, amenities include separate shower and bath for your convenience, complimentary high-speed internet, and all rooms equipped with 41 inches LED TV with over 100 different channels for your entertainment. Business travelers at our hotel will appreciate the extra-large working area.

The Kempinski Hotel Khan Palace is just 02 km from Sukhbaatar Square in Ulaanbaatar city center and is set in the middle of our historic city. Moreover, we are stationed only 20 km away from "Chinggis Khaan" International Airport.

Check-in time: 2 PM
Check-out time: 12 AM
web site: https://www.kempinski.com/en/ulaanbaatar/hotel-khan-palace/
underline.cutaway.aquatic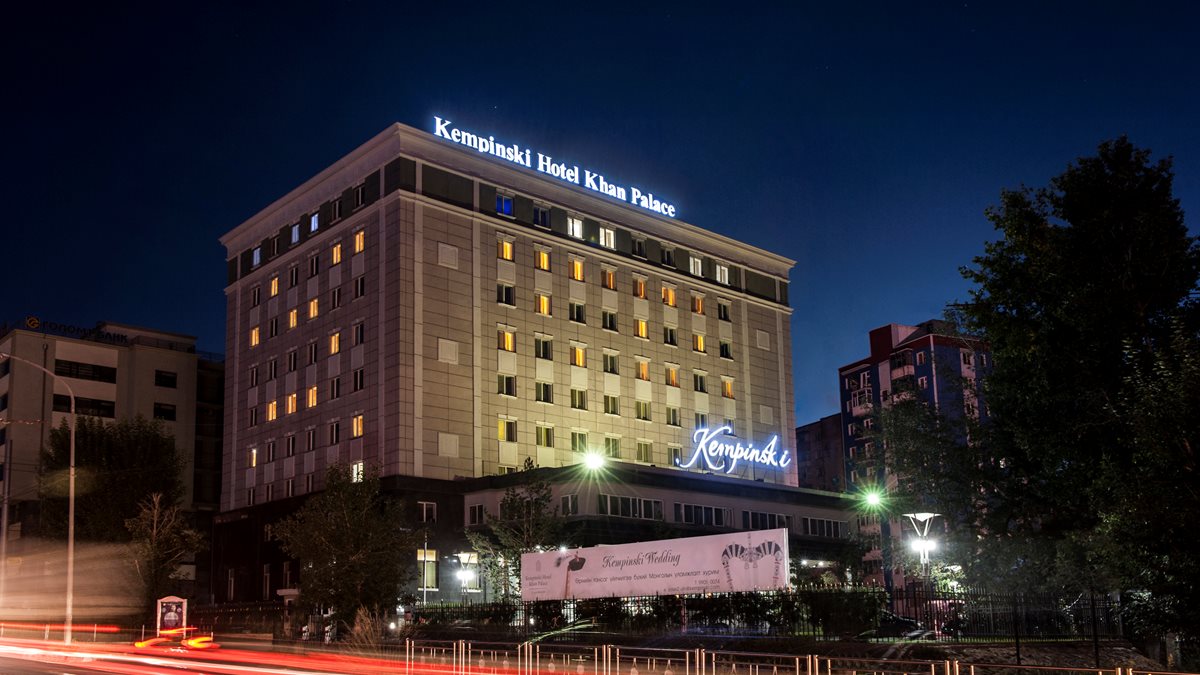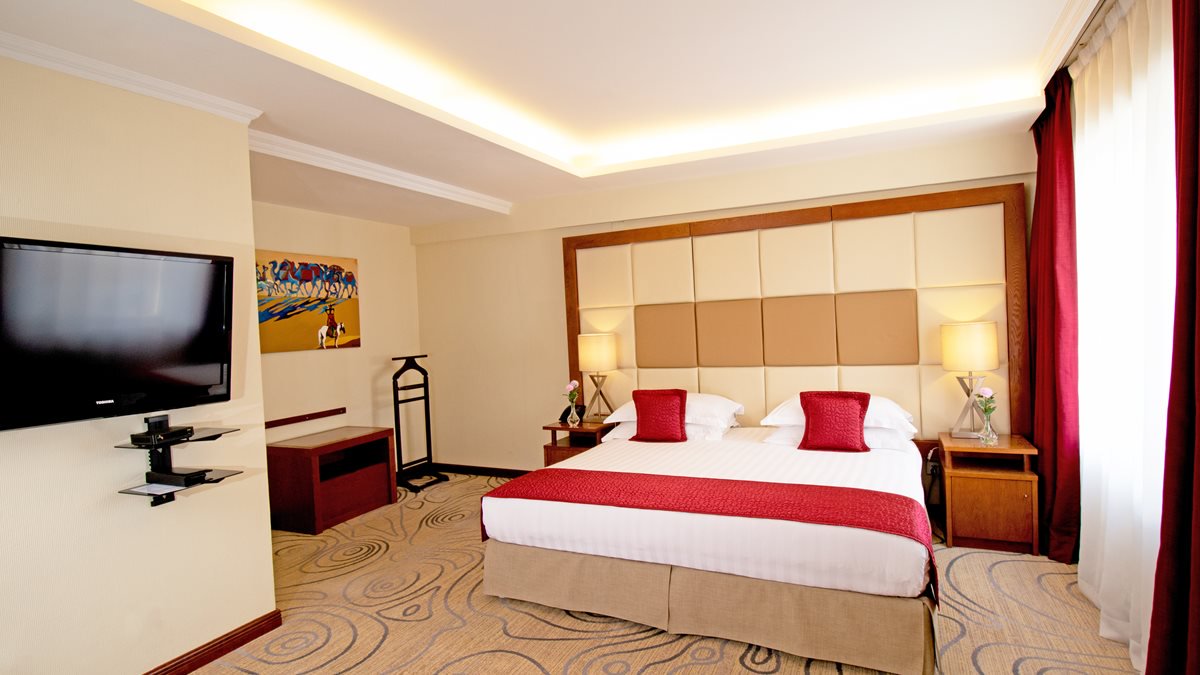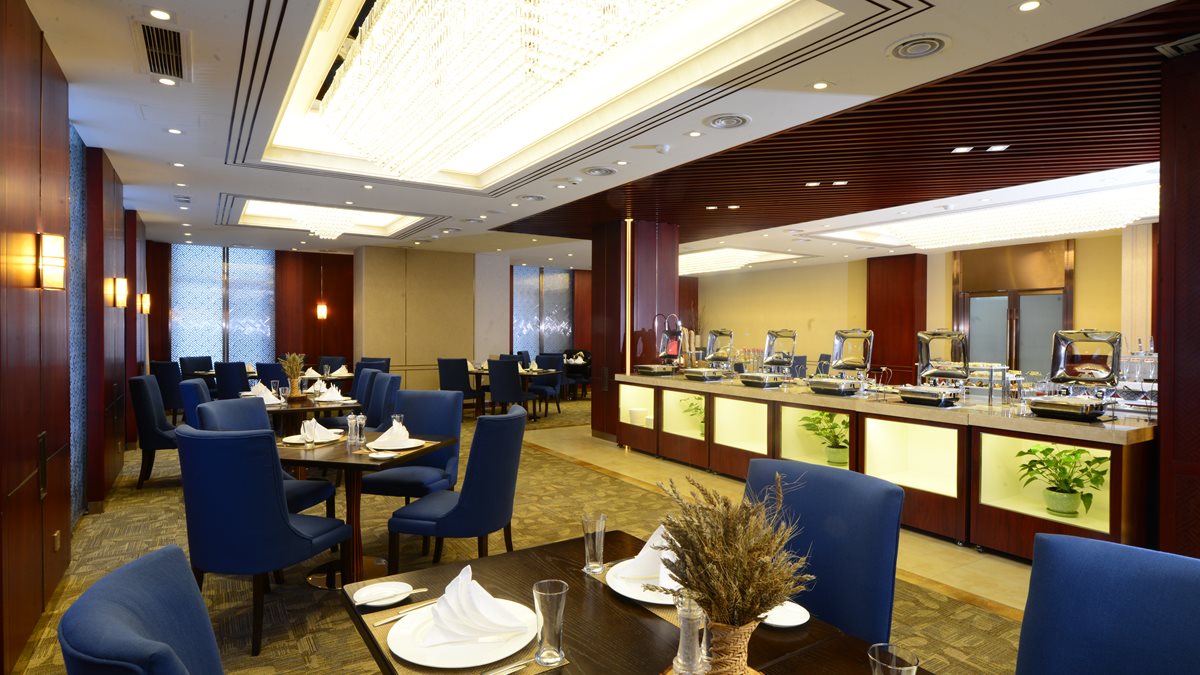 SHANGRI-LA HOTEL
Shangri-La Hotel, Ulaanbaatar, is located right in the heart of the city centre - making it ideal base for both business and leisure travellers. It is one of the country`s true 5 star hotels.

Within walking distance, you will find the famous Government House, Chinggis Khaan Square and a host of main government offices and embassies.

Featuring 290 elegant and spacious guestrooms of 42 square metres and larger, guest will enjoy a décor that is a fusion of contemporary and indigenous design. All guestrooms and suites overlook either the Nairamdal Park to the south or Chinggis Khaan Square and city panorama to the north.
web site: http://www.shangri-la.com/ulaanbaatar/shangrila/about/

recent.farmland.gobblers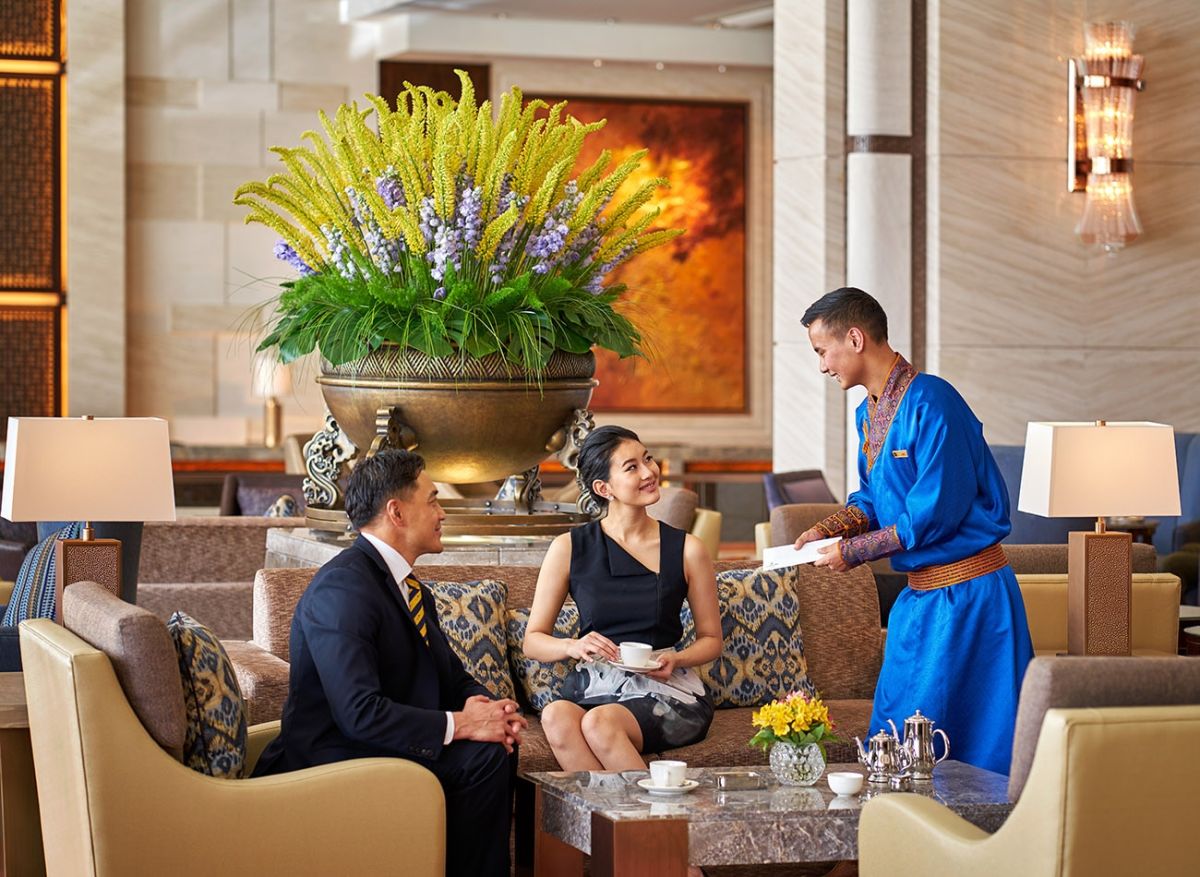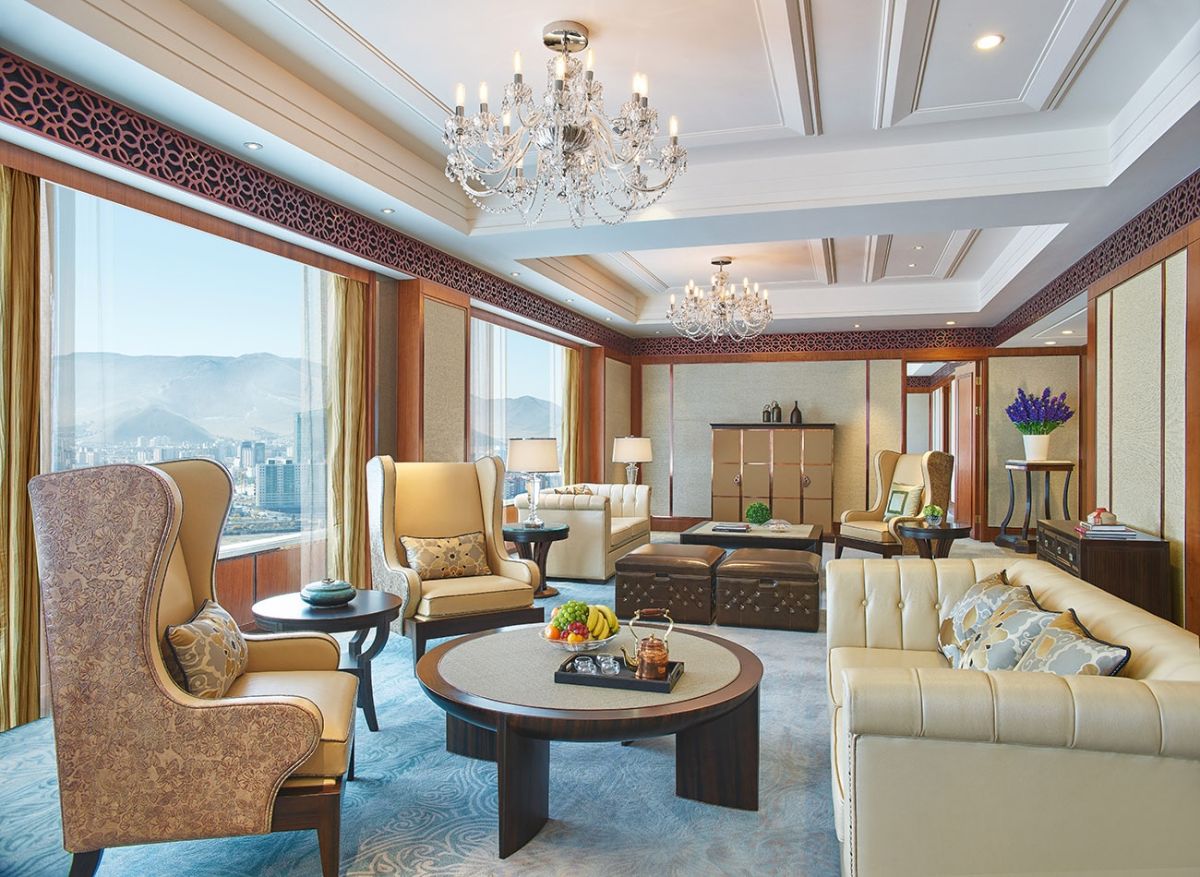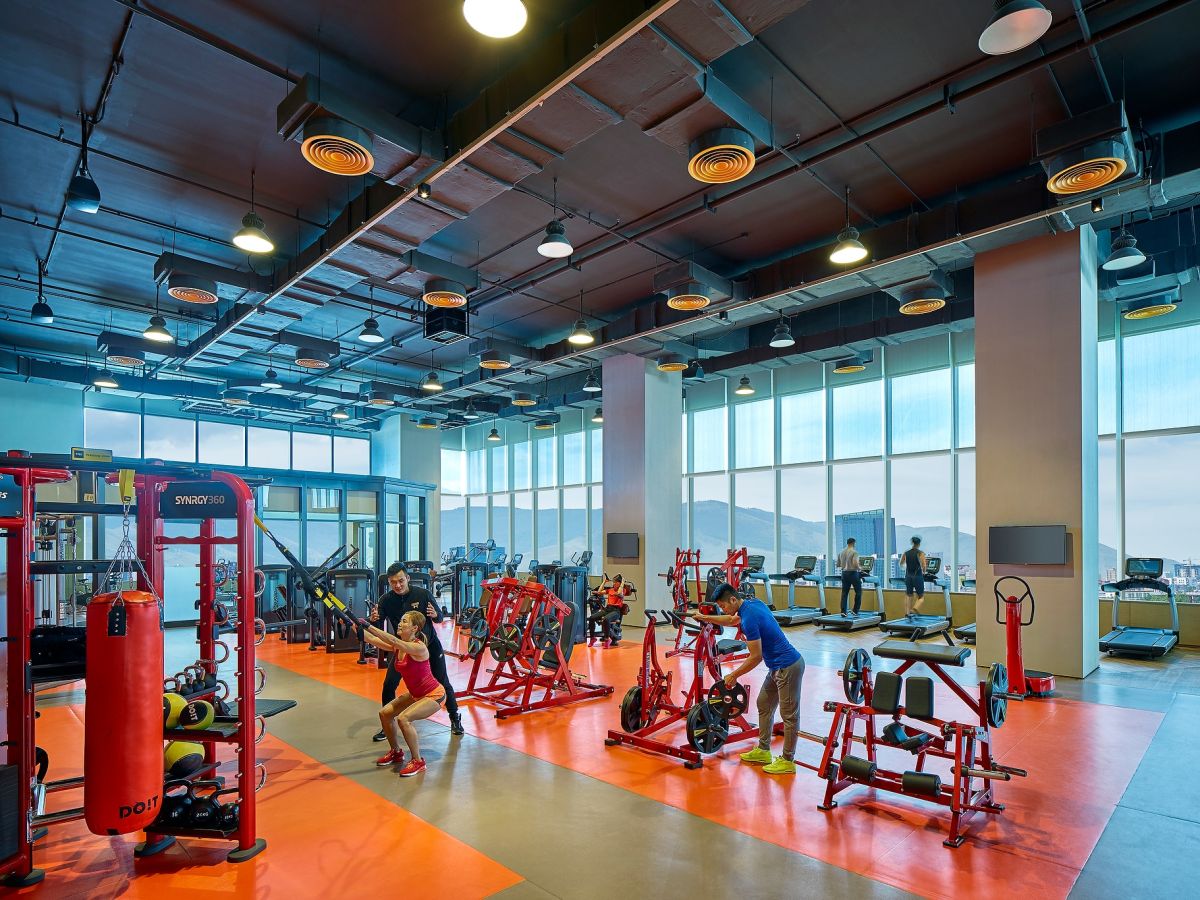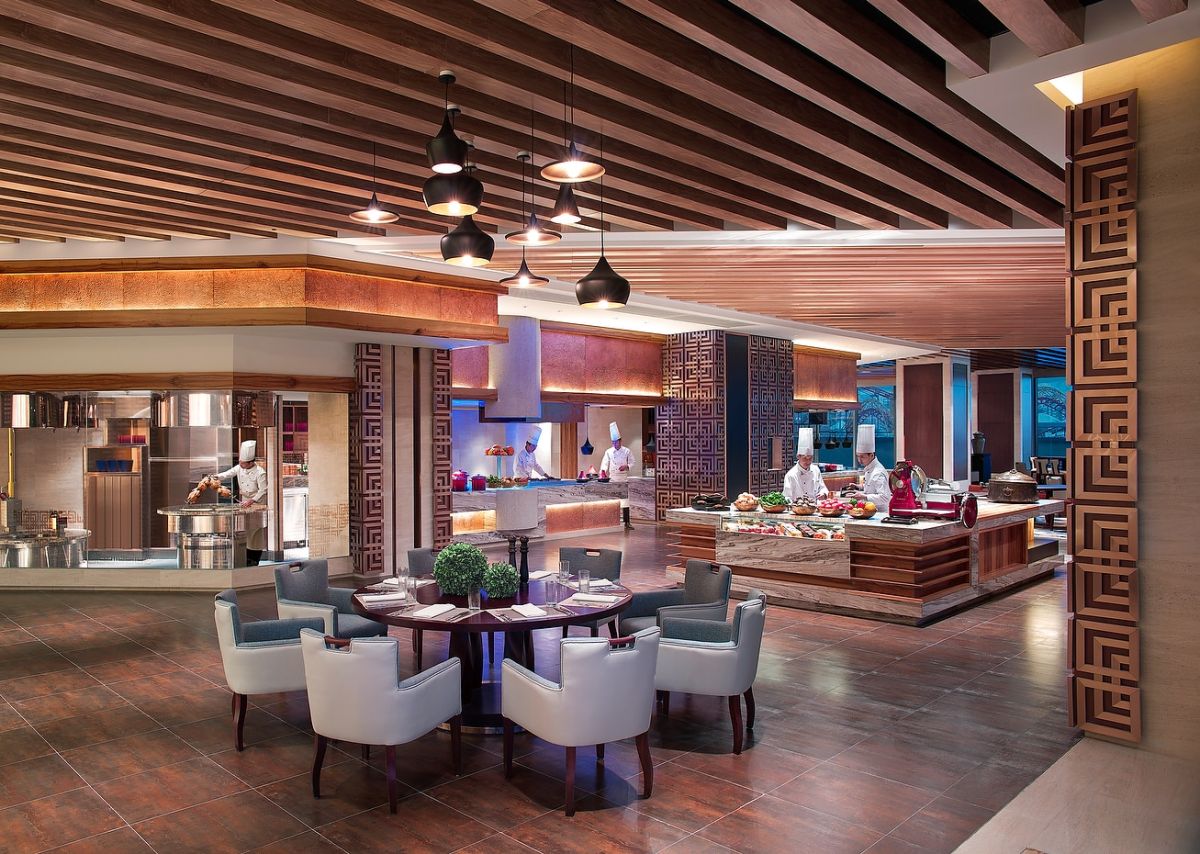 3.THE BLUE SKY HOTEL AND TOWER
Five-star Luxury Hotel located at the center of the metropolitan area of Ulaanbaatar, Mongolia. Which offers a fusion of Europian luxury with local hospitality.
We are inviting you to discover Mongolia's rich history in the footsteps of the great Chinggis Khan, explore vast and untouched nature or pursue one of many business opportunities in the booming city of Ulaanbaatar. With five-star facilities and talented staff, Kempinski Hotel Khan Palace is always pleased to deliver to our beloved guests a pleasant and memorable stay. It does not take too much effort to make our guests feel comfortable at the Kempinski Hotel Khan Palace.
With its 99 rooms and suites designed to accommodate all your needs. Spacious, cozy rooms offer a quiet place to relax. Just to name a few, amenities include separate shower and bath for your convenience, complimentary high-speed internet, and all rooms equipped with 41 inches LED TV with over 100 different channels for your entertainment. Business travelers at our hotel will appreciate the extra-large working area.
The Kempinski Hotel Khan Palace is just 02 km from Sukhbaatar Square in Ulaanbaatar city center and is set in the middle of our historic city. Moreover, we are stationed only 20 km away from "Chinggis Khaan" International Airport.
Check-in time: 2 PM
Check-out time: 12 AM
web site: https://hotelbluesky.mn/about-us/

glares.helpfully.threaten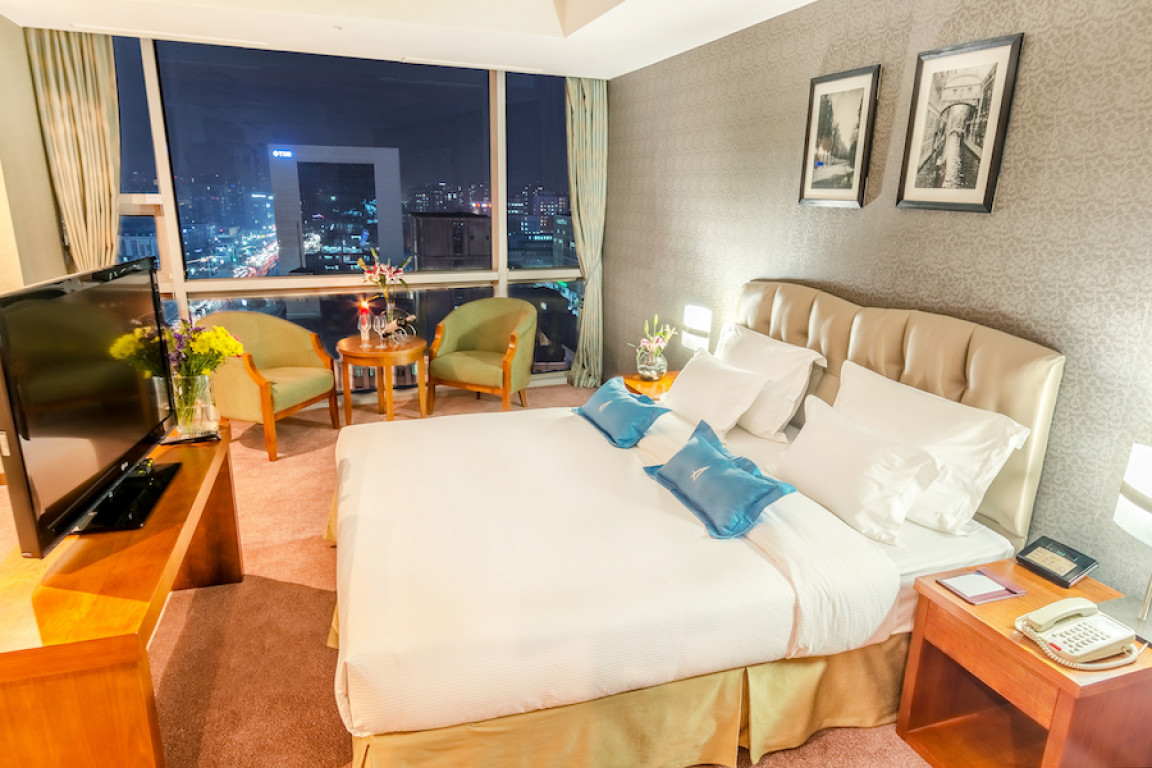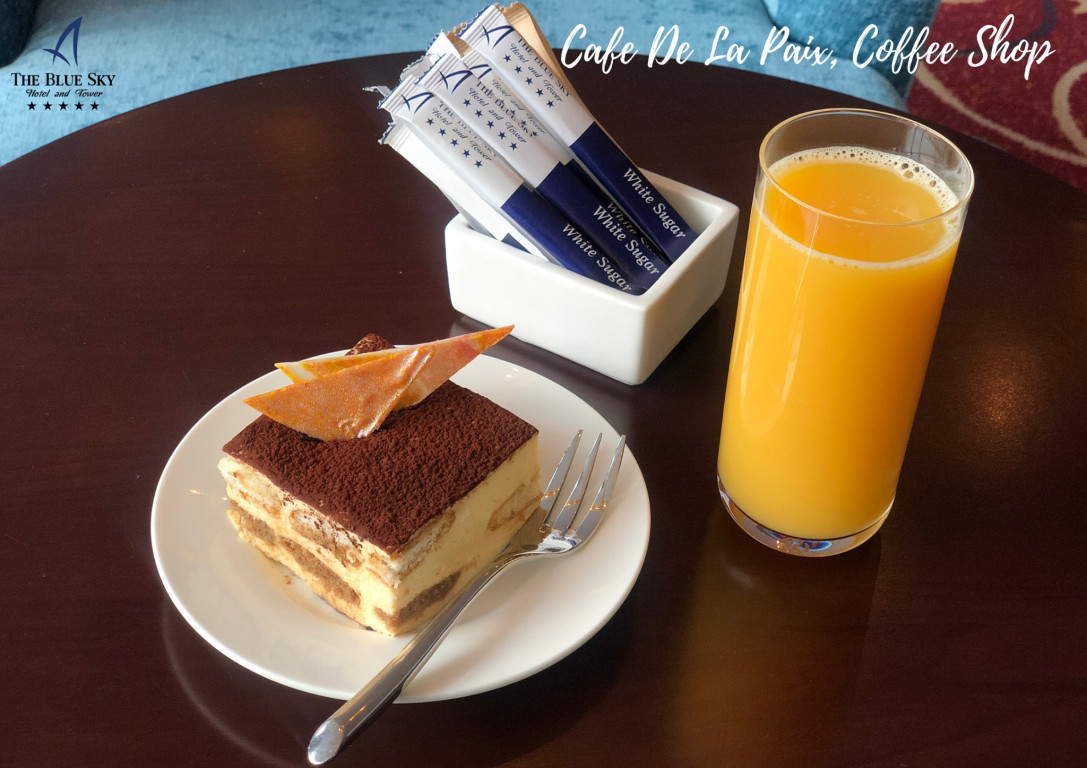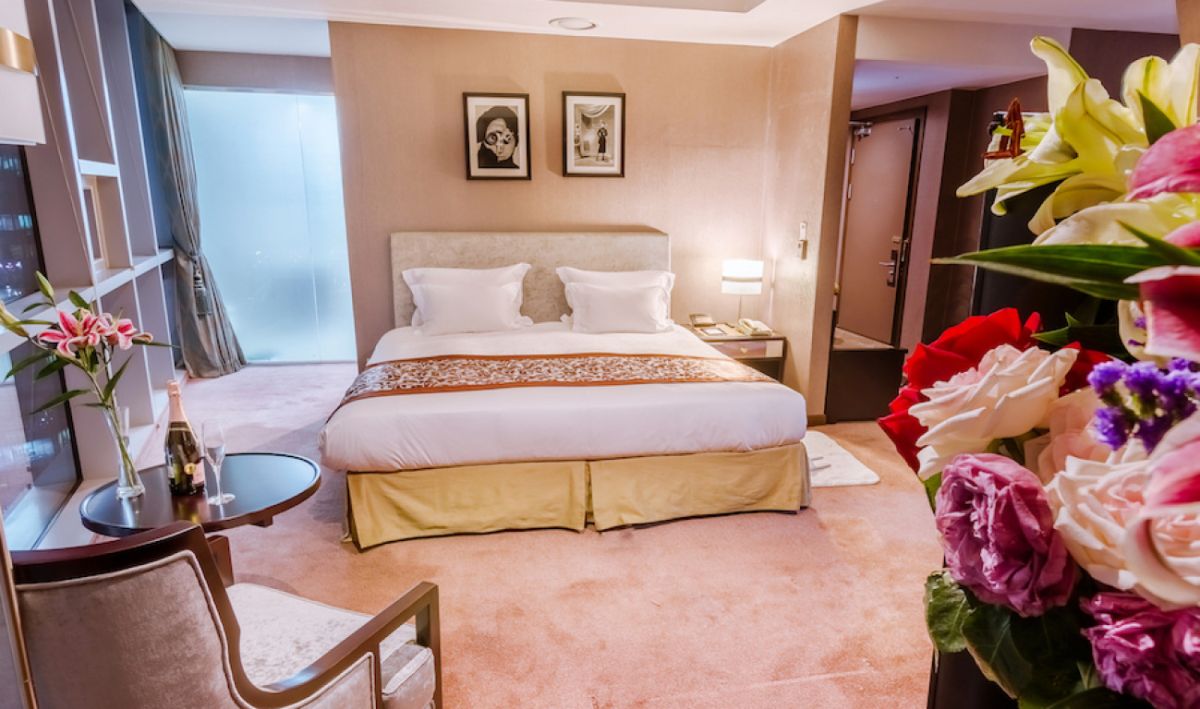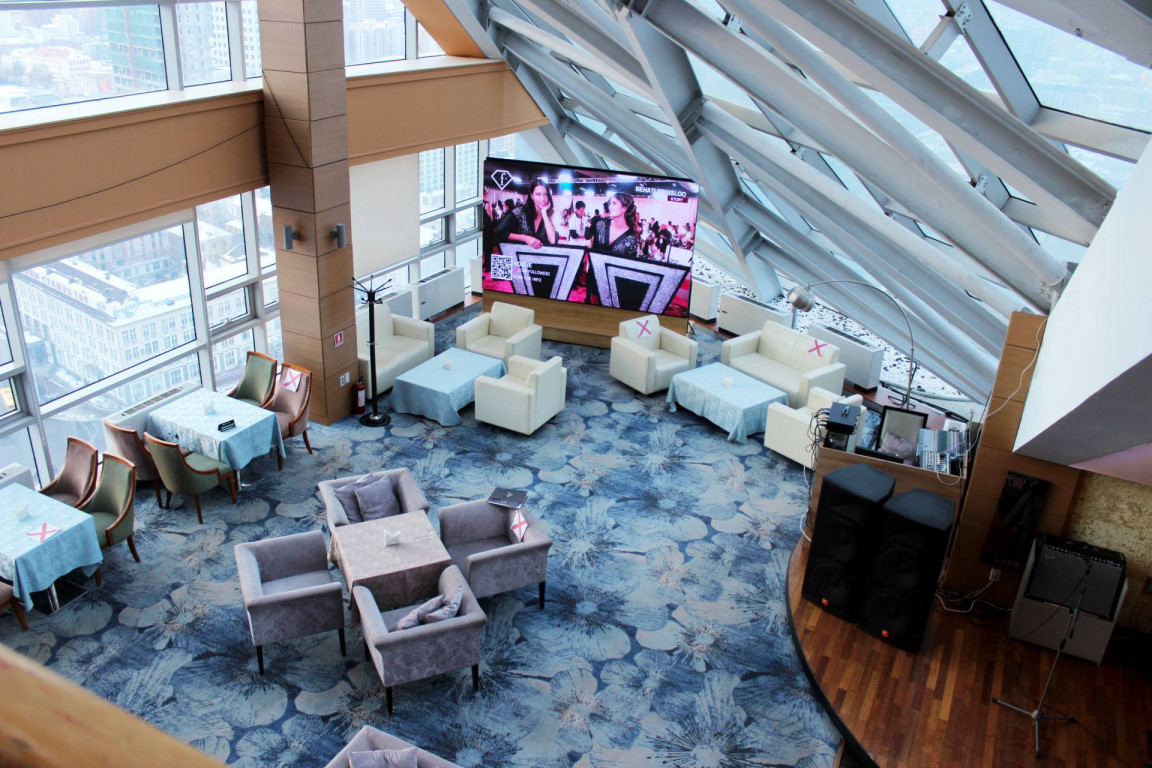 WESTERN PREMIER TUUSHIN HOTEL
We have all the bases covered during your trip to Ulaanbaatar, be it keeping in shape, a relaxing and soothing spa treatment or exploring this nomadic country, at Best Western Premier Tuushin Hotel, we will help make the most of your stay with our advanced services and amenities you require with many little extras along the way.

Centrally located in Ulaanbaatar, Best Western Premier Tuushin Hotel is only 2 minutes away from State Government House and 2 minutes walk from Sukhbaatar Square.

Chinggis Khaan International Airport is 14km away.

Located at the Main Square of Ulaanbaatar, Sukhbaatar Square, and State Government House, where Peace Avenue and Seoul street both meet.
Multi-Lingual Staffs including Mongolian, English, Japanese, Turkish, Russian, Chinese, French, Philippines, Indonesian and Afrikaans.

For your fitness and recreation convenience:

- Aroma Thera Spa

- Massage, including Bamboo and hot stone Fitness Room

- Saunas, Steam Baths and Jacuzzi

For your comfort and convenience:

- 3 Restaurants

- Disability Guest Rooms and Public Toilet

- Automated Teller (ATM), either side of the hotel entrance

- Club Lounge at level 23 and Lounge Bar at level 25

- Tour Desk at reception, with car rentals with driver, excursions

- Gift Shop and Art Gallery

- News Stand

- Cribs and High Chairs

- Baggage Storage

- Concierge Desk

- Elevators

- Laundry Service

- Room Service with turndown service

Business Needs:

- Airport limousine pickup service

- Business Center & Meeting Rooms

- Two floors of M.I.C.E. facilities

- FedEx service center

- Translation Service

- Audio/Visual Equipment Rental

- Photo Copying Service & Fax
web site: https://bestwesternmongolia.mn
​​​​​​
glares.helpfully.threaten
5. IBIS STYLES ULAANBAATAR POLARIS HOTEL
Each IBIS Styles brand has a unique and colorful design, We offer room, breakfast, and Wi-Fi all-inclusive service. IBIS Styles Ulaanbaatar hotel caters to business clientele and family guests. The hotel is accessible for the handicapped.
Featuring free WIFI and a restaurant, IBIS Styles Ulaanbaatar Polaris offers accommodations in Ulaanbaatar, 2.1km away from Ulaanbaatar Opera House and 10.4km away from Chinggis Khaan International Airport.
Each room at this hotel is air-conditioned and has a flat-screen TV. You will find a kettle in the room. Rooms are fitted with a private bathroom. Extras include bathrobe, slippers and free toiletries.
There is a 24-hours front desk at the property.
IBIS Styles Ulaanbaatar Polaris is 2.3km from the National Museum of Mongolian History, while Chinggis Khaan Statue and the Government house are 2.9km away. The property is 5.6km away from Buyant Ukhaa Sports Palace.
Couples in particular like the location - they rated it 8.4 for a two-person trip.
Have fun with IBIS Styles in a happy, stylish and contemporary environment.
We speak your language!
web site: https://ihotel.mn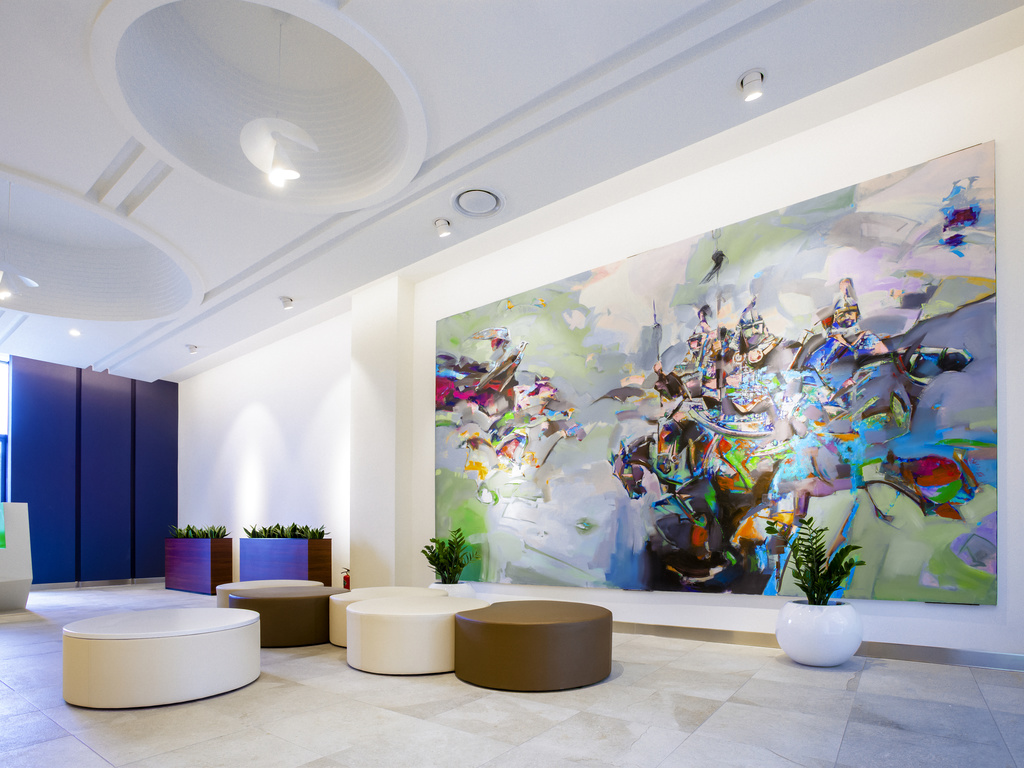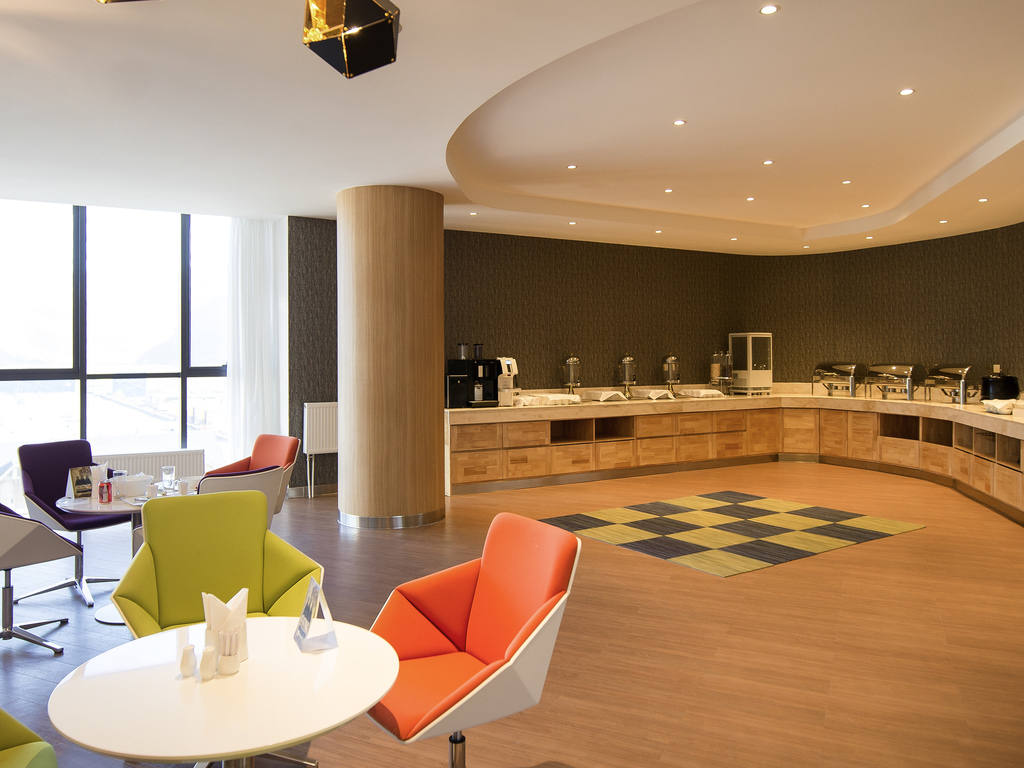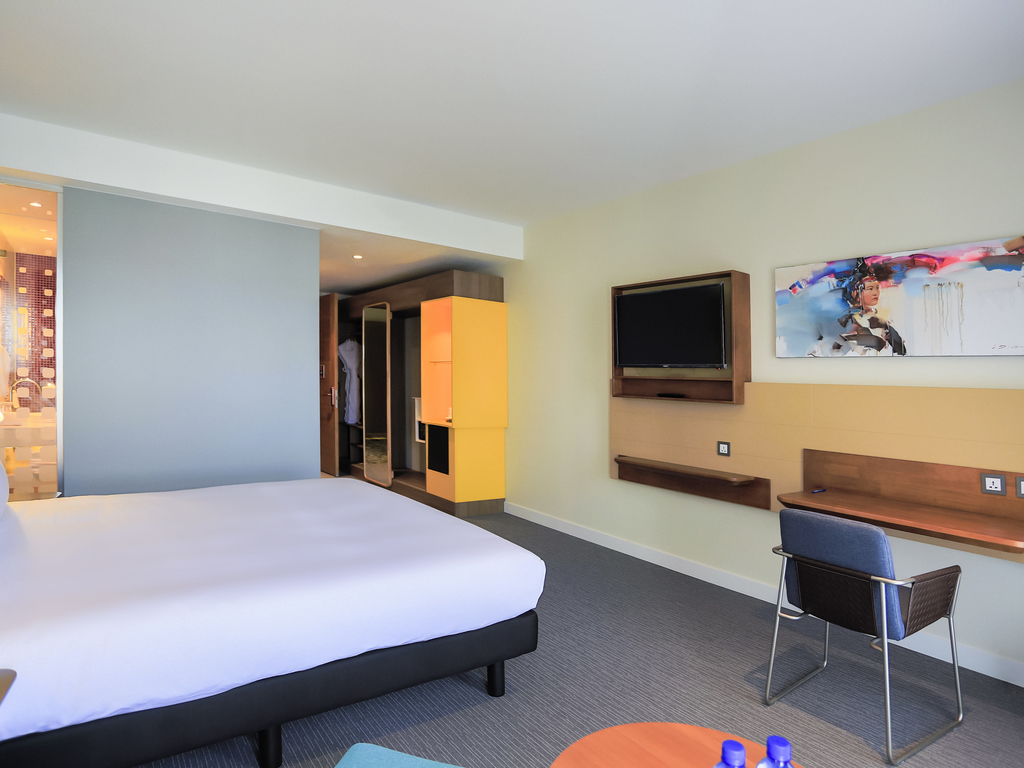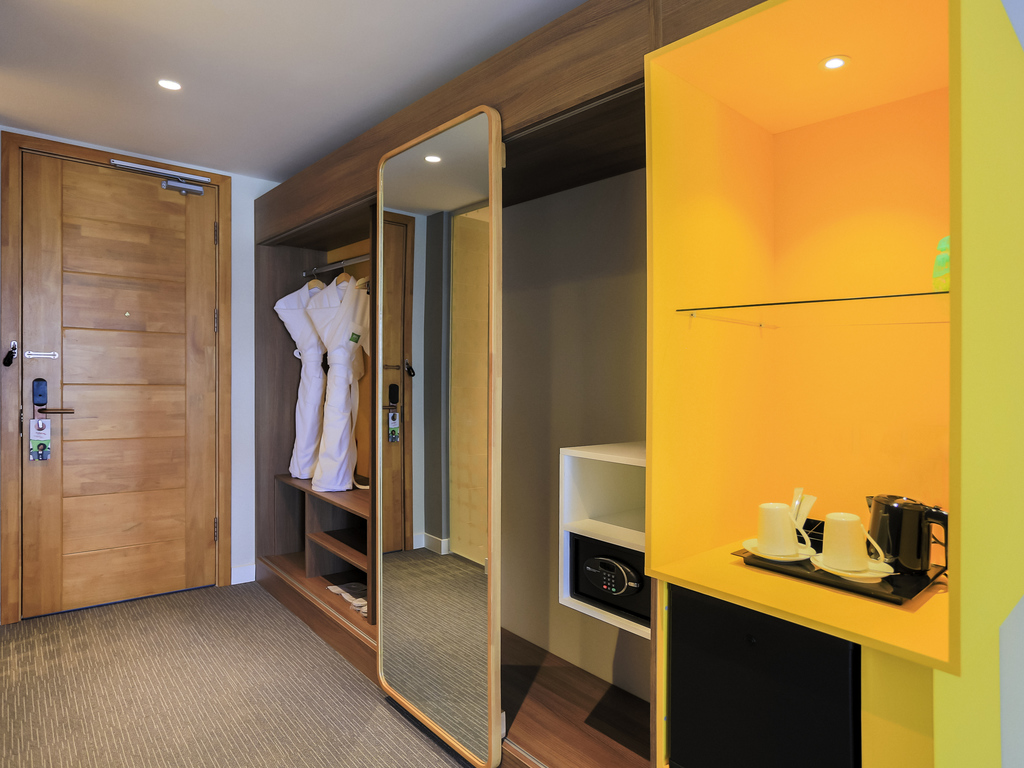 6. NOVOTEL ULAANBAATAR
Novotel Ulaanbaatar, everyone is free to live as they want as a family or a single on vacation or for work. In our hotel, everything has been designed to help you find your way around. And our team, known for their attention to detail, are always at hand. Our unique approach to hospitality one that is built on simplicity and elegance has loved the world over.
The hotel boasts 192 top-notch rooms of 5 different types which are furnished with modern interior design meeting the international standards. Each and every room provides you with the opportunity to view over 100 channels on modern flat screens, use high-speed internet connection and make international calls. Enjoy our outstanding service during your travel, vacation period with your family or friends any time around the year.
Novotel Ulaanbaatar is a modern hotel located at the heart of the city center, within walking distance from the State Government House, Sukhbaatar Square, offices and embassies. It is 30 minutes from Chinggis Khaan International Airport and 15 minutes from UB Railway central station.
Facebook:https://p.facebook.com/NovotelUlaanbaatar/videos/-time-to-eat-jade-garden-restaurant-novotel-ulaanbaatar-3rd-floor

irritate.mush.beans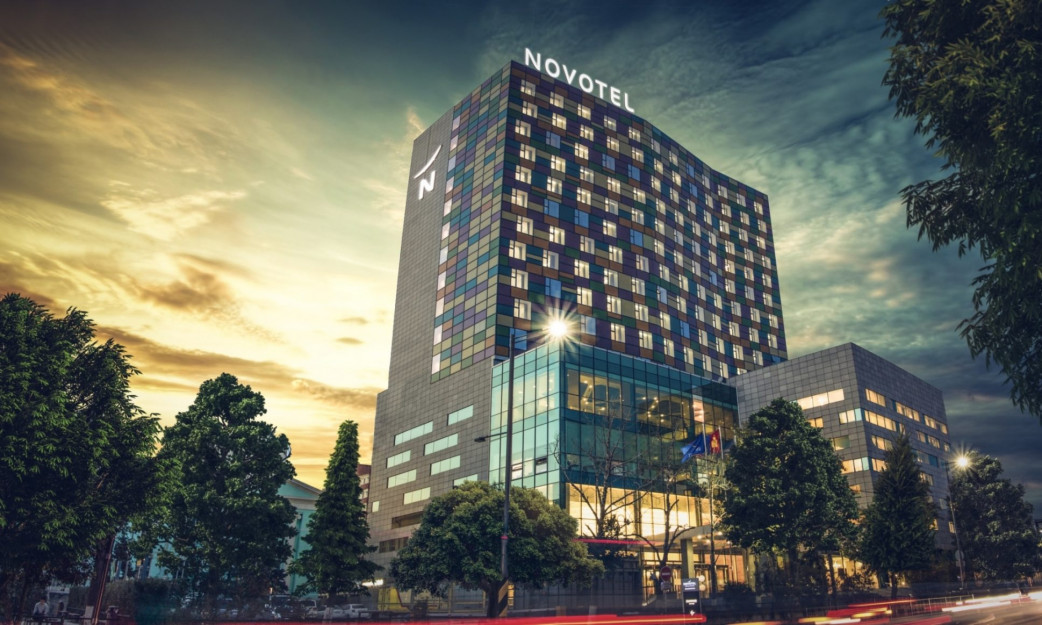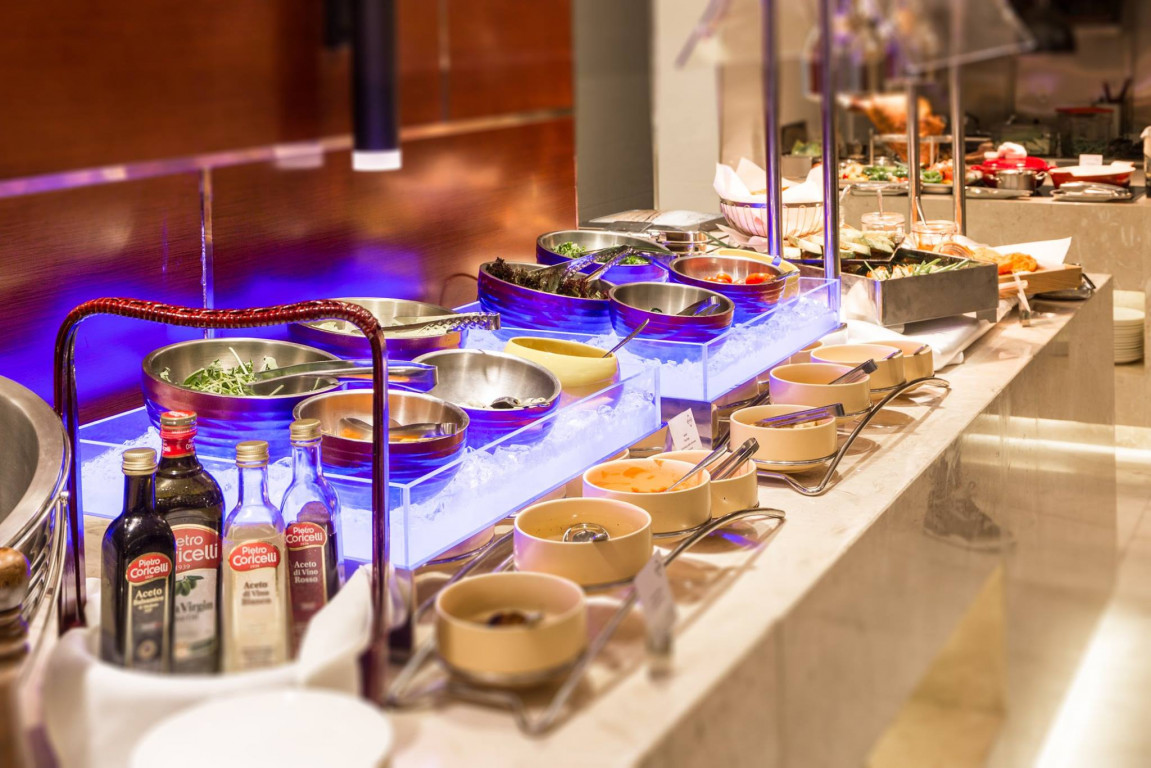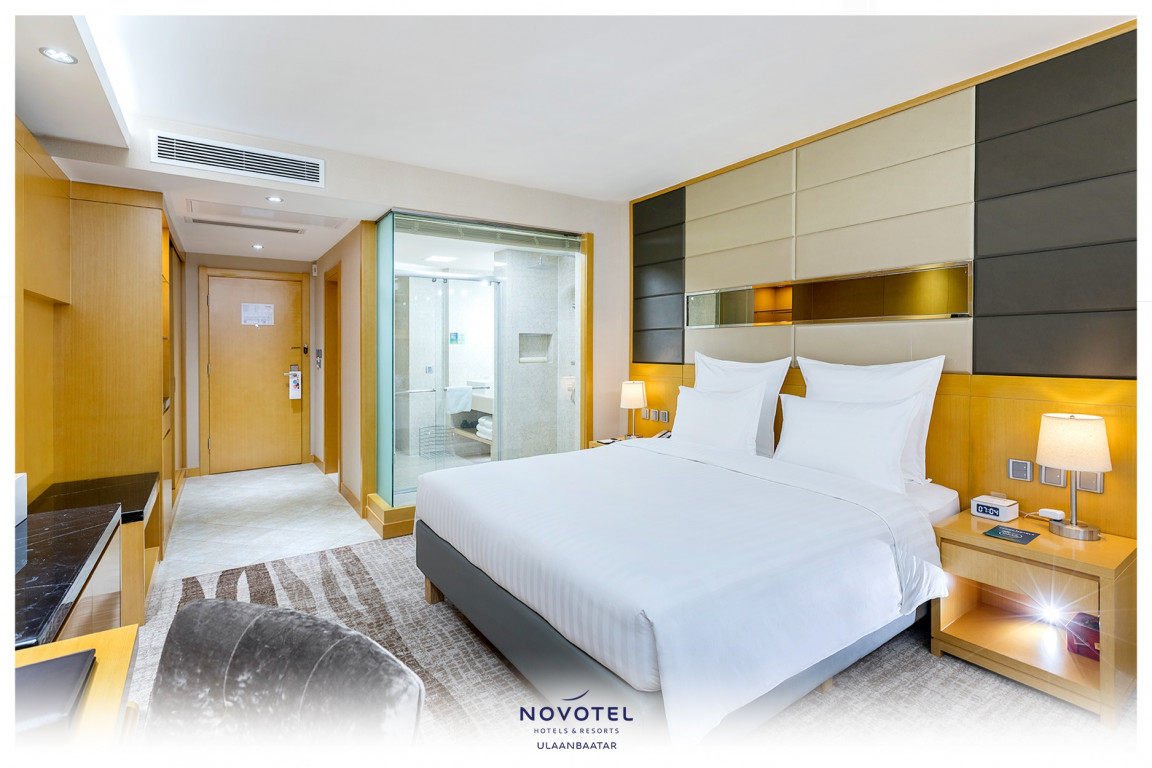 7. ROYAL MOUNTAIN HOTEL
The Royal Mountain Hotel was built in 2016 with a four-star rating and has 49 luxury rooms offering international standards. Our services and facilities are designed to make any guest feel at home. We have friendly staff who can assist you a while you are staying with us.
The Royal Mountain Hotel is conveniently located A zone of the city, where you can find the shopping center, the business center, and the cultural attractions of the city including the Museum of Bogd Khaan, the Gobi-Cashmere Factory Store, the Sukhbaatar Square, and Gandan Tegchilen Monastery.
It is also a stone's throw away from the Chinggis Khaan International Airport 12km, and 2km from the Railway Station.
We offer for your comfort and convenience:
- Asian and Europian Restaurants
- Fitness
- Spa, Massage
- Screen Golf
- Coffee Shop
- Karaoke
- Meeting and seminar room facilities for your conferences
web site:https://www.royalmountainhotel.mn/#

whizzed.lordship.huddled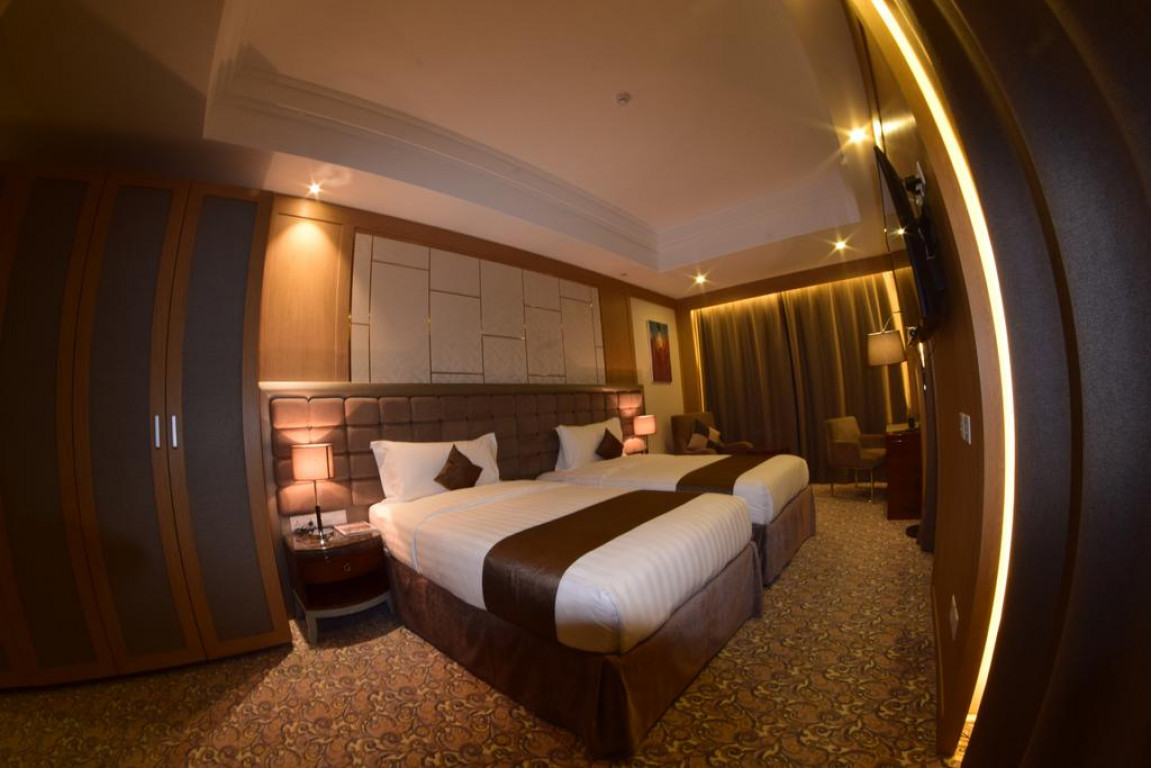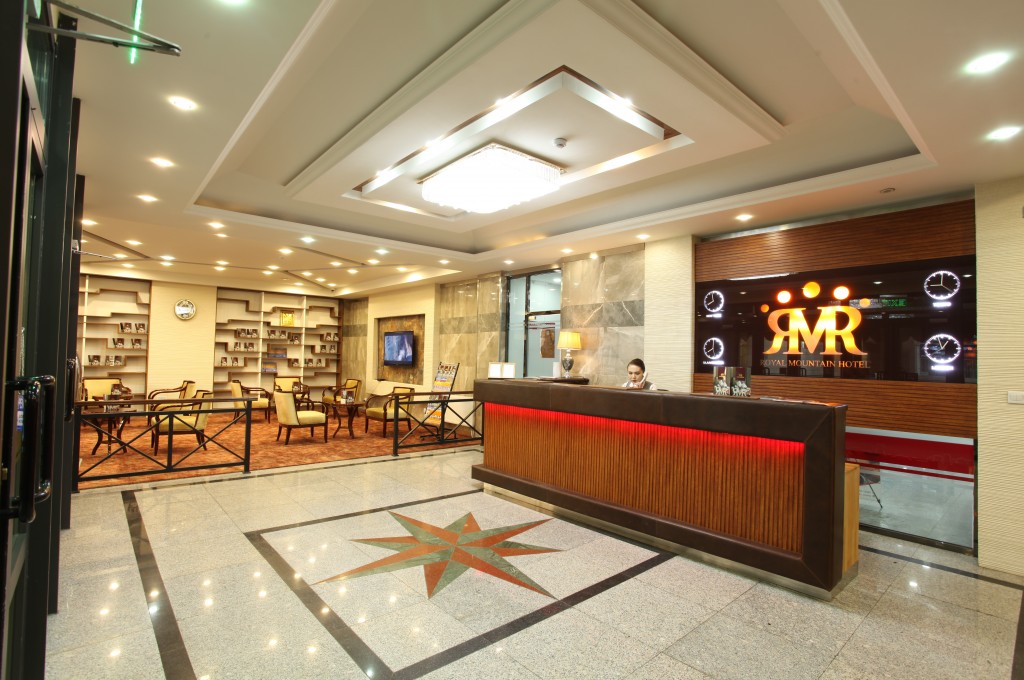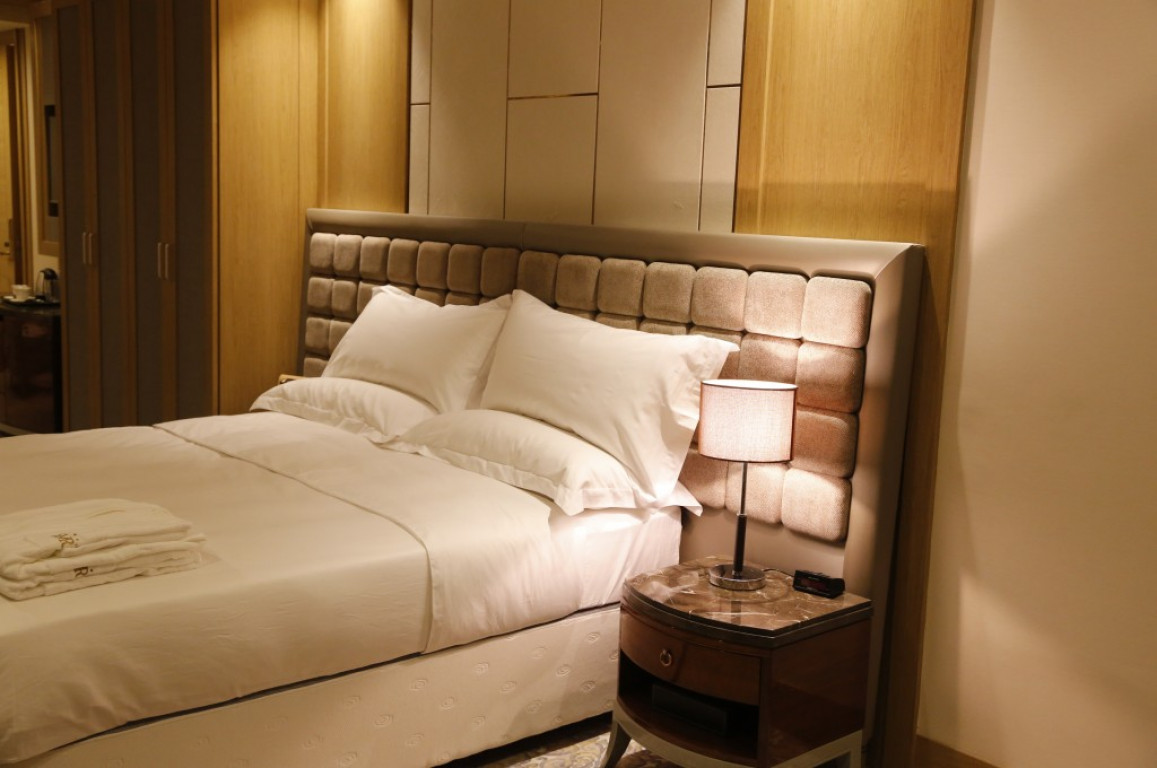 8. CHINGGIS KHAAN HOTEL
Location: 15-minute walk from Sukhbaatar Square, business and cultural centres.
It houses an indoor swimming pool, massage and sauna services, a trendy nightclub, karaoke rooms and a variety of dining options. Free Wi-Fi is provided.
All spacious rooms and suites come with remote lighting controls, a minibar, a cable TV, an in-room safe, a tea/coffee maker, ironing facilities, soundproofed windows and an en suite bathroom with a bathtub. Some units feature beautiful city or river views.
Guests can work out at the fitness centre, make use of the 300-square-metre function and meeting facilities or arrange their trips from the tour desk. After a day of tours, reading in the quiet library seems relaxing as well. Temuujin Restaurant on the 5th floor with lovely skyline views serves continental and authentic Mongolian cuisine. Chinese food can be enjoyed at Mr. Wang Restaurant. The "Ti Amo" Bistro which is located in the closet shopping mall serves light meals and snacks.
web site: chinggis-hotel.com

riskiest.skip.sharpness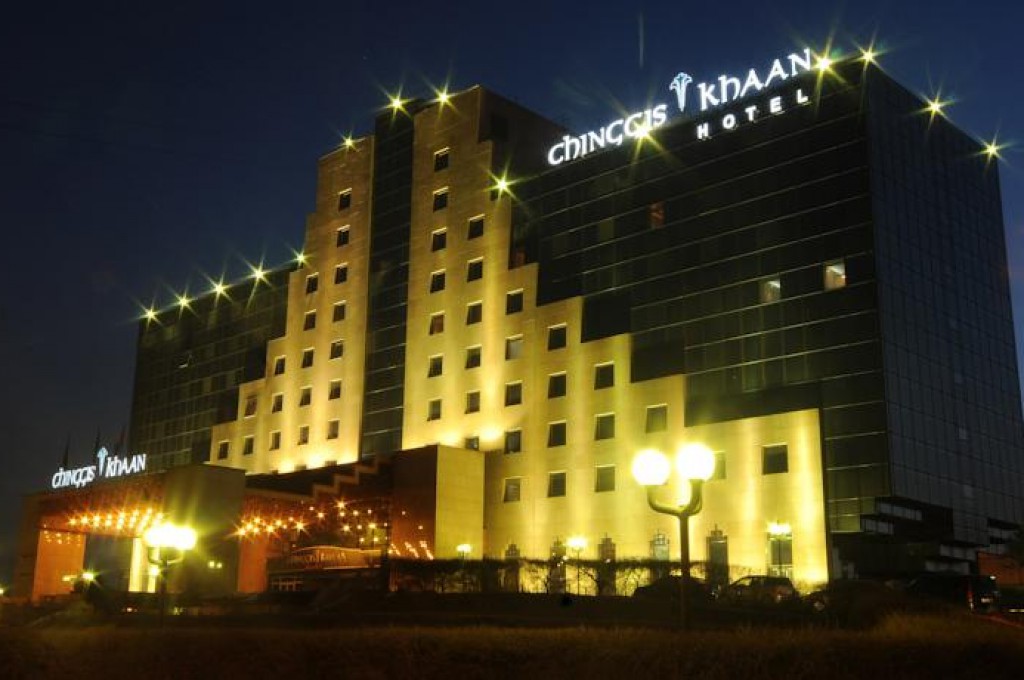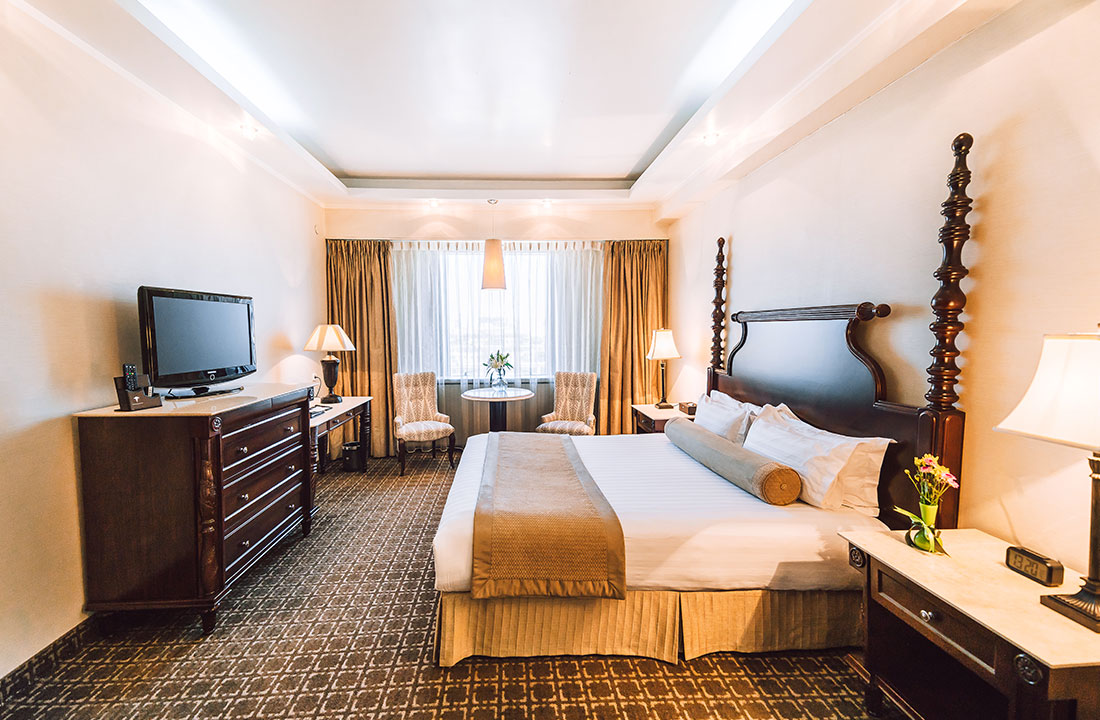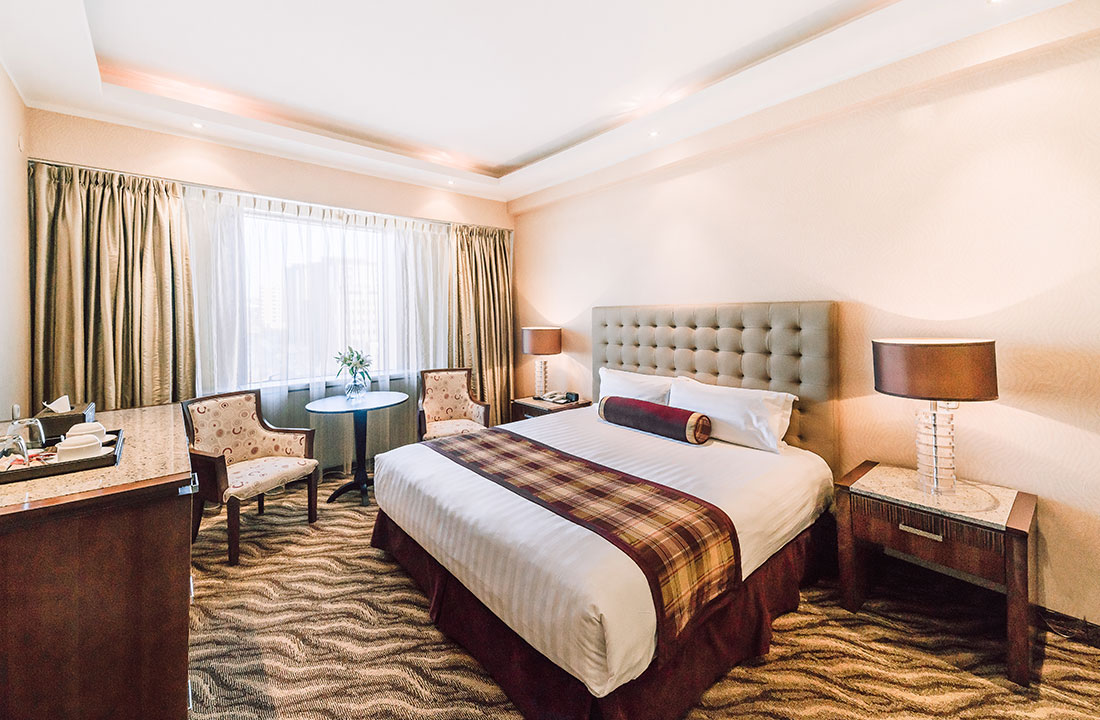 9. THE CORPORATE HOTEL AND CONVENTION CENTER
Stylish rooms offer Wi-Fi access and flat-screen TV, plus minibar (fee). Suites add kitchen and living areas. Upgraded suites include massage chairs and whirlpool tubs. A penthouse suite faetures 6 rooms, a terrace with a pool, karaoke and a complimentary minibar.
A breakfast buffet is available. Other amenities a restaurant and a bar, along with an indoor pool, a spa and a fully equipped fitness center.
Off a busy thoroughfare, this fashionable hotel is 3 km from Sukhbaatar Square and National Museum of Mongolia, and 15 km away from Chinggis Khaan International Airport.
web site: https://the-corporate-hotel-and-convention-centre-ulaanbaatar.booked.net/

nurtures.pebble.woods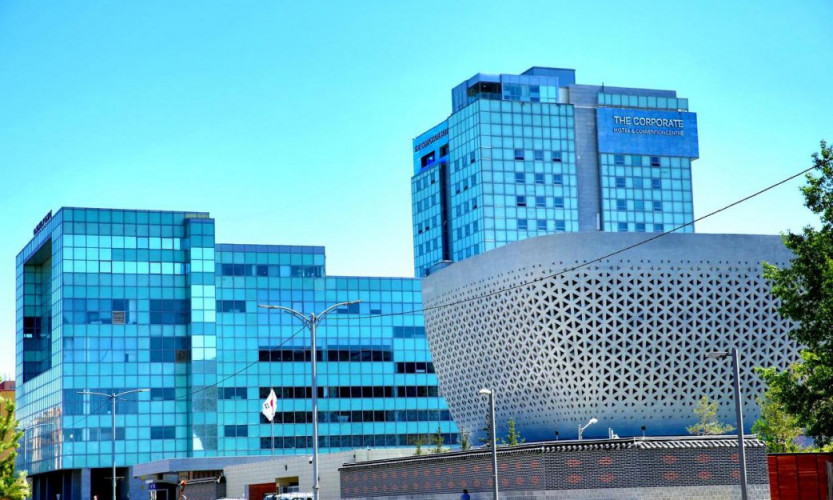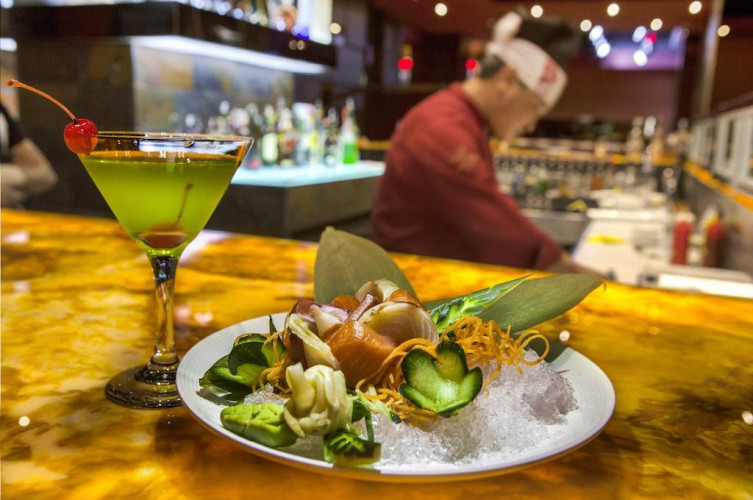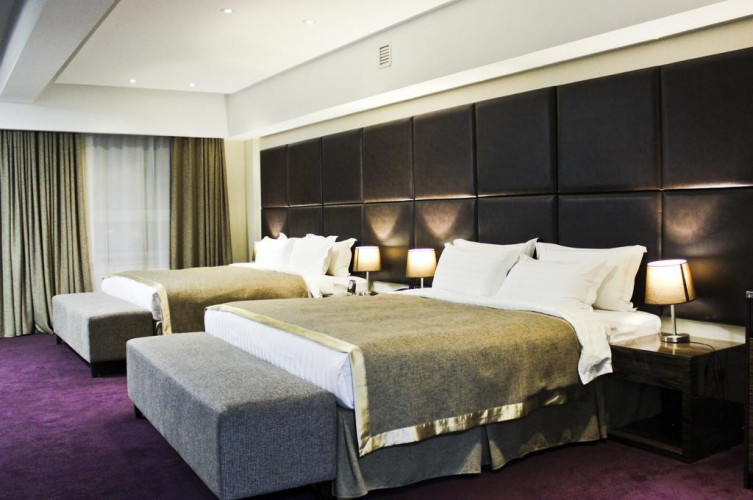 10. ZUCHI H

OTEL
Zuchi Hotel is a new luxury hotel that only 10-minute drive from Chinggis Khaan International Airport.
Free parking is provided.
We started our business as Zuchi Hotel was in 1991. In 2017 we honored to opening our new modern, spacious four star Zuchi Hotel. It has been offering great deals for affordable prices especially for the business guests. Zuchi Hotel is located in A class area in Ulaanbaatar city, it will take a 10 minutes to Railway station and 15 minutes to Chinggis Khaan International Airport.
lecturing.spoke.visa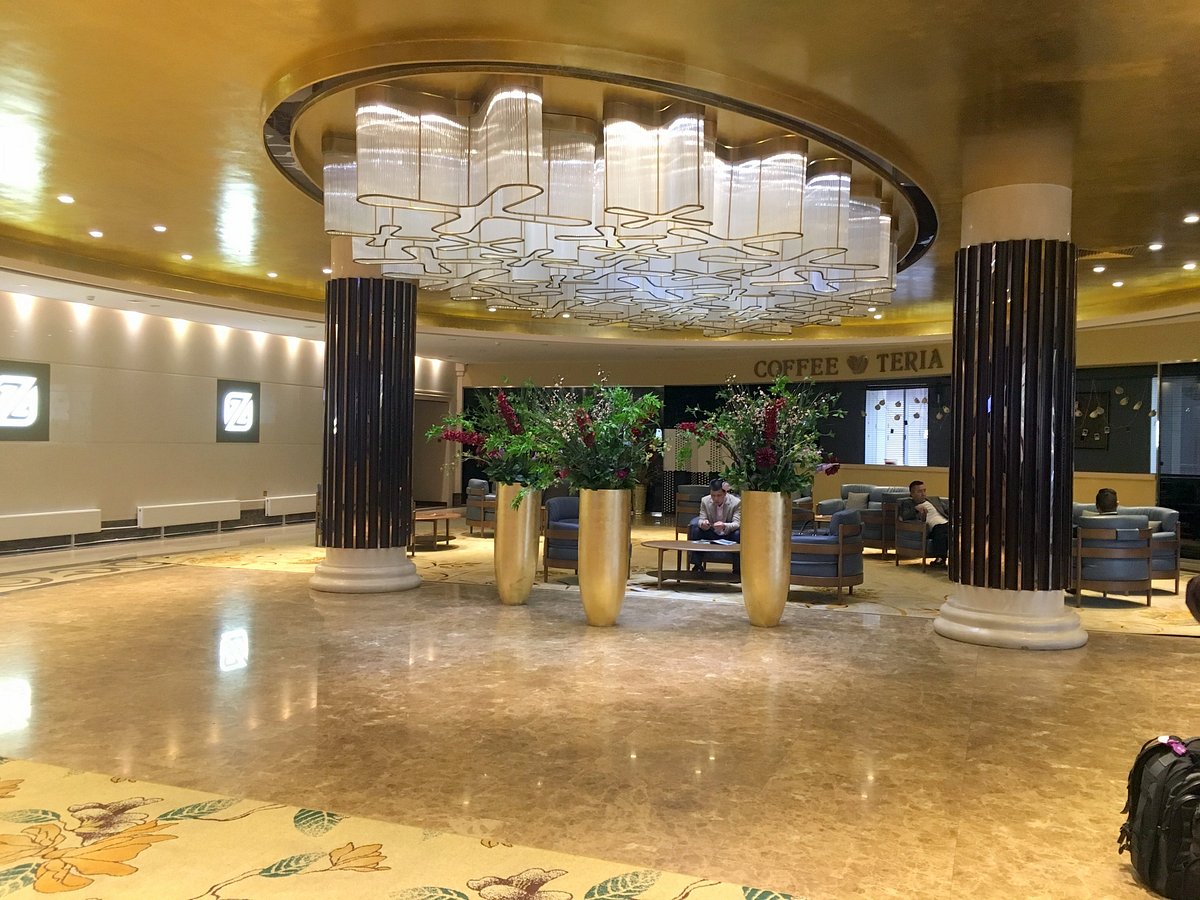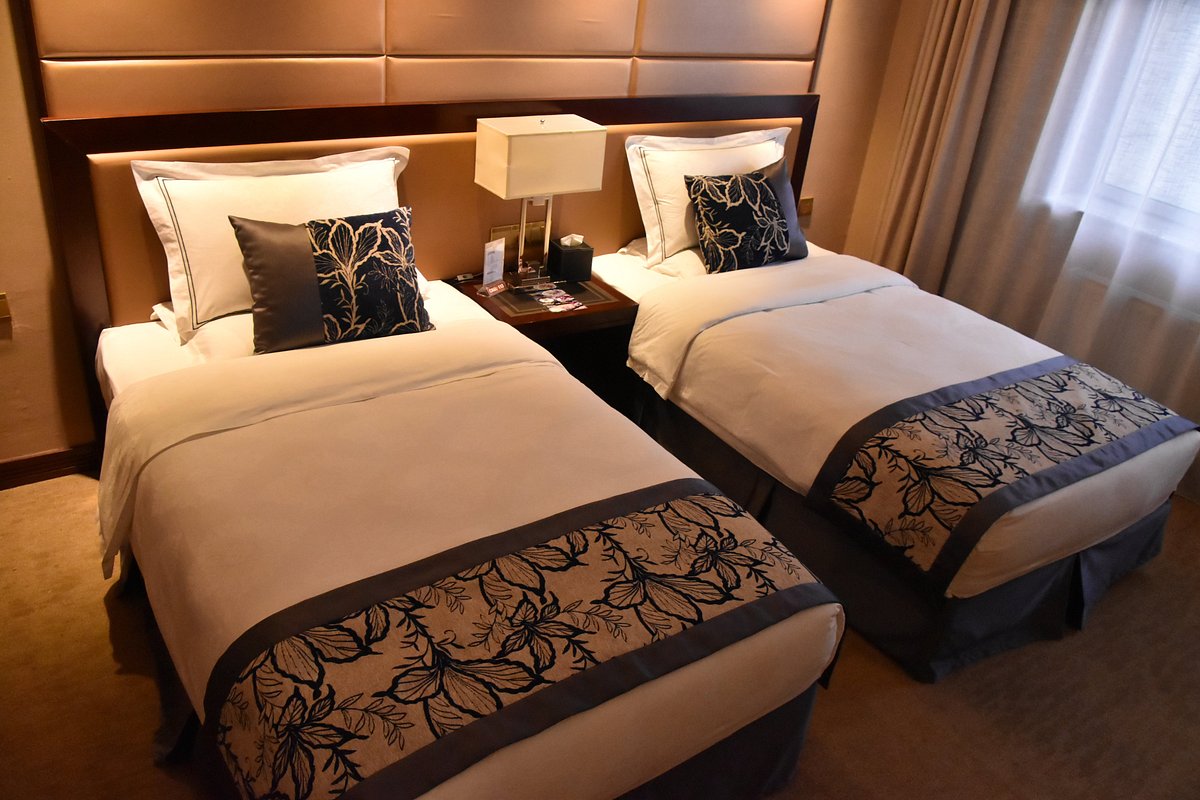 11. RAMADA UB CENTER HOTEL