Coffee is absolutely one of the world's most purchased beverages. Ulaanbaatar city's coffee scene has exploded over the last few years and shows rapidly increasing signs to the coffee lovers. New cafes seem to open on daily basis and they all claim to have the best cup of coffee. However, we help you to choose the best latte, the frothiest cappuccino, or iced coffee and the shops below will certainly have something special and worth visiting experience for you.
"CAFFE BENE"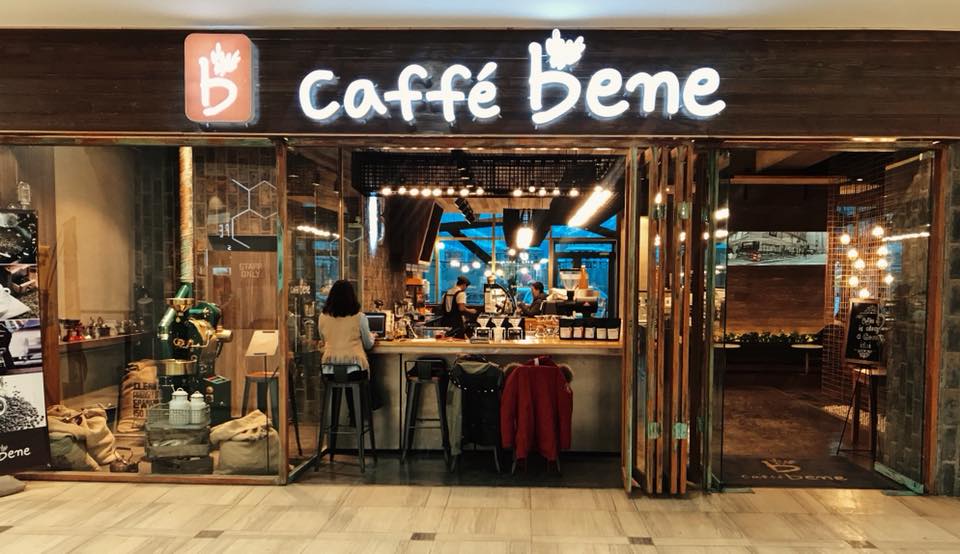 The word 'Bene' in the brand name comes from the Italian word for Good. Caffe Bene coffee shop specializes in coffee drinks, hot and cold beverages, delicious Italian gelato and Belgian waffles, including savory varieties with bacon and Parmesan in the dough. The shops' open air atmosphere, high internet access and comfy design definitely stand out from other shops.
Time Schedule: Monday-Friday 08AM-11PM, Weekends 09AM-11PM Inquiry: (976) - 7555300, click here for website https://www.caffebene.mn/
"TOMN TOMS COFFEE"
How do you take your coffee- cream and sugar, light and sweet? TOM N TOMS coffee shop's more than twenty branches in UB city is perfect place to post up with pure coffee and laptop to take care of your business, dairy or creation time. Beyond that, guest at this coffee paradise have the opportunity to order origin coffees from countries like Kenya ad Ethiopia, which ensures that each guests can end of the perfect cup of coffee. They not only serve you in good coffees, but also various herb teas, smoothies, hot and cold beverages and their famous menu Pretzel-Italian Plain Hotdog. If you one of those who are serious about your coffee life and there is "TOMN TOMS COFFEE" shops for you.
Time Schedule: Everyday - 07.00-22.00
Inquiry: click here for facebook page https://www.facebook.com/TOM-N-TOMS-COFFEE-MONGOLIA-404349469987561/
"THE COFFEE BEAN AND TEA LEAF"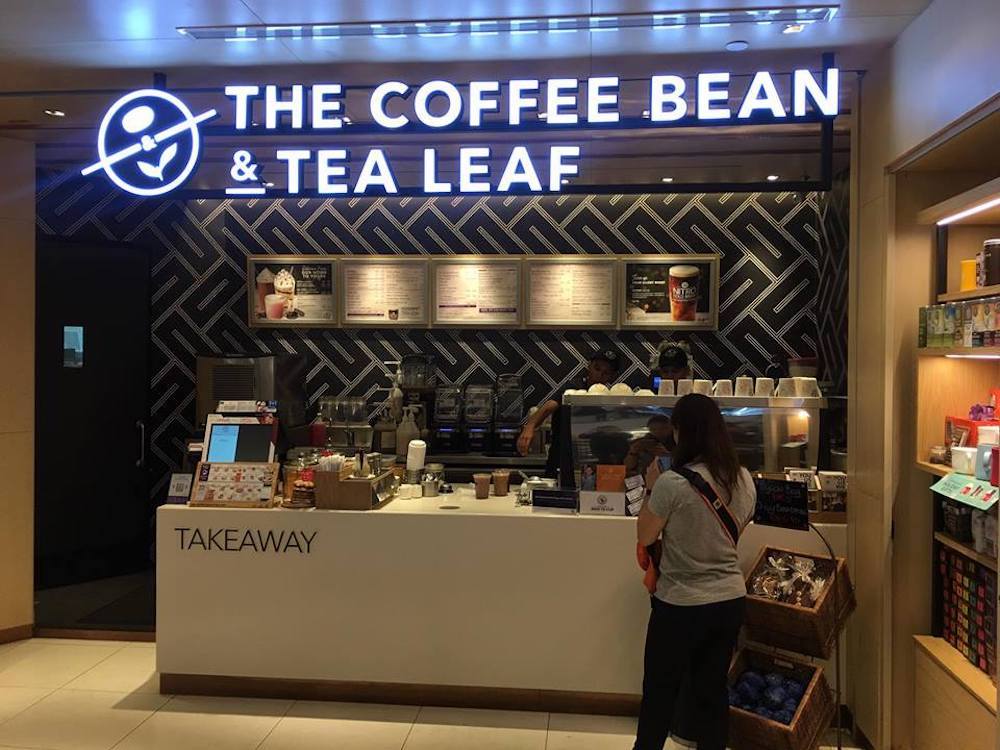 As you probably know, it is branch of American coffee chain which first founded back to 1963. Their famous menu is Original Ice Blended coffee and tea drinks and hot and iced tea drinks. Also it sells variety of whole bean coffees, whole leaf teas, flavored powders and baked goods. You are able to drink the famous cold coffee named The Original Ice-Blended at The Coffee Bean and Tea Leaf coffee shop in Mongolia.
Time schedule: Everyday opens from 10AM-12AM
Inquiry: (976) - 70118303
"ZIFERBLAT COFFEE SHOP"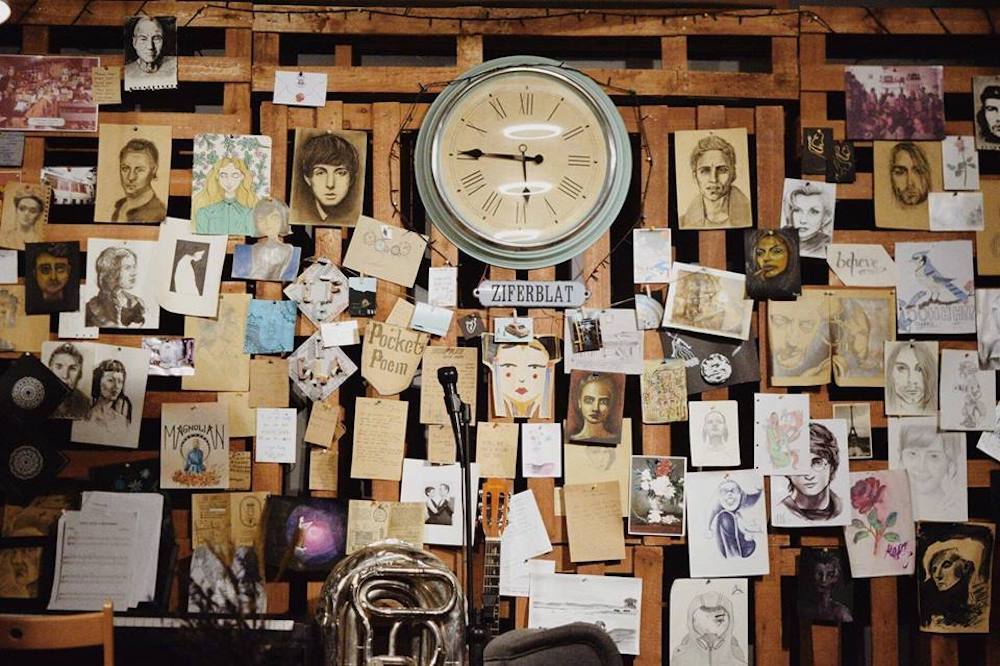 Ziferblat is a place where everyone can feel at home. Here you are free to be yourself. Everything is free inside except the time you spend there. If you ever wondering what to do in UB, then this is the place. Not only is it super comfortable and great service. There always something brewing at Ziferblat Ulaanbaatar free lectures, arts and crafts, cool clubs. Only 3 min walk from Sukhbaatar Square. Full of fun and life. Interesting events and concerts everyday, tea coffee all free only pay your time. Which is the best time spent. Very cheap and full of activities for every individual. Tons of interesting events to attend, books to read, board games to play, movies to watch, corners to sit and of course lovely souls to share your thoughts! They have best coffee, lovely teas yummy biscuits, cereals oatmeals and those are totally free.
Address: Sukhbaatar District | Mongolian Youth Federation, Ulaanbaatar 14191, Mongolia
Phone Number: +976 9991 7989
"CAFFE TI AMO"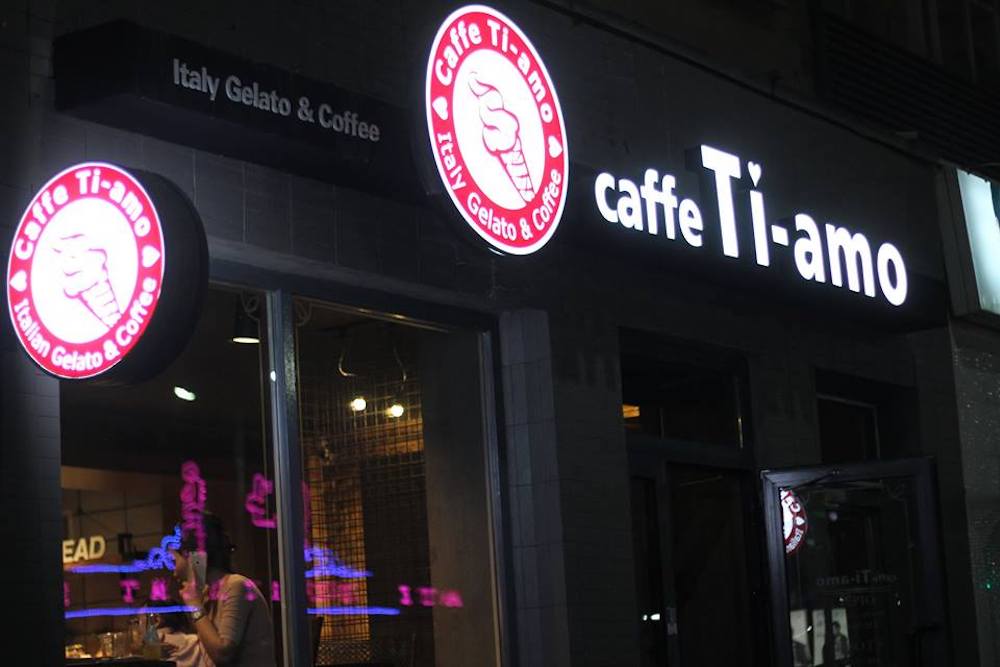 Italian gelato ice cream, delicious coffee, clean atmosphere and friendly environment welcomed us when we visited Caffe Ti Amo. Moreover, they enable you to taste fresh bakery, pizza and yummy bread. Caffe Ti Amo has special corner for the customers who are interested to study and read a book.
Time schedule: Everyday 10AM-09PM
Inquiry: (976) - 7011 2422, click here for facebook page https://www.facebook.com/caffetiamo/
"UNITED COFFEE LOVERS" Book lovers are familiar with United coffee lovers which is located at the second floor of "Internom" book store. You are able to use 20 percent discount at book store with your receipt from coffee shop.
Time schedule: Monday-Saturday 10AM-07.45PM, Sunday 10AM-06.45PM
Address: Second floor at Internom book store
Inquiry: (976) - 9976 8798, click here for facebook page https://www.facebook.com/UnitedCoffeeLovers/
"BEAN TREE"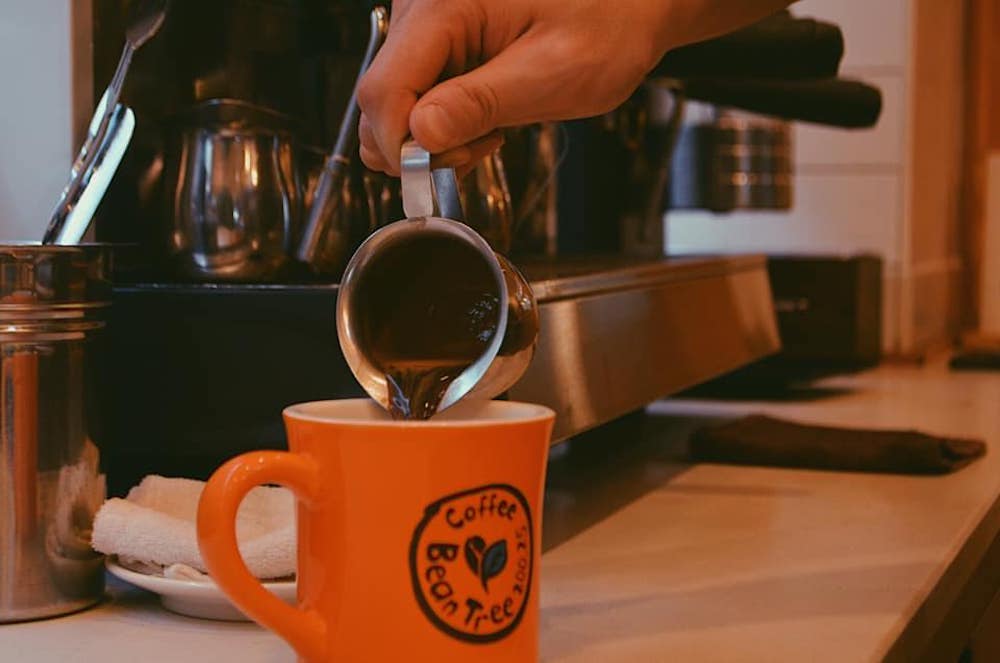 Here you are able to spend all day with one cup of coffee. Owner and servers are very harmonious and they always like to say "We sell love not coffee". Moreover, they offer you the library with books in Korean, Mongolian and English.
Time schedule: Monday – Saturday 09.30-21.30, Sunday 14.00-20.00
Address: First floor of Suman Plaza, opposite to Kempinski Hotel, Bayanzurkh District.