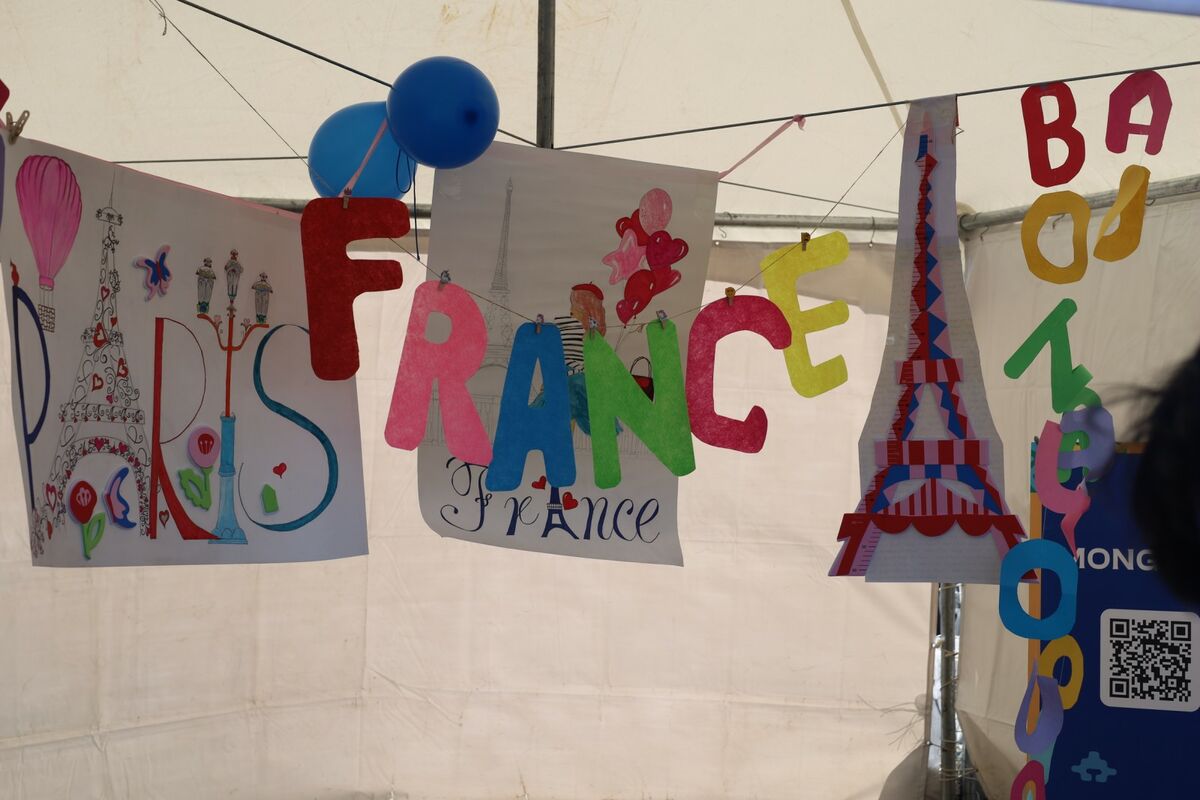 The Governor's Office of the capital city, the Ulaanbaatar City Tourism Department, and the Mongolian-French Center jointly organize the "Fête de la Francophonie" every year in order to promote the language and culture of French-speaking countries.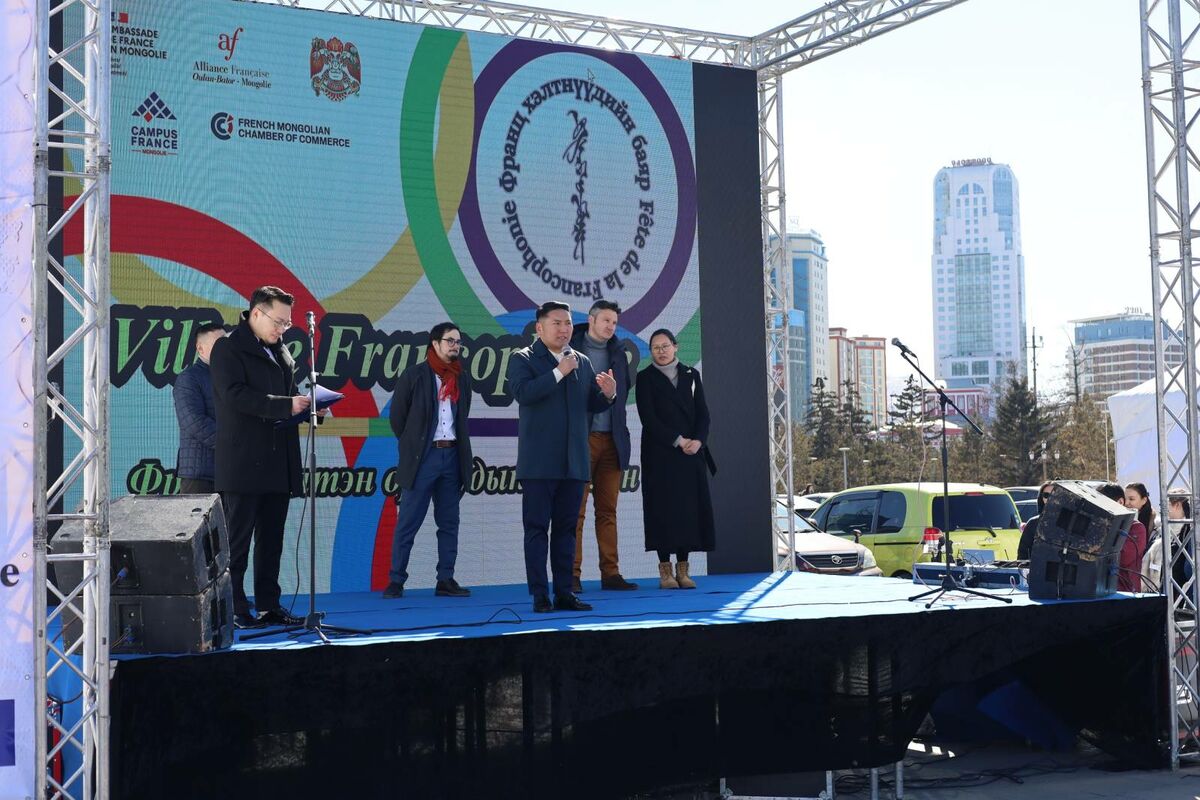 "Fête de la Francophonie", or "Feast of French Speakers", French culture and tourism day in 24th year, was held on March 26 at Sukhbaatar Square.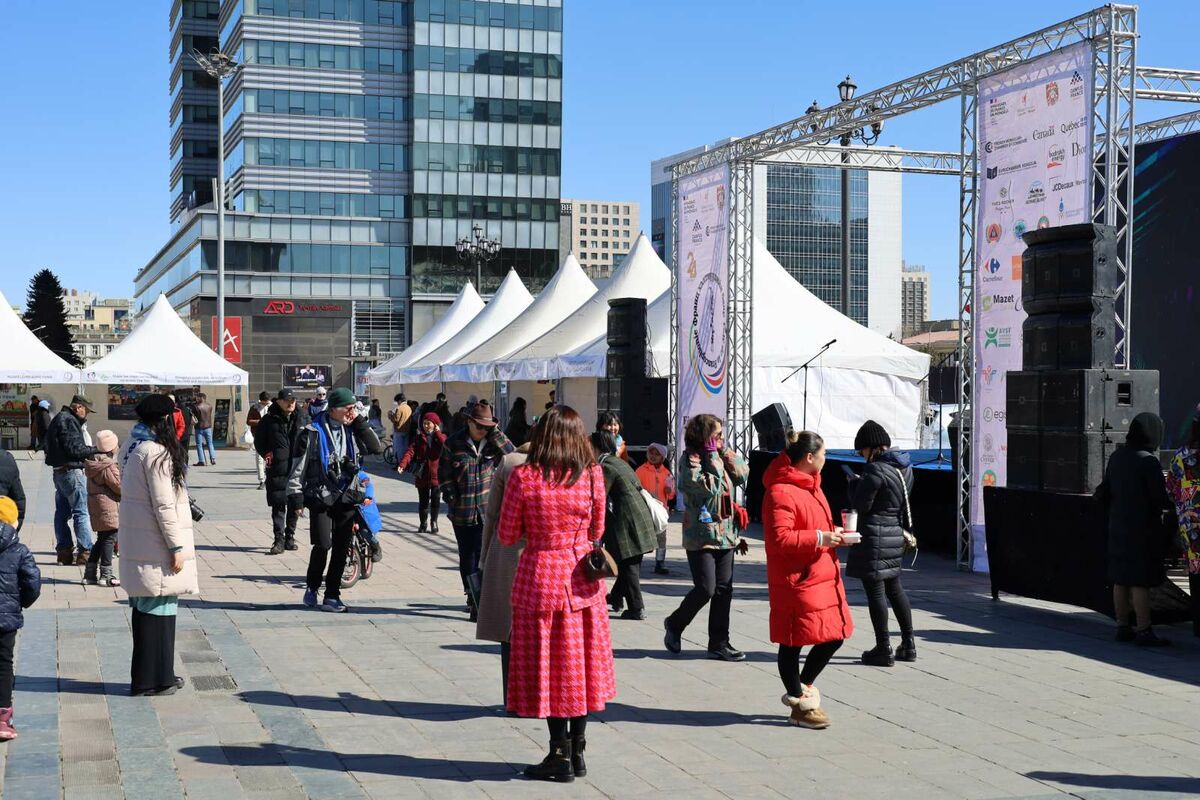 On this occasion, diplomatic organizations, educational and cultural centers, business, trade and tourism companies that operate in French presented their activities, provided information about studying in France, and organized a variety of events such as art performances.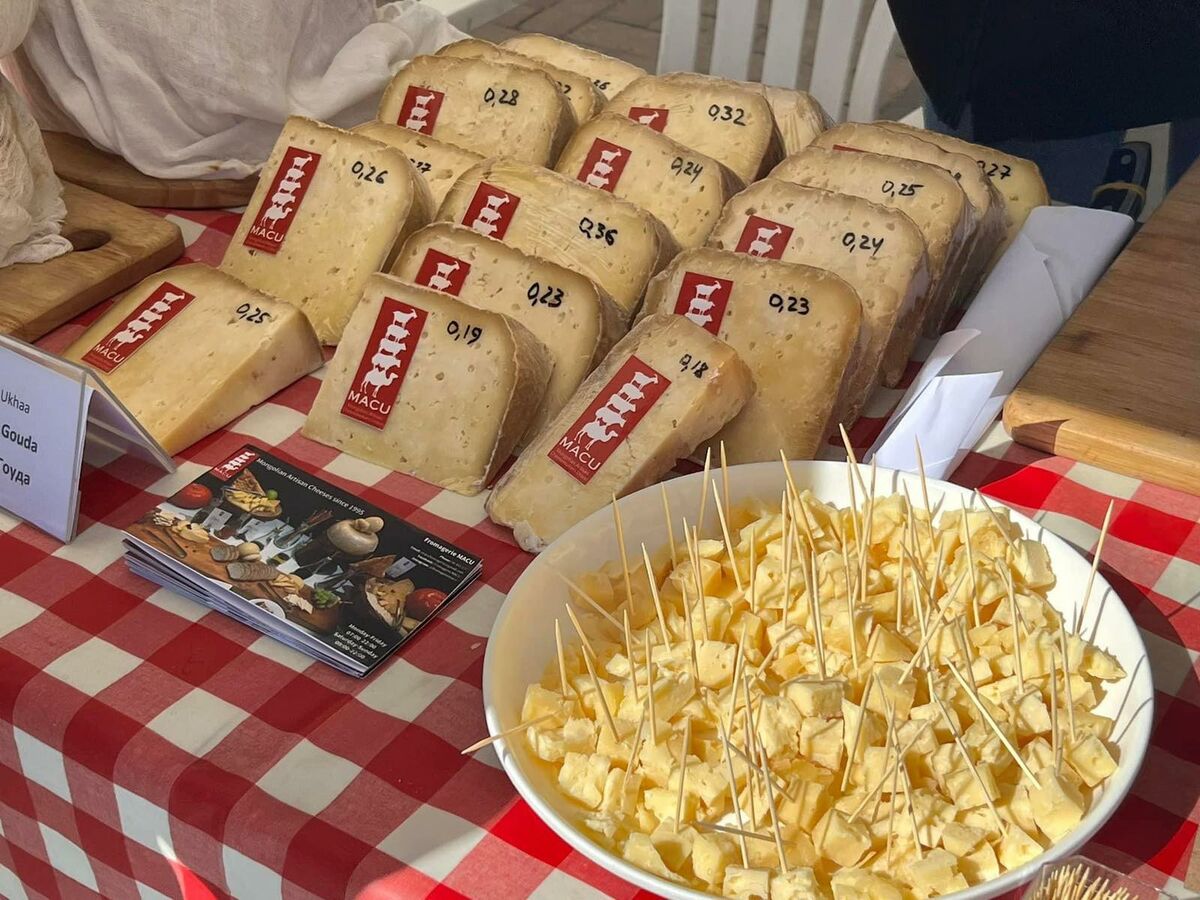 MEDIA AND PUBLIC RELATIONS DEPARTMENT OF THE GOVERNOR'S OFFICE OF THE CAPITAL CITY