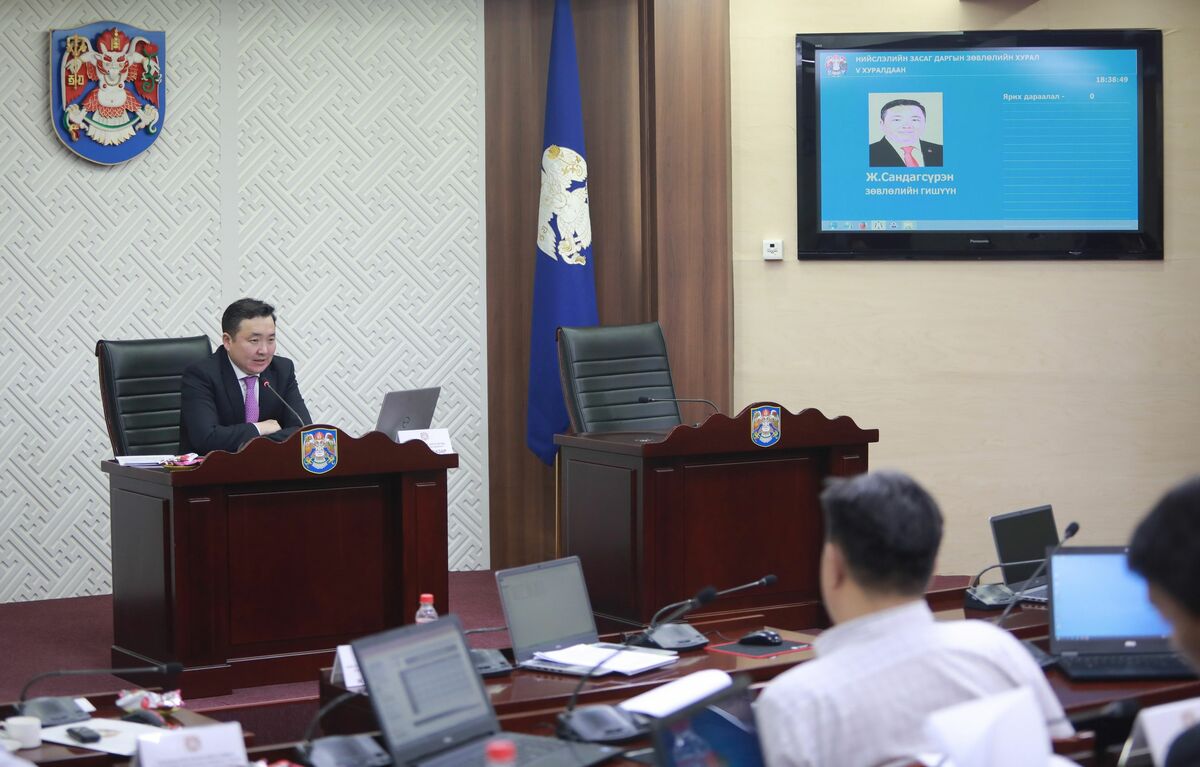 The meeting of the Council of Governor of the capital city, chaired by First Deputy Governor in charge of Economy and Infrastructure J.Sandagsuren, was held on March 23. At the meeting, the results of the trade fair "Amar baina uu 2023" were presented.
According to a study, Mongolians spend 1.3 trillion MNT for Lunar New Year needs and 70-80 percent of it is spent on imported products. Therefore, in order to keep this money domestically, to increase economic cycle, and to support national manifacturers and to create conditions to cooperate, the "Amar baina uu 2023" trade fair including investment and cooperation was organized by the initiative of the Governor of the capital city.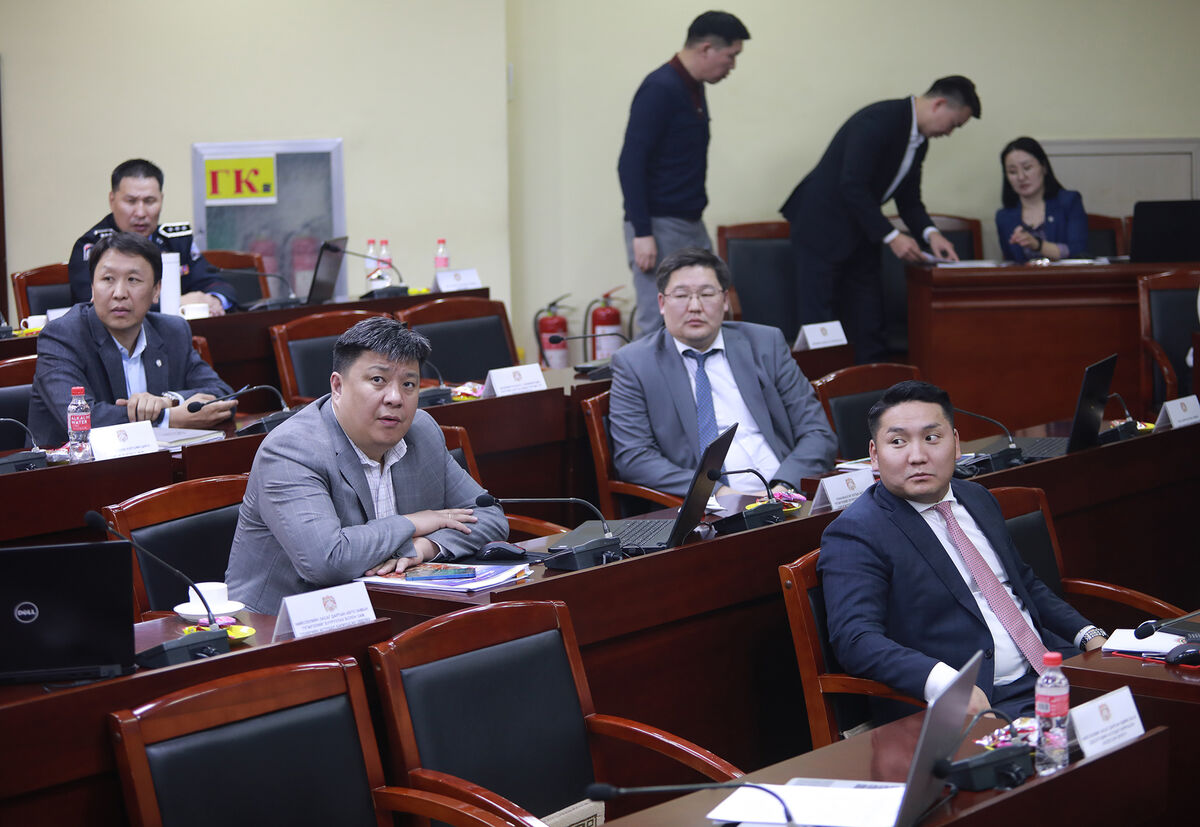 For the first time, more than 1,000 small and medium-sized business owners from 21 aimags of Mongolia and nine districts of the capital city participated in the "Amar baina uu 2023" trade fair without paying any rent. The participants sold 15,000-20,000 types of products, including national clothing, jewelry, food products, and dairy products. As a result of the trade fair, 48.9 billion MNT was kept domestically. In addition, 250 million MNT was earned through e-commerce, and a total of 4 billion MNT contracts were signed during investment and cooperation meetings and events for SMEs.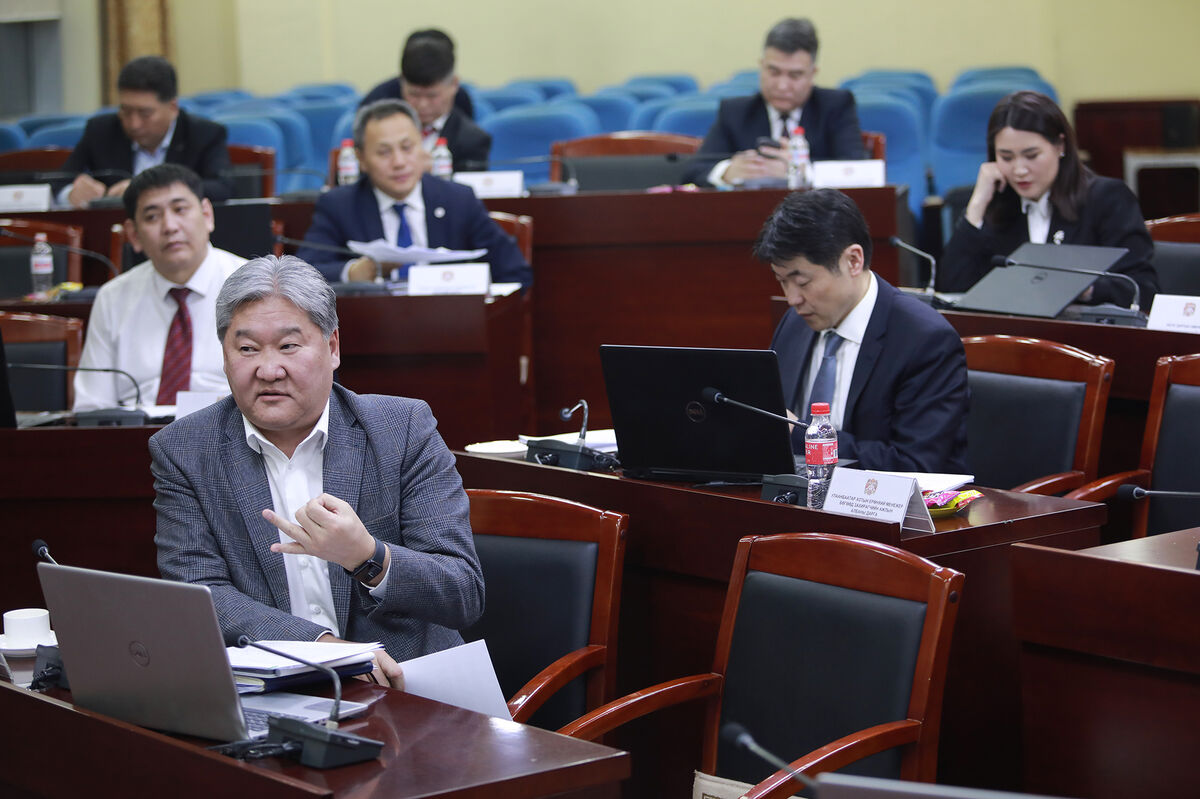 In Ulaanbaatar city, more than 60 percent of the total number of SMEs, or 43,236 organizations, operate. They employ 674,456 people, which accounts for 67.2 percent of the labor market. The SME sector accounts for 2.4 percent of export earnings and 18 percent of GDP.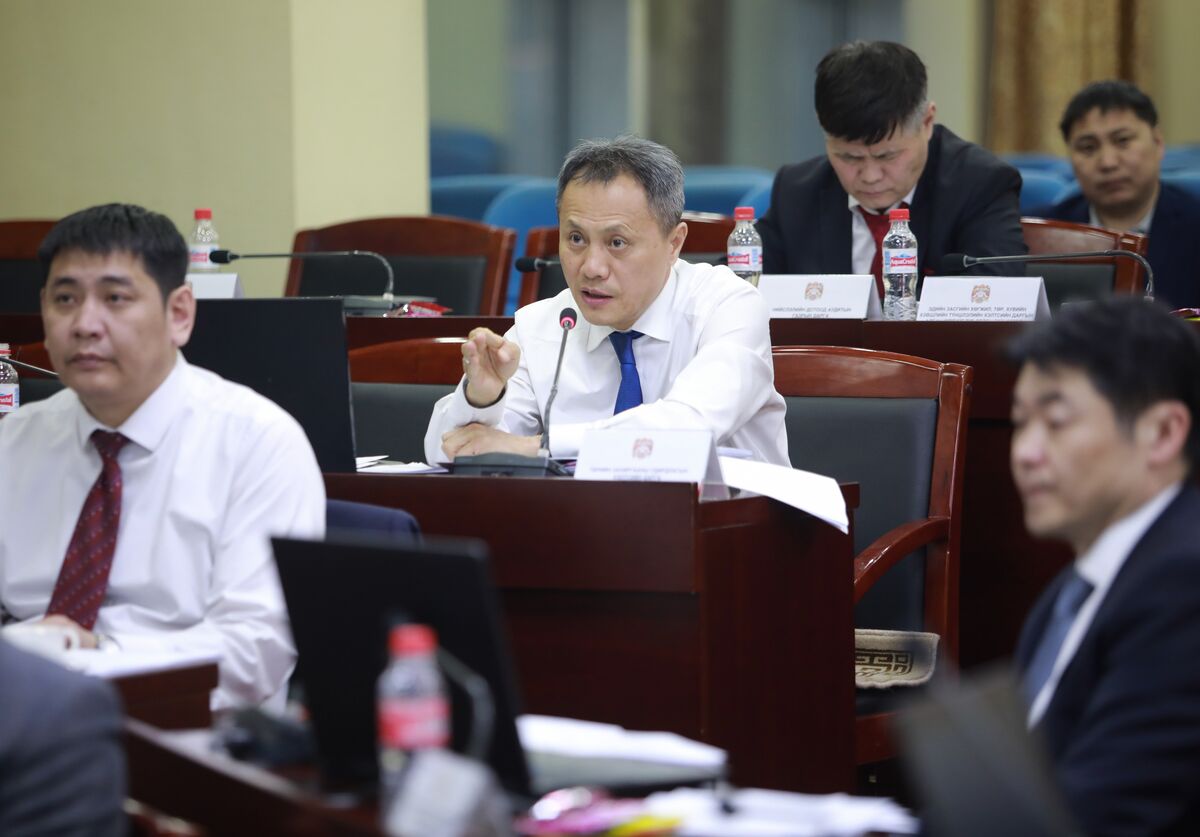 MEDIA AND PUBLIC RELATIONS DEPARTMENT OF THE GOVERNOR'S OFFICE OF THE CAPITAL CITY