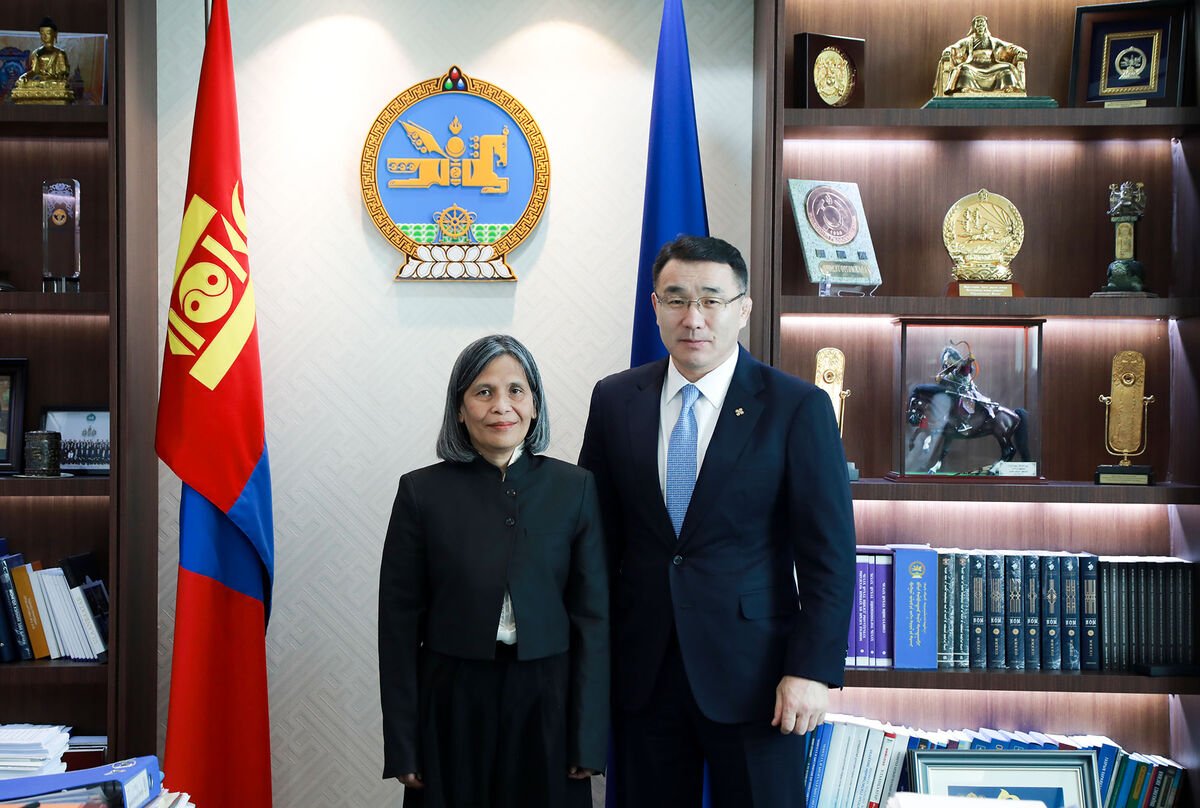 Governor of the capital city and Mayor of Ulaanbaatar D.Sumiyabazar met with newly appointed World Health Organization (WHO) Representative in Mongolia Dr. Socorro Escalante and exchanged views on future cooperation. Last year marked the 60th anniversary of cooperation between Mongolia and the WHO.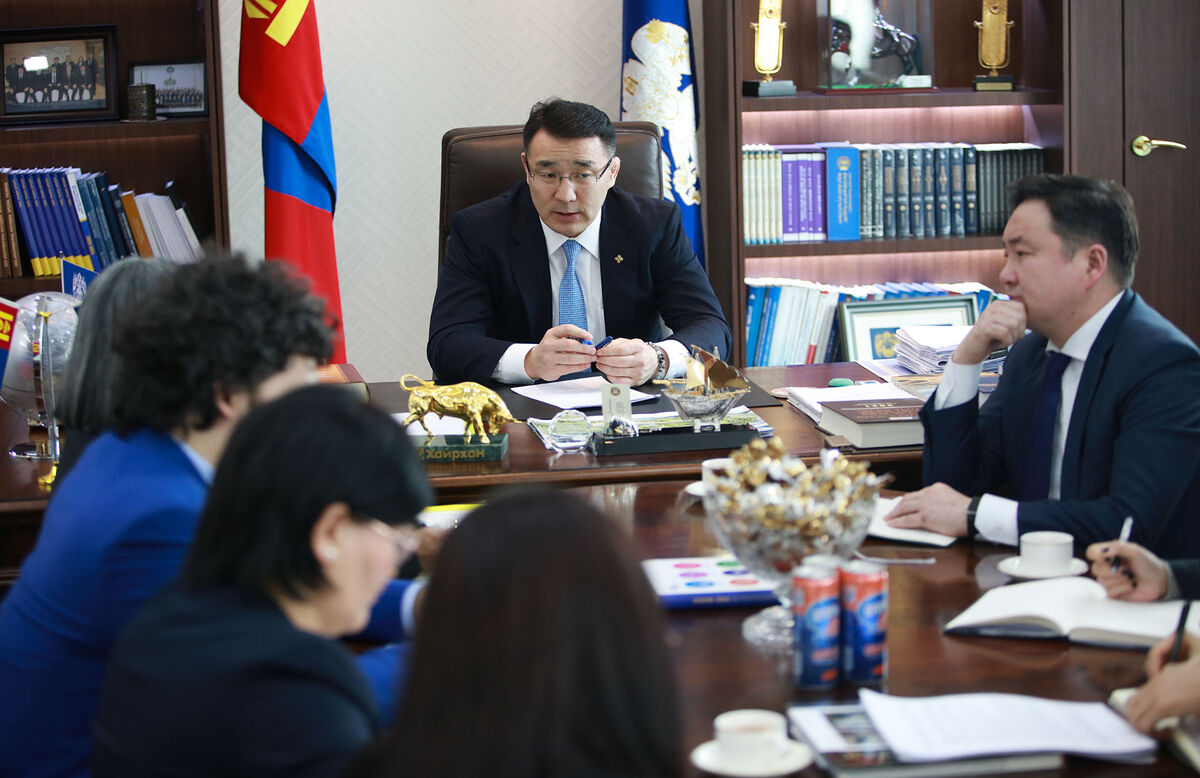 At the beginning of the meeting, Governor of the capital city and Mayor of Ulaanbaatar D.Sumiyabazar said, "We attach great importance to the relationship and cooperation with the WHO and we aspire to further expand and develop it. We would like to thank you for your close cooperation and support in reducing the spread of the "Covid-19" pandemic and providing medical care to the public over the past three years. With the help of WHO, citizens of our country have been able to go back to normal life, and now we are working towards economic recovery after the pandemic. In the future, the capital city wants to jointly implement socially beneficial and accessible projects and measures with WHO, and we are pleased to express our readiness to cooperate."
During the meeting, the capital forwarded its proposal to cooperate with the WHO in strengthening the capacity of doctors and medical specialists in primary health care institutions in districts and khoroos.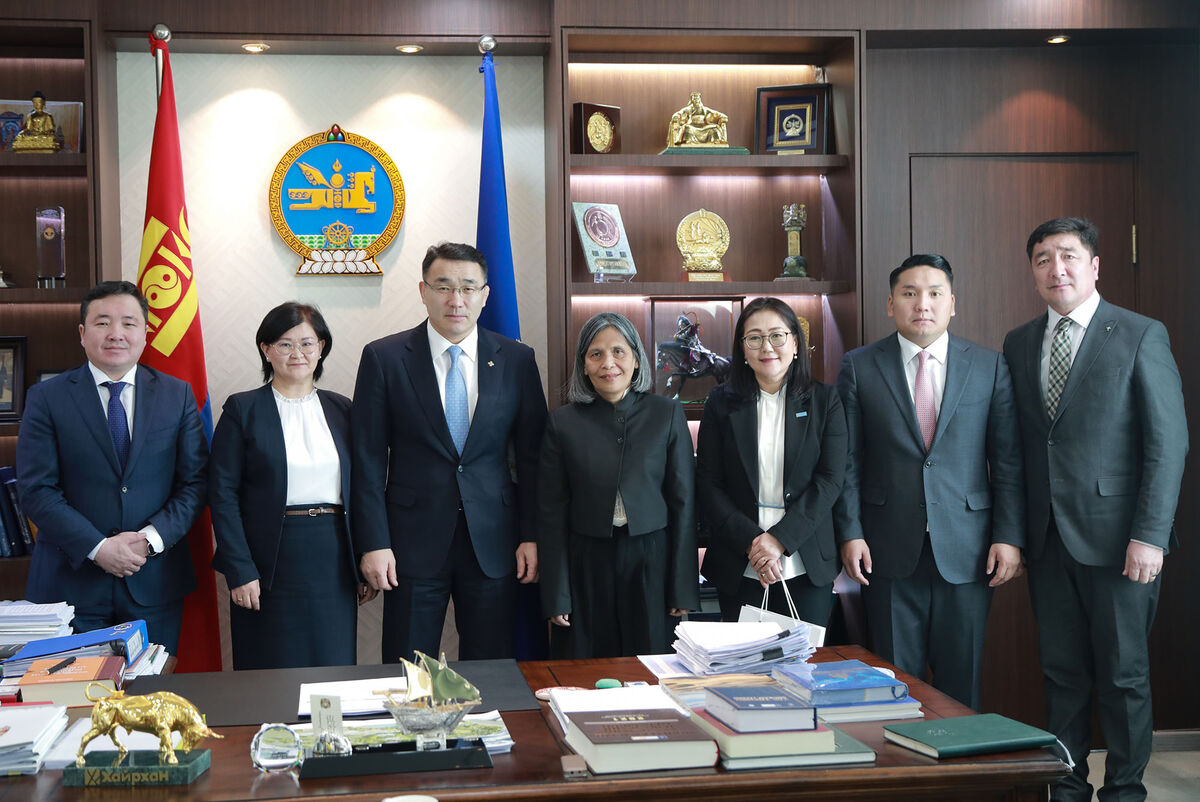 WHO Representative in Mongolia Dr Socorro Escalante said, "In this era of increasing urbanization, the health sector's operations and care must be improved. Therefore, the proposal of cooperation will be supported in all respects and will be given special attention." She highlighted that WHO wants to implement the "Healthy City" program in Ulaanbaatar, which aims to protect citizens' health, prevent air pollution, and ensure the safety of drinking water.
At the end of the meeting, the parties mutually expressed their full support for future cooperation.
MEDIA AND PUBLIC RELATIONS DEPARTMENT OF THE GOVERNOR'S OFFICE OF THE CAPITAL CITY