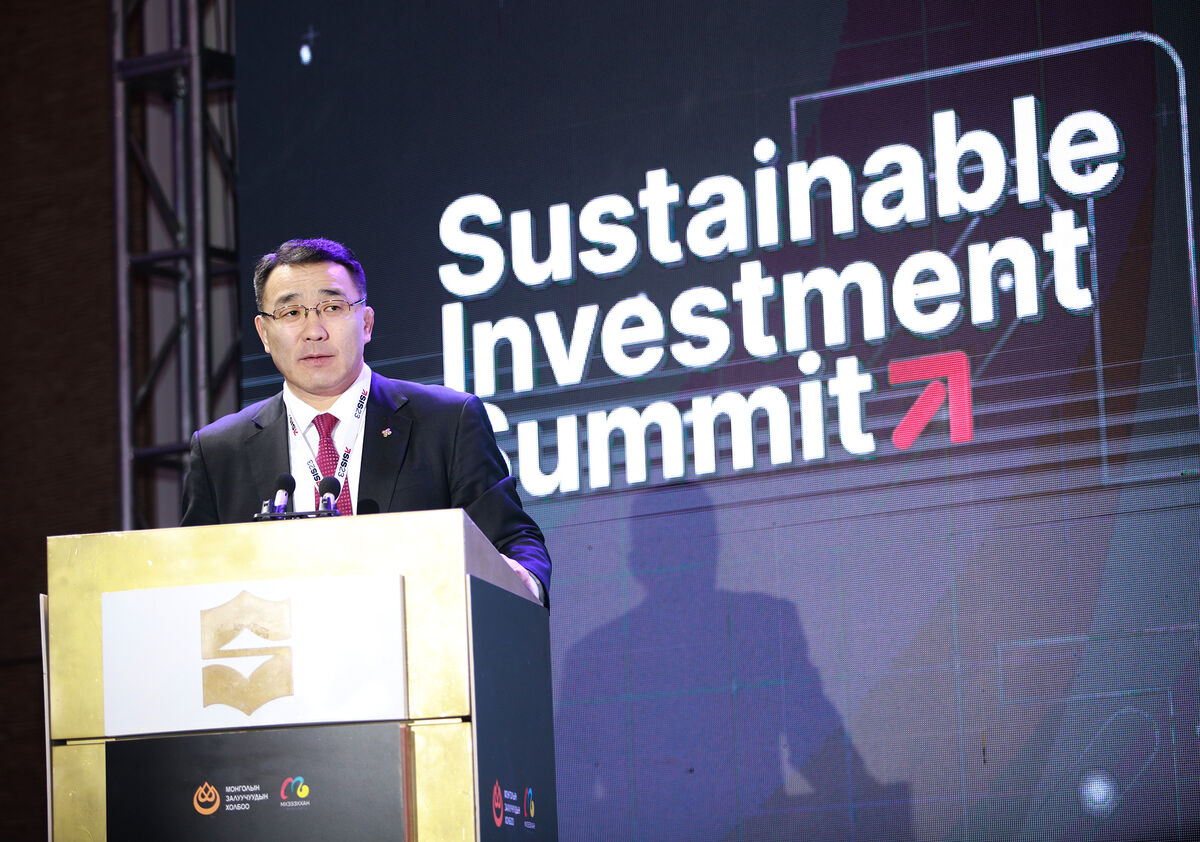 The Sustainable Investment Summit of Mongolian and Chinese investors was held in Ulaanbaatar on March 16-18. Governor of the capital city and Mayor of Ulaanbaatar D.Sumiyabazar participated and presented a speech on "Investment Policy and Solutions of Ulaanbaatar City."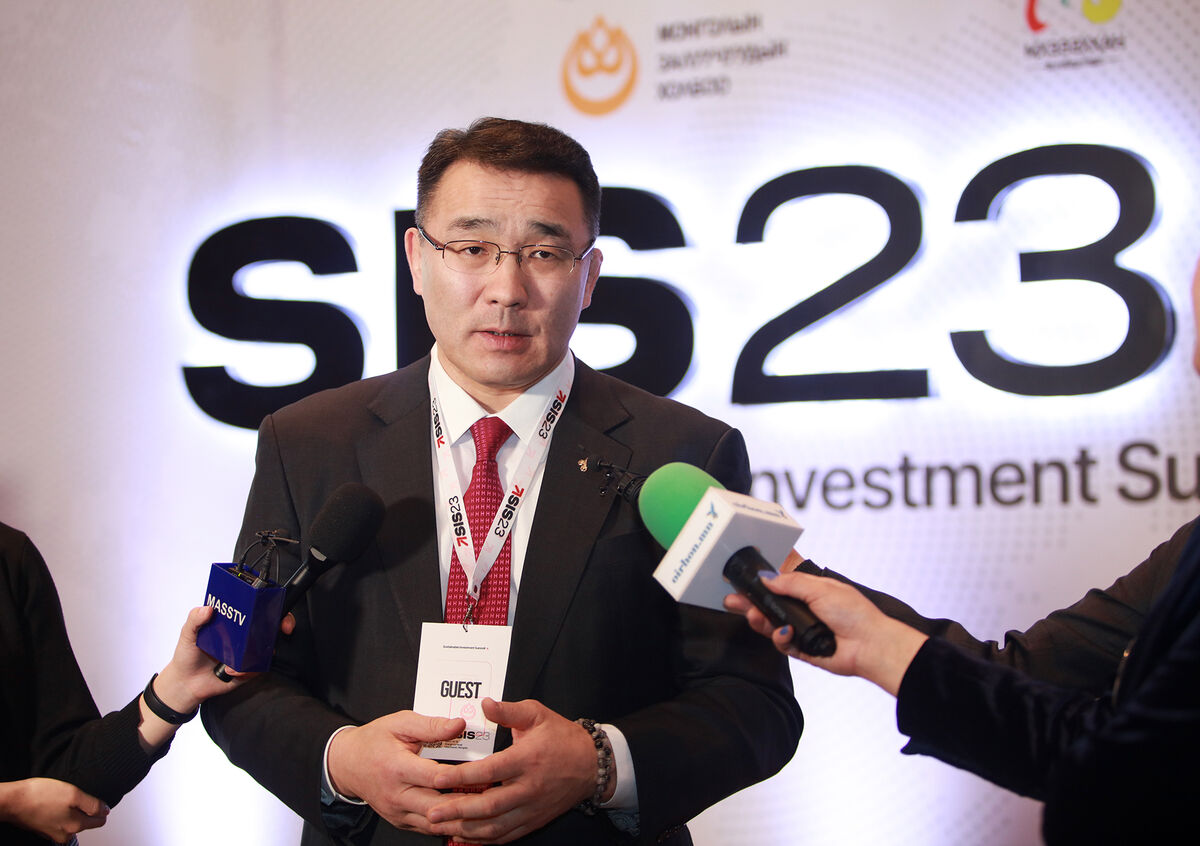 Governor of the capital city and Mayor of Ulaanbaatar D.Sumiyabazar:
-Ulaanbaatar is a city of youth. About 67% of the population are young people under the age of 35. Also, more than 50% of Mongolia's population resides in Ulaanbaatar where about 70% of the total economy is produced. Therefore, the development of the city is not only a matter of the capital city but also the responsibility and leadership of Mongolia. In this context, we will put emphasis on actively developing friendly cooperation with the countries and cities of the world. For example, we are developing friendly relations with more than 10 cities in China, such as Beijing, Tianjin, Chongqing, and Chengdu.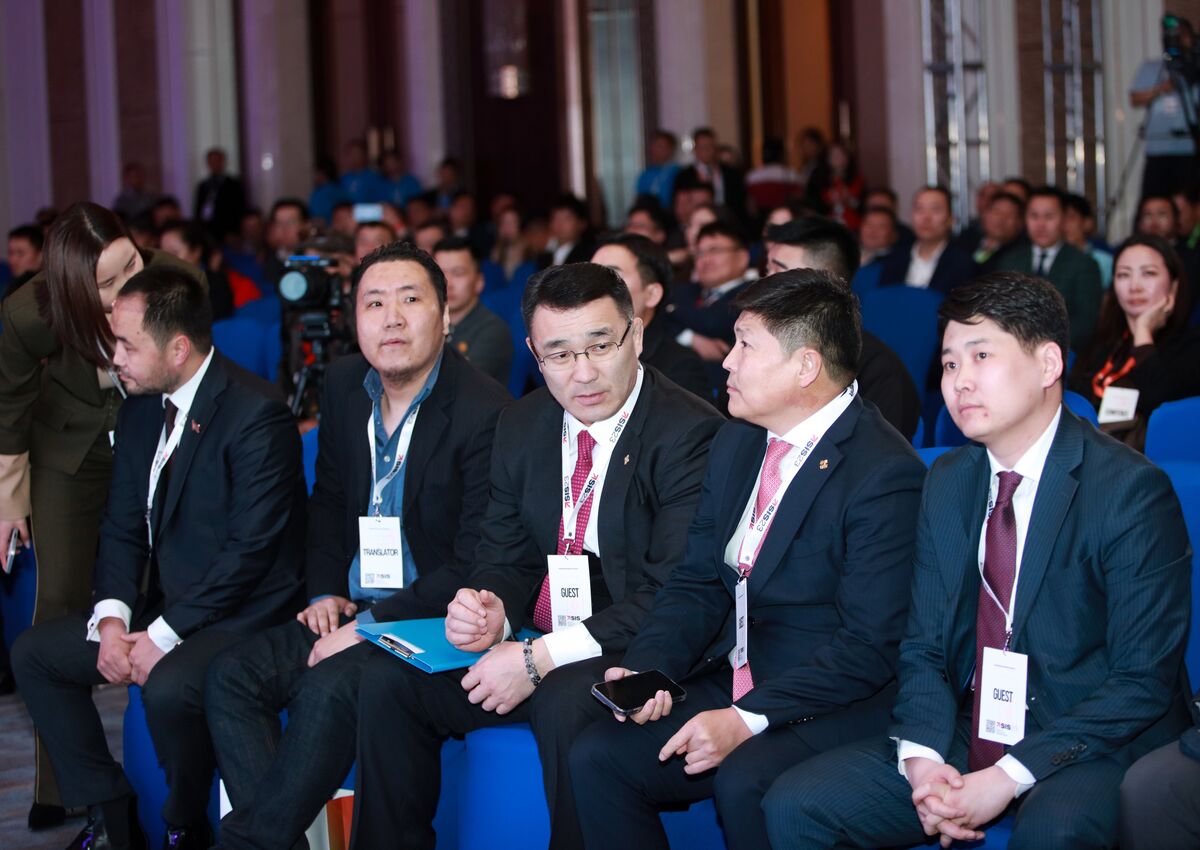 In the context of developing friendly cooperation with Chinese cities, Mayor D.Sumiyabazar made a working visit to Beijing, Tianjin, and Chongqing at the invitation of Beijing Mayor Yin Yong on February 9-17 during which the sides exchanged views on expanding mutually beneficial and practical cooperation, and reached many important agreements.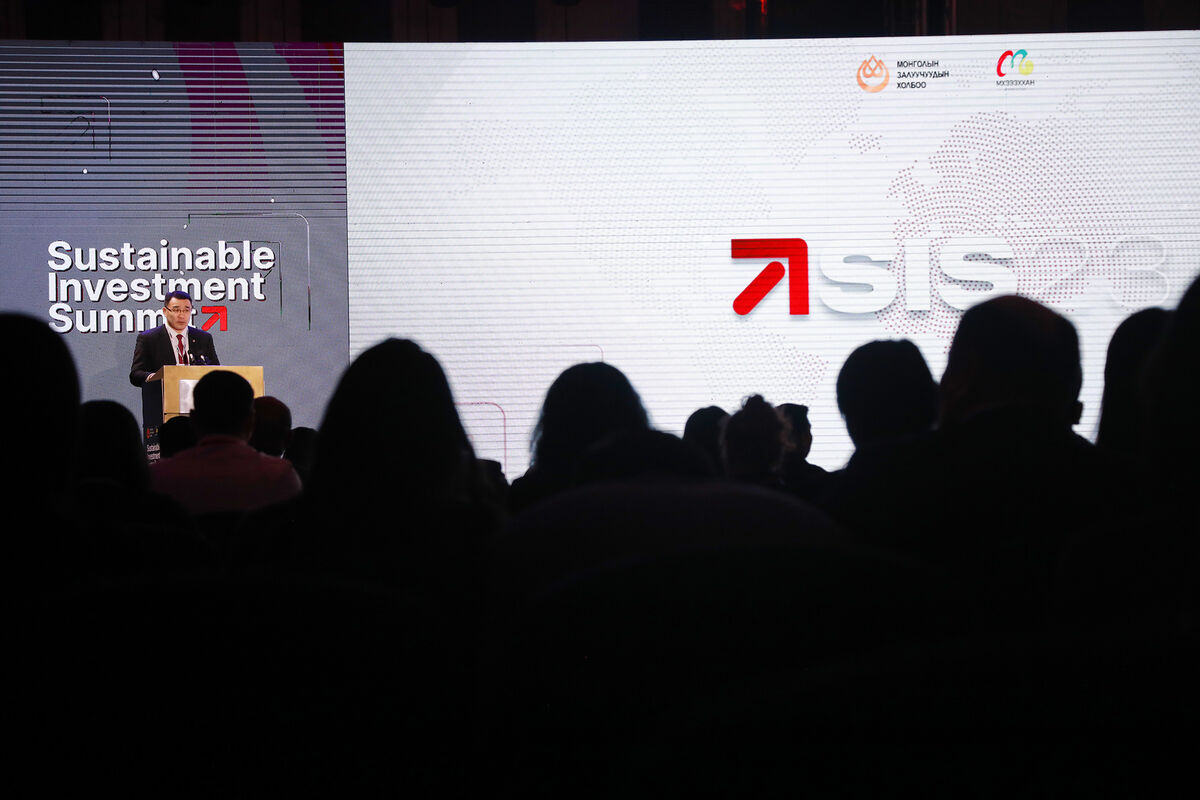 About 200 entrepreneurs from the private sector of China participated in the summit, which lasted for three days. They made contact with Mongolian business owners operating in five sectors: mining, renewable energy, banking and finance, construction, and agriculture, got acquainted with their projects, and invested.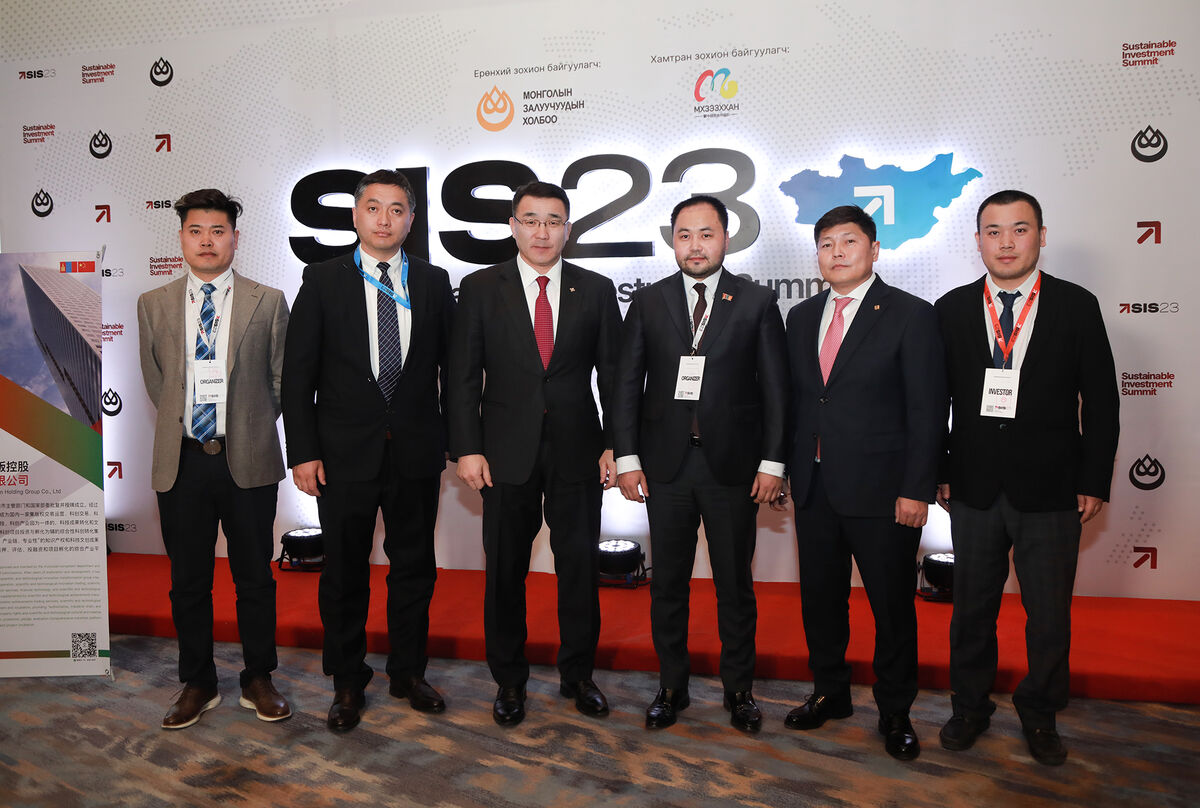 MEDIA AND PUBLIC RELATIONS DEPARTMENT OF THE GOVERNOR'S OFFICE OF THE CAPITAL CITY