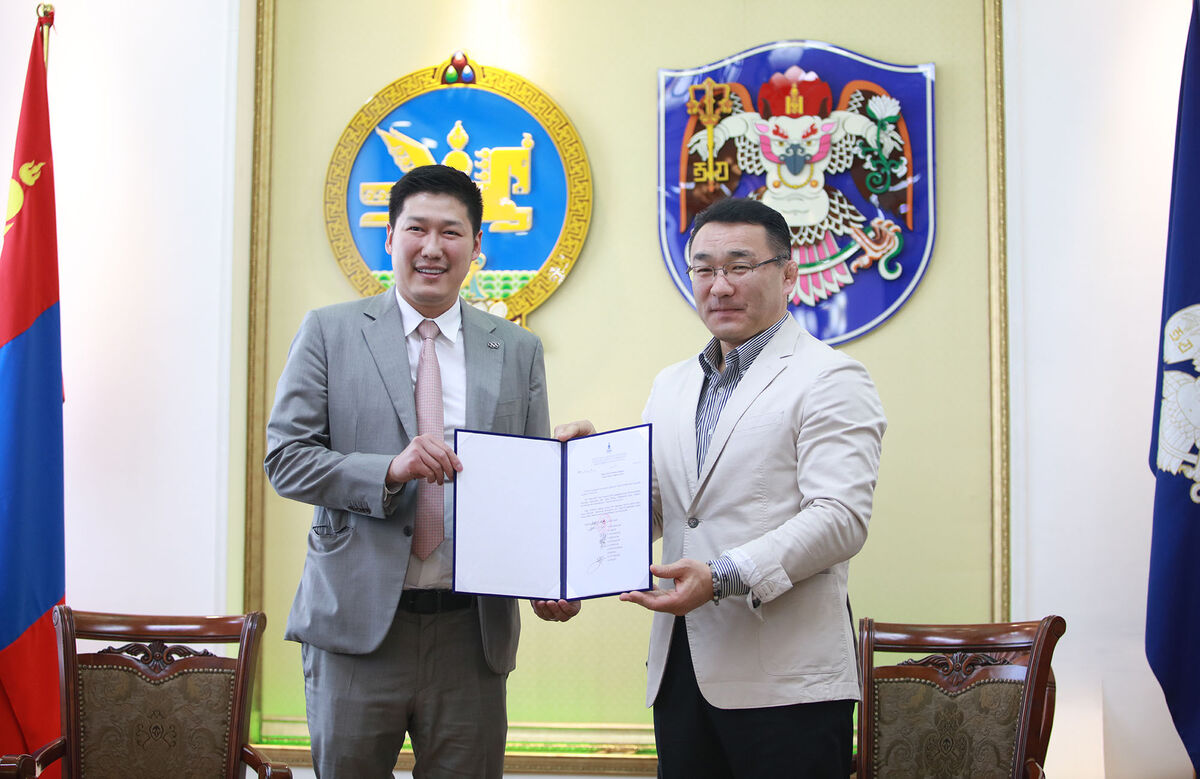 President of the Mongolian National Olympic Committee (MNOC) B.Battushig introduced a resolution to appoint a Mongolian team leader for the 33rd Paris 2024 Summer Olympics, and Governor of the Capital City and Mayor of Ulaanbaatar D.Sumiyabazar has been assigned to lead the team to represent Mongolia at the Olympic Games.
The Olympic team leader is responsible for organizing and successfully participating in in the Olympic games and presenting the results to the Executive Board of the Mongolian National Olympic Committee.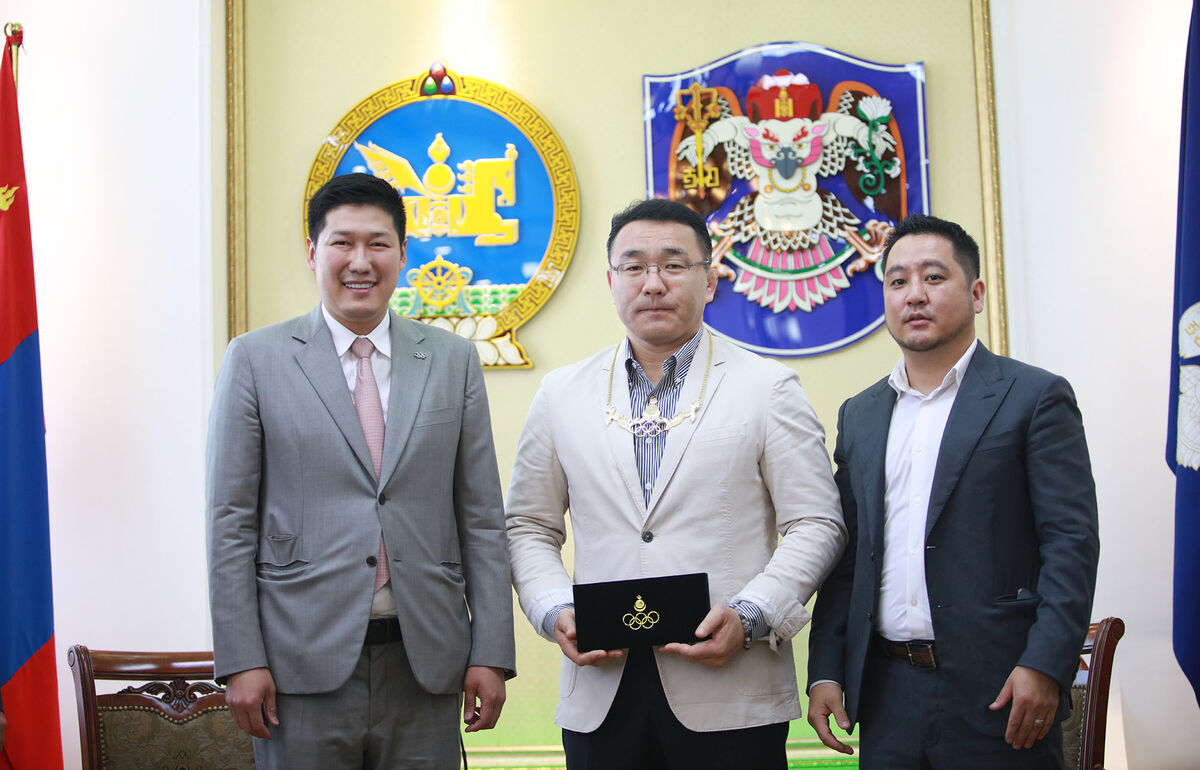 Mayor D.Sumiyabazar said, "As the Mayor of Ulaanbaatar, I am pleased to have the honor of leaving Mongolia's name in history".
During his career as an athlete, he represented the country at the Atlanta 1996 and Sydney 2000 Olympic Games.
During the meeting, the Mayor was also awarded the "Altan-Od", the highest award of the MNOC which is conferred to those who have made valuable contribution to the development of sports and the promotion of the Olympic movement.
President of the MNOC B.Battushig emphasized that the medal is being awarded to the Mayor in recognition of the valuable contribution made by the capital city authorities to the development of sports and Olympism."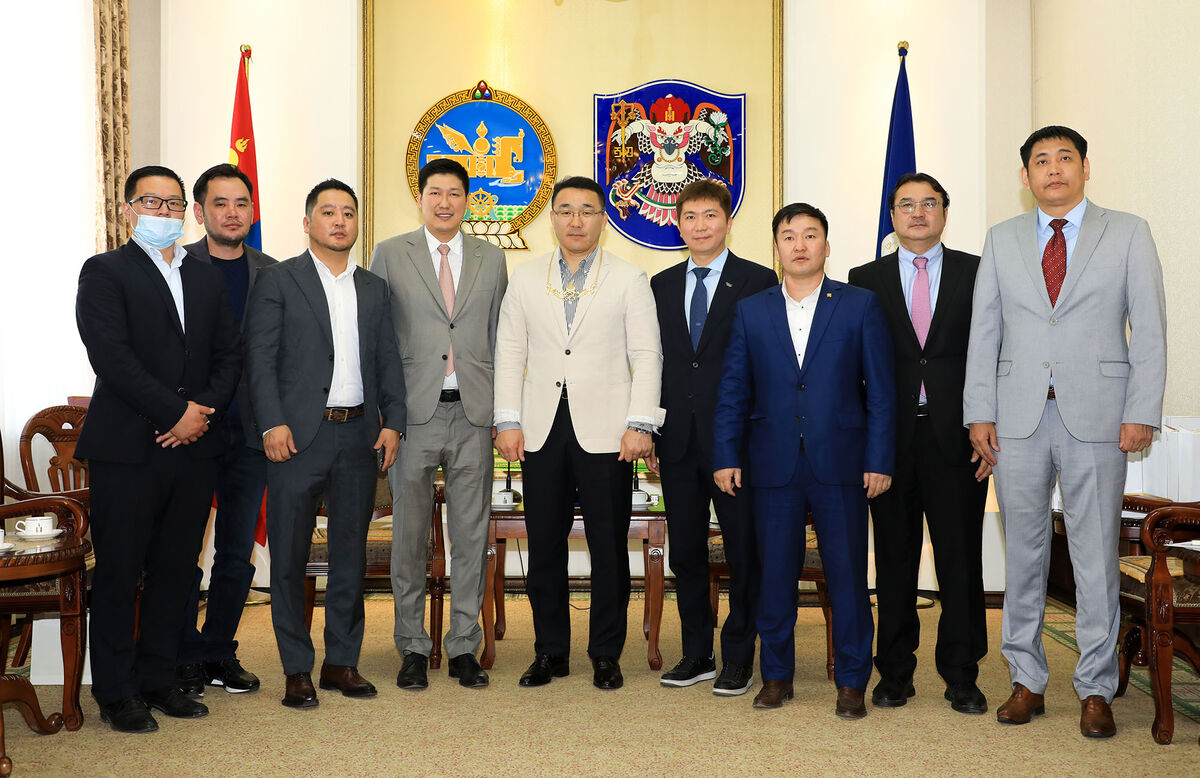 CAPITAL CITY TRAINING, RESEARCH, AND PUBLIC RELATIONS AGENCY