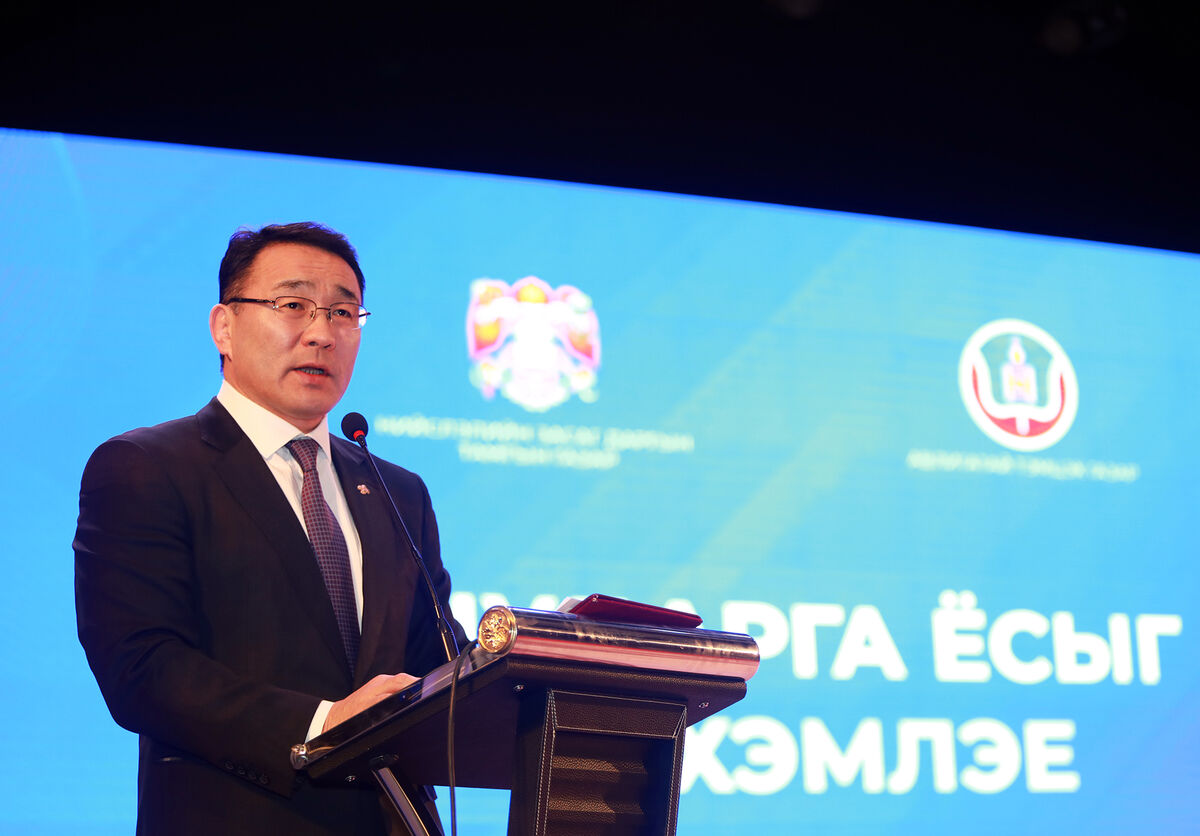 On April 4, the Capital City Governor's Office organized a discussion under the theme 'Let's uphold Justice' with the aim of preventing corruption and bureaucracy of public servants and improving public service delivery.
D.Sumiyabazar: Measures to eliminate corruption and bureaucracy will be intensified
In his opening remarks delivered at the meeting, Governor of the capital city and Mayor of Ulaanbaatar D.Sumiyabazar said, "About 500 people from local administrative organizations of the capital city and district governors attended the discussion. Discussions on reducing and eliminating corruption and bureaucracy have been organized several times to support citizens and entities during post-covid economic challenges. Corruption and bureaucracy will not be eliminated with only policies and instructions but also with public effort.
In the frame of law and legal amendments, the Law on Administrative, Territorial Units and their Governance and the Law on the Legal status of Ulaanbaatar were approved. Thus, 38 standards in nine articles were approved by the city council based on standards of advanced cities to ensure the right of citizens. Moreover, the city rules are to be approved.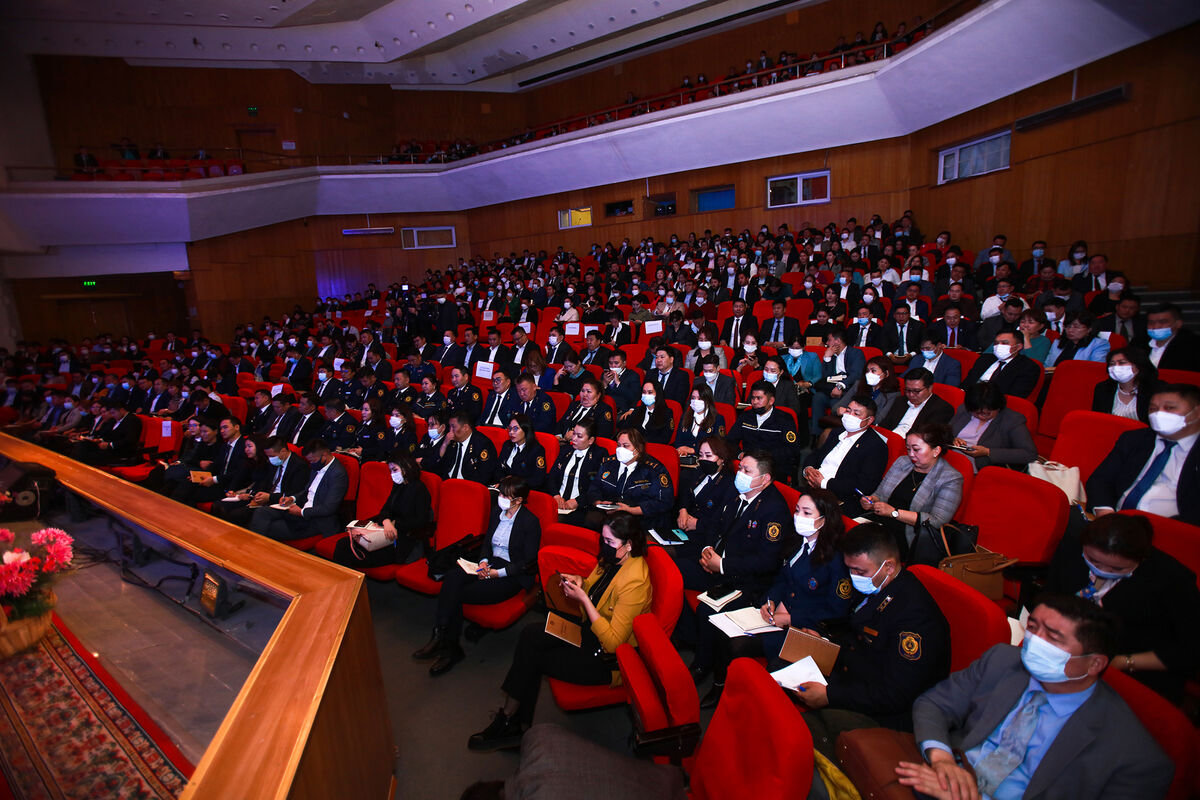 The capital city of Ulaanbaatar will lead to achieving digitalization of public services. Cooperation with relevant organizations will be intensified to improve discipline, ethics, and accountability of public servants and to prevent corruption and bureaucracy. Not requiring to obtain permits or licenses to conduct 74 types of business activities within the capital city and digitalization of public services is a big step to eliminate corruption and bureaucracy.
Construction permits to be digitalized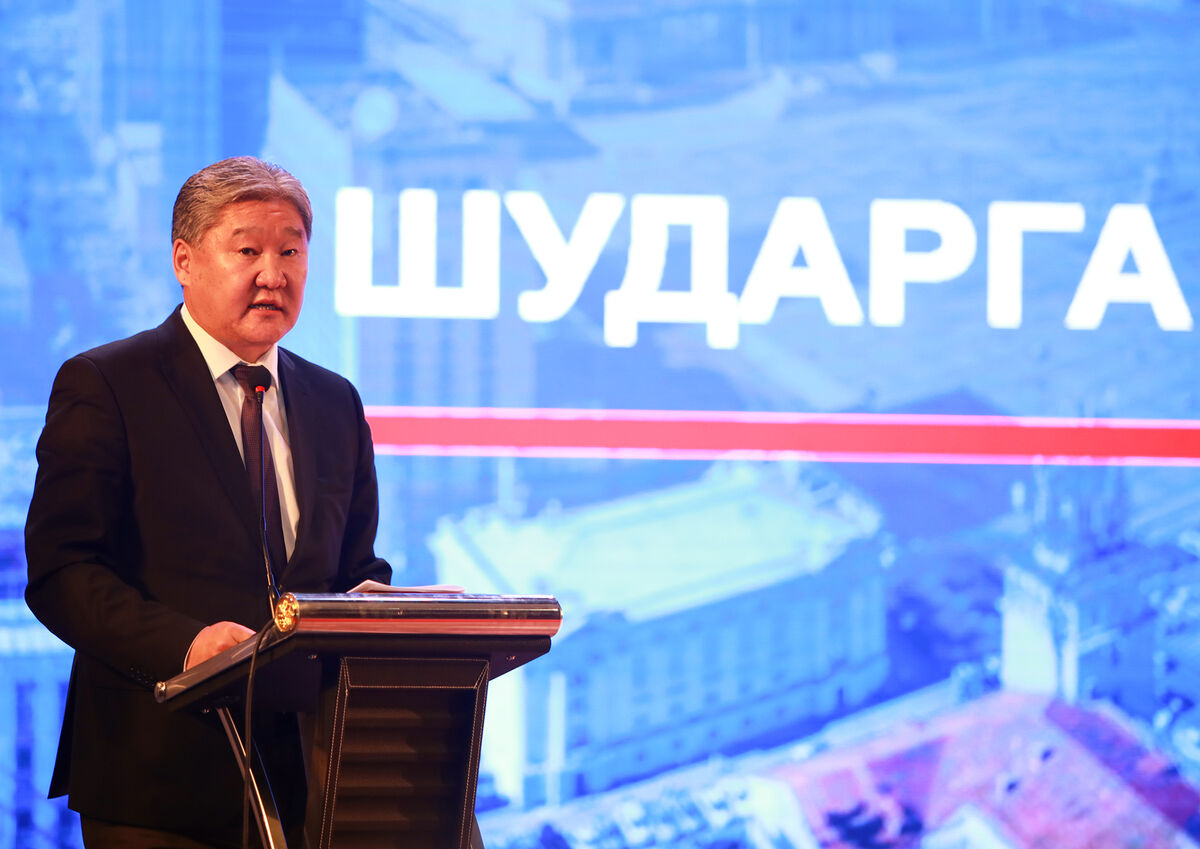 The Capital City's Deputy Governor for e-development, law, and civil service projects R.Dagva made a presentation on 'Measures on eliminating corruption and the process of digital transition'.
He noted 'Construction permits are to be digitalized by June 1. There are 42 types of public services in the field. With the aim of creating a favorable environment for enterprises and businesses, public services provided by local administrative organizations of the capital city will be digitalized'.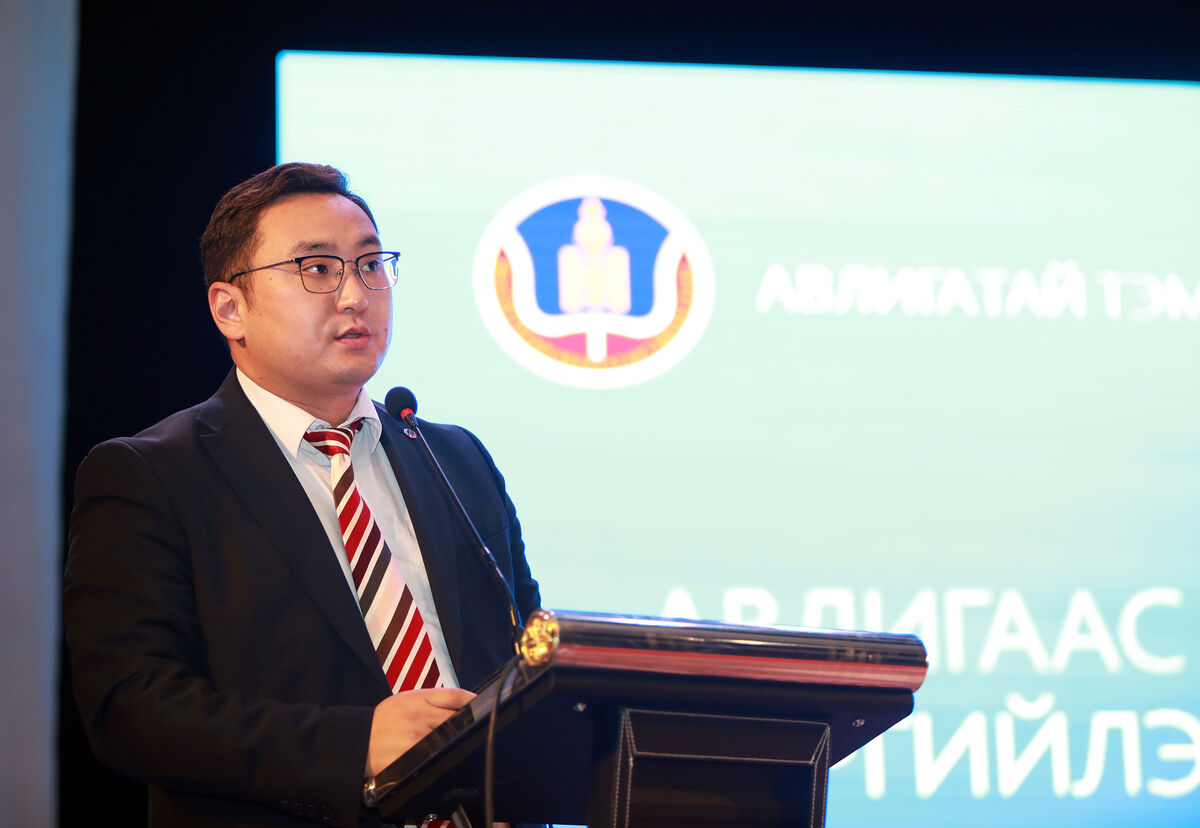 Senior Specialist and Senior Commissioner of the Prevention and Education Division of the IAAC D.Tsend-Ayush stressed that the Capital City Governor's Office had been evaluated at 72 percent in the Integrity Perception Survey. "NGOs, administrative agencies of the capital cities are cooperating and organizing advocacy training" he added.
CAPITAL CITY TRAINING, RESEARCH, AND PUBLIC RELATIONS AGENCY