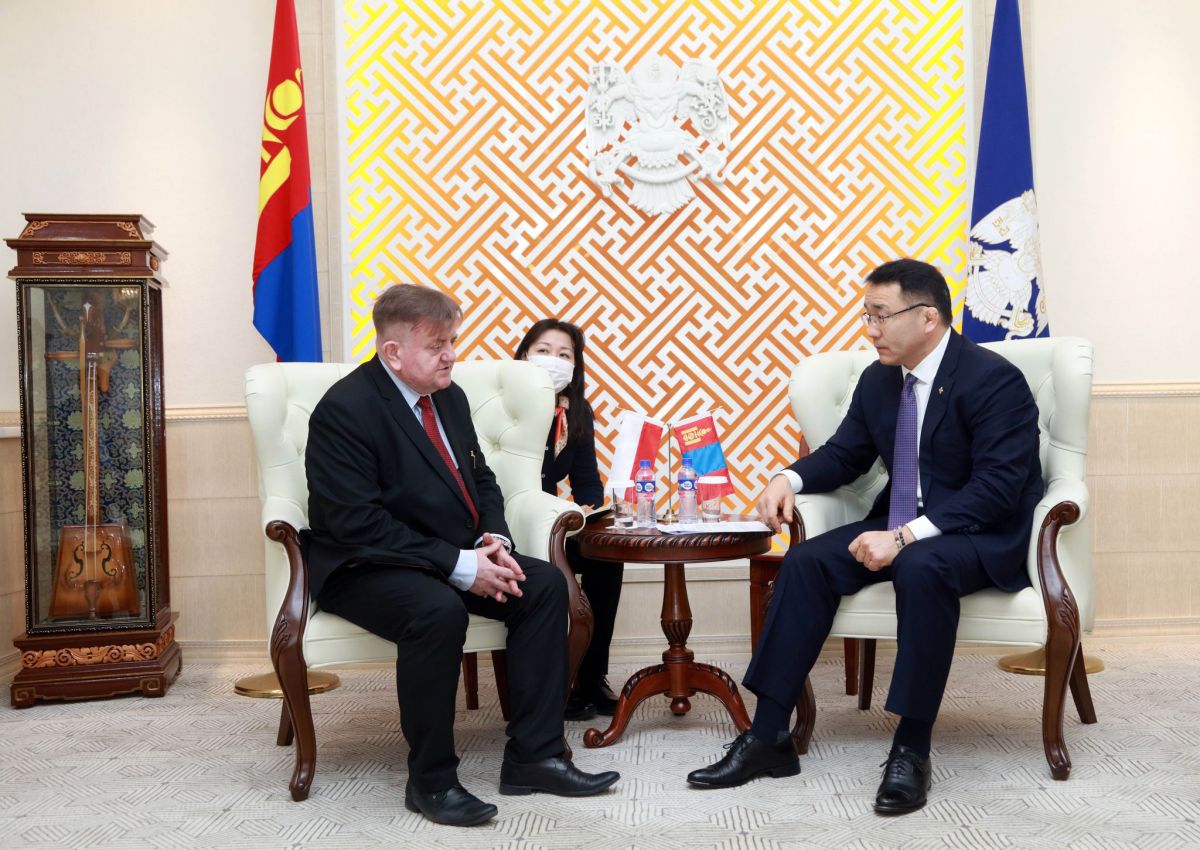 The Governor of the Capital City and Mayor of Ulaanbaatar D.Sumiyabazar received Ambassador Extraordinary and Plenipotentiary of the Republic of Poland to Mongolia Krzysztof Bojko.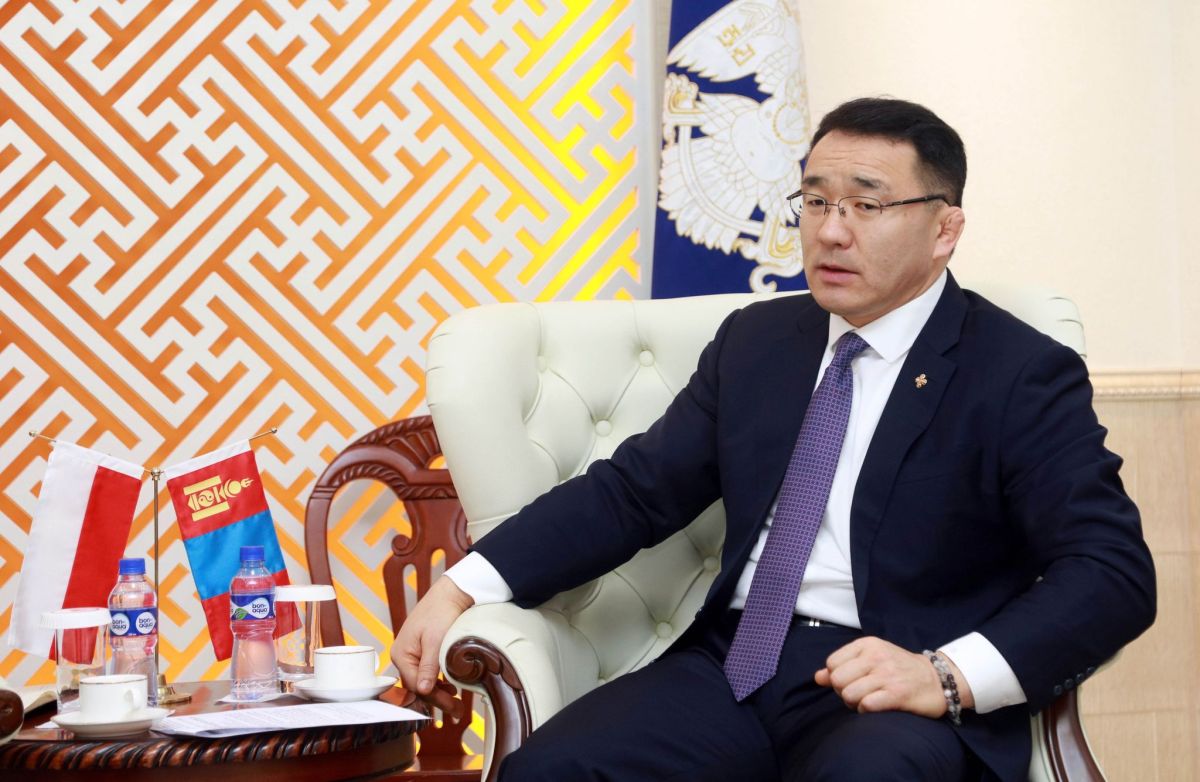 Noting that Mongolia has been expanding friendly relations and cooperation with Poland in the fields of education, trade, employment, and humanity since their establishment of diplomatic relations in 1950, Governor of the Capital City D.Sumiyabazar pledged to have close cooperation in strengthening the bilateral relations and broadening the mutually beneficial cooperation. He also informed about a decision to appoint Ulaanbaatar's representative to Warsaw.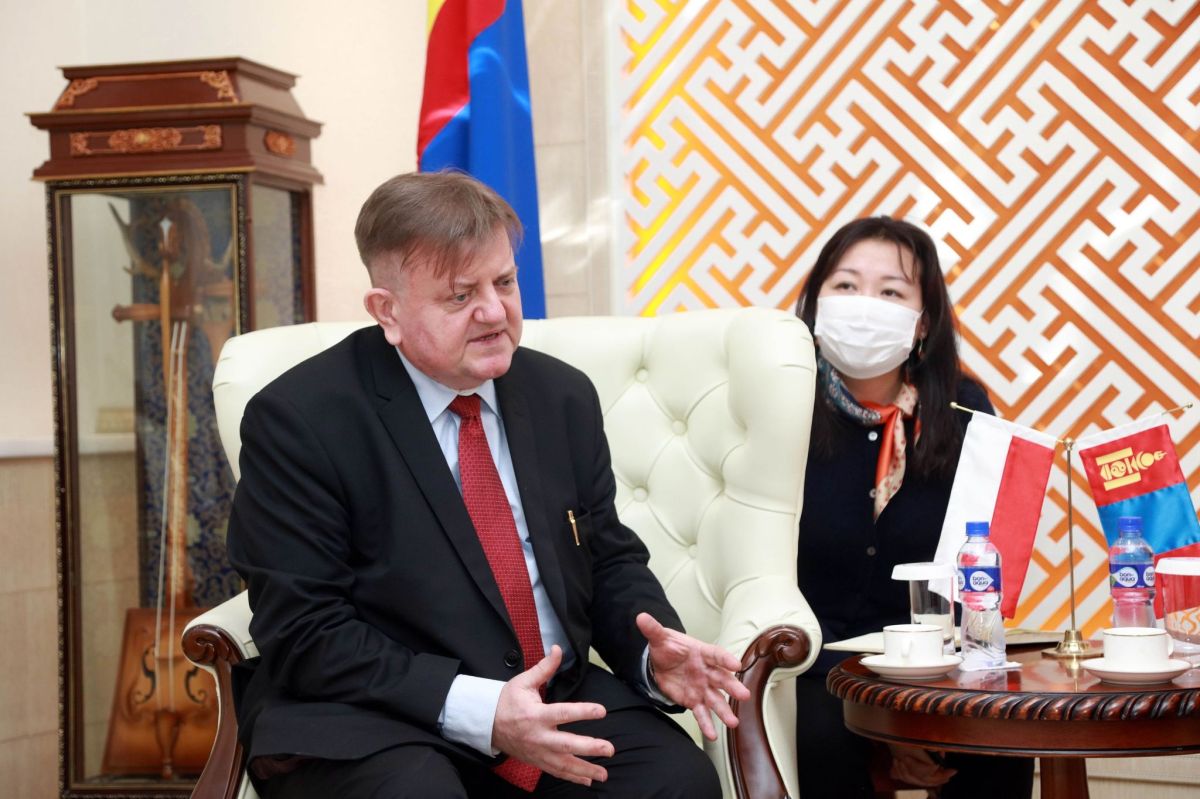 Ambassador Krzysztof Bojko stressed that the appointment of Ulaanbaatar representative to Warsaw would be a significant event for inter-city relations. He expressed willingness to open a street named after by renowned Polish composer Frederic Chopin during the upcoming visit of President of the Republic of Poland to Mongolia in June. In addition, he proposed to hold a business forum aimed at broadening the economic cooperation between the two countries.
CAPITAL CITY TRAINING, RESEARCH, AND PUBLIC RELATIONS AGENCY